Mrs DB and I had a short break to Longleat in 2007 and we stayed at the Bath Arms Hotel not far from the Estate of Longleat. The deal with the Hotel included free tickets into Longleat itself which turned out to be a bargain. I don't believe that offer has been given since.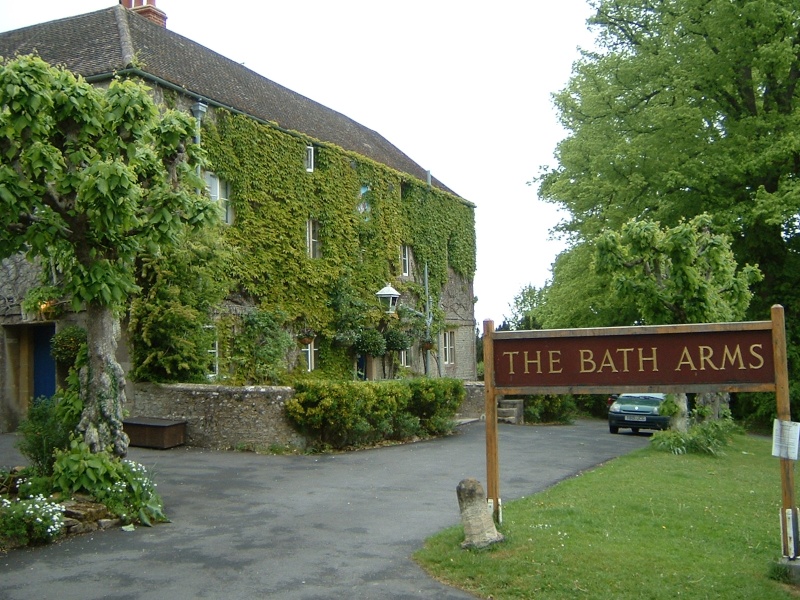 The hotel had themed rooms and we were given the Chinese room which had a very large bed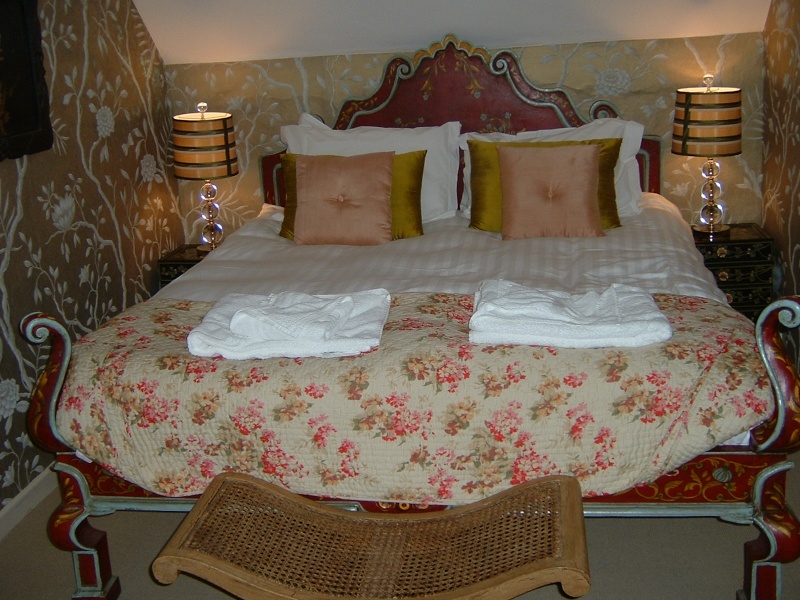 The evening meals were excellent with those sauces squiggled across the plate.
After a lovely cooked breakfast the next morning
we did the sarfari drive, where you could pull in to see the animals
Some of the animals couldn't be bothered with us and didn't come near us
Whilst others just want to come too close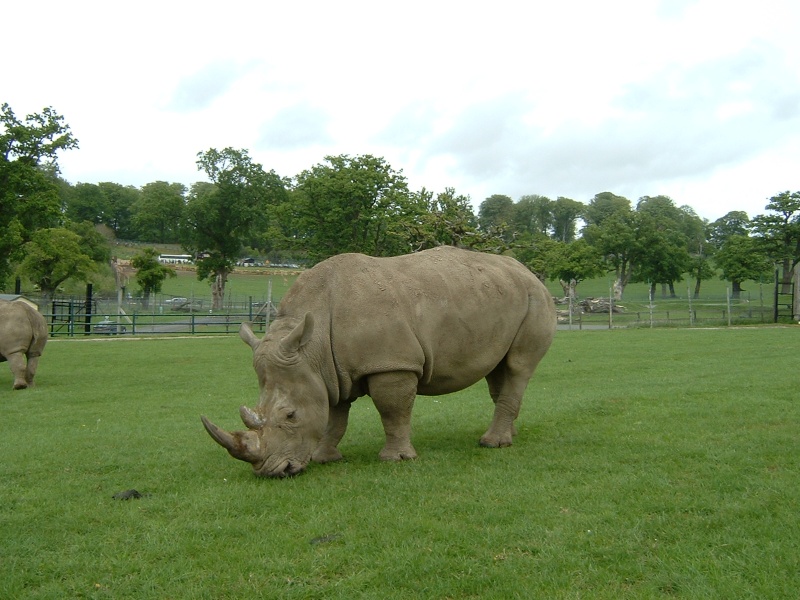 In the monkey enclosure they all wanted to strip our car down
And in the Deer area Mrs DB bought a cup of food for them and because I didn't have a cup on my side of the car they kick my car in. I ended up with a dent
In some enclosures we were told to wind our windows up, this poor soul may have forgotten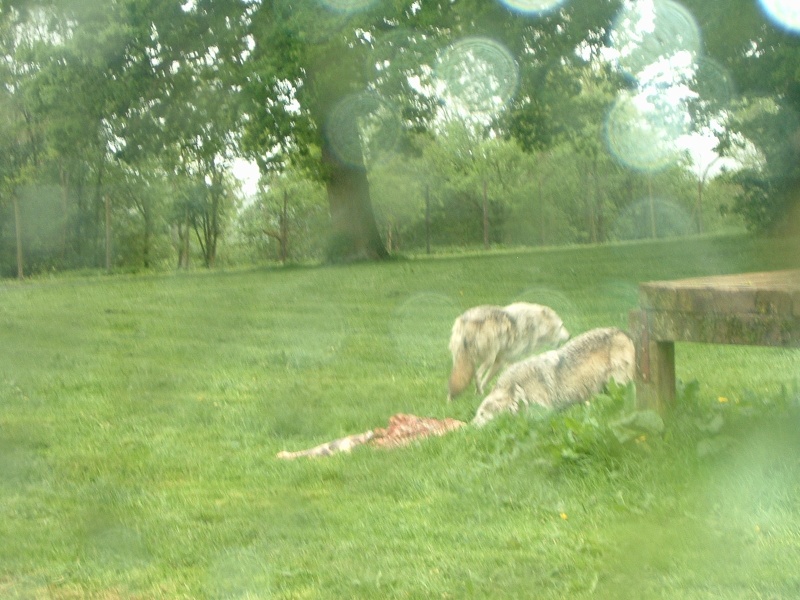 We had a train ride around a lake and a boat ride which sold one more food to feed the seals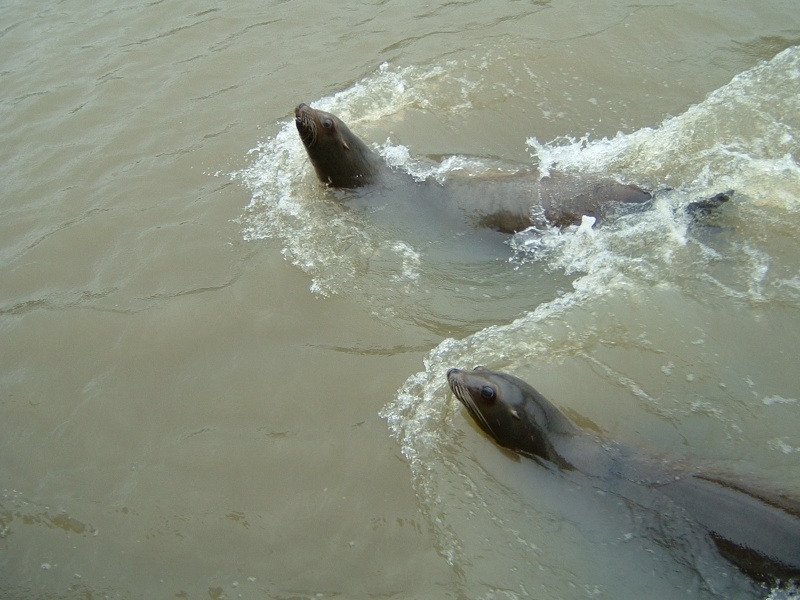 The day was just Simple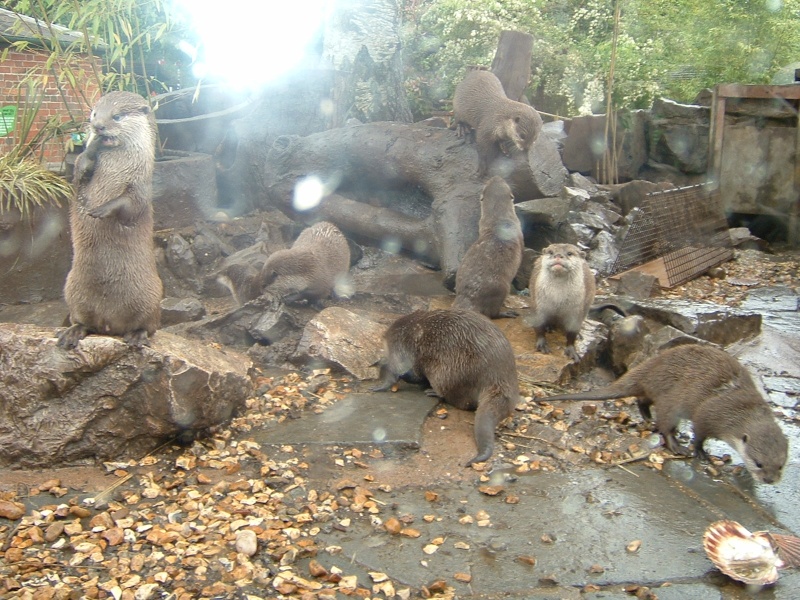 We also visited the House where the Marquis of Bath lives and saw the rooms and paintings but no photography was allow.
All in All, not a bad break, took my fishing rods to fish for the last morning but no bites