As meet up's go, I didn't think that I would be in for any surprises this year. This was my third one and I thought I knew the pattern, - friends would be around a table for a drink and a chat until the early hours, in warm evening air.
So the friends started to arrive...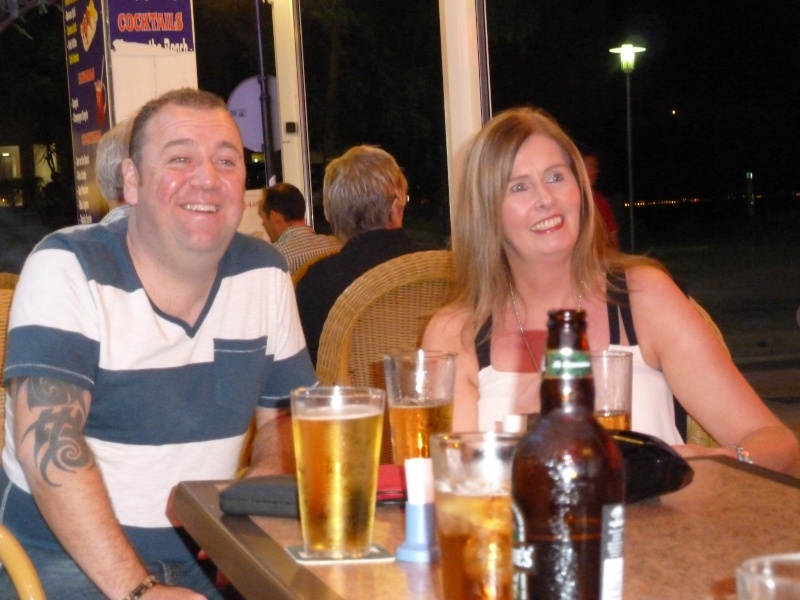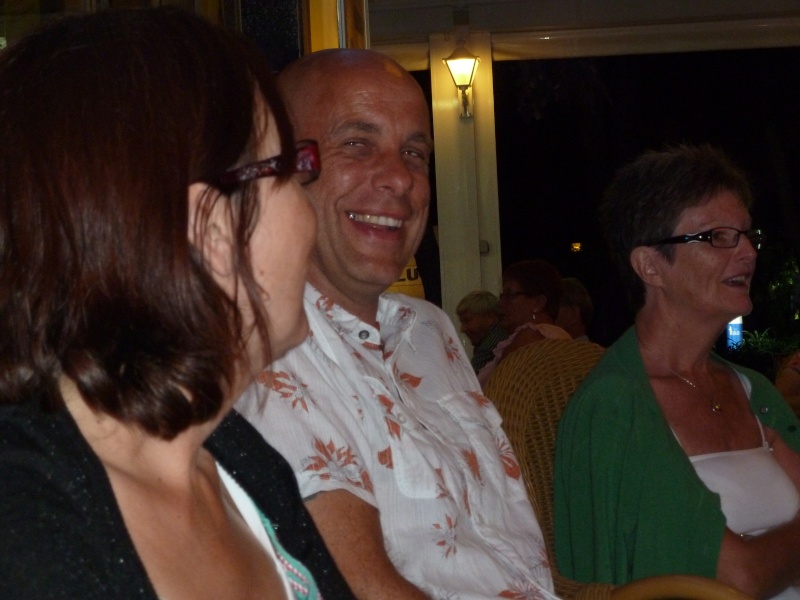 A welcome arrival for her first ever official meet up was nanny jen, even though a few of us had met her a few days before in Santa Ponsa's Oktoberfest.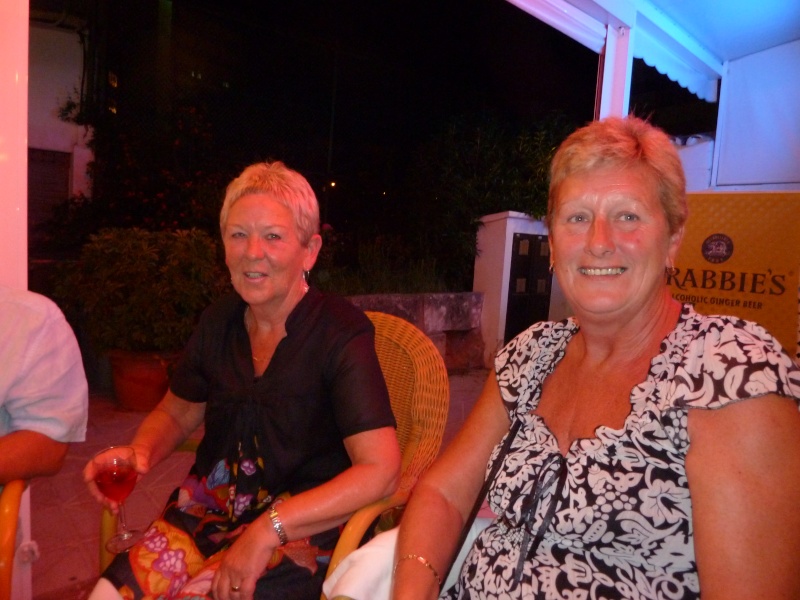 It wasn't before long that the tall tales started. San started it off by showing how she could walk like an Egyptian...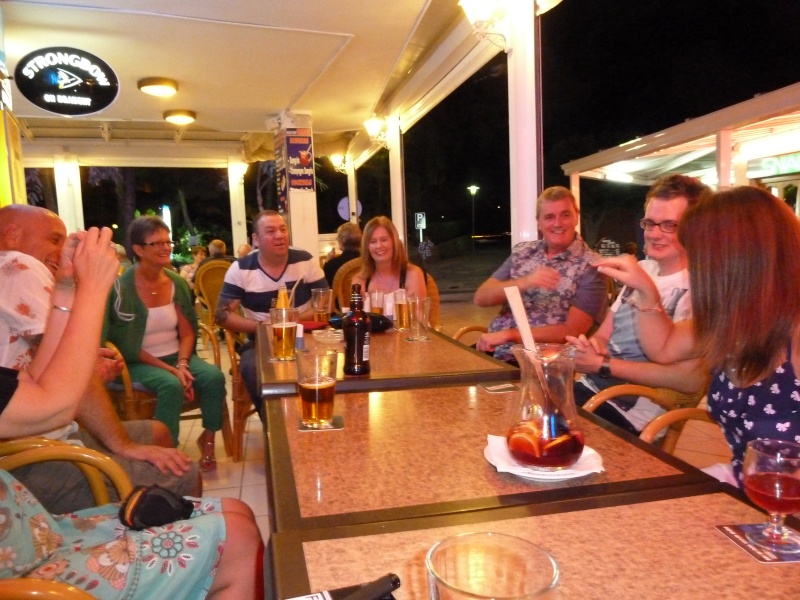 Which Daryn adapted into Tommy Cooper impressions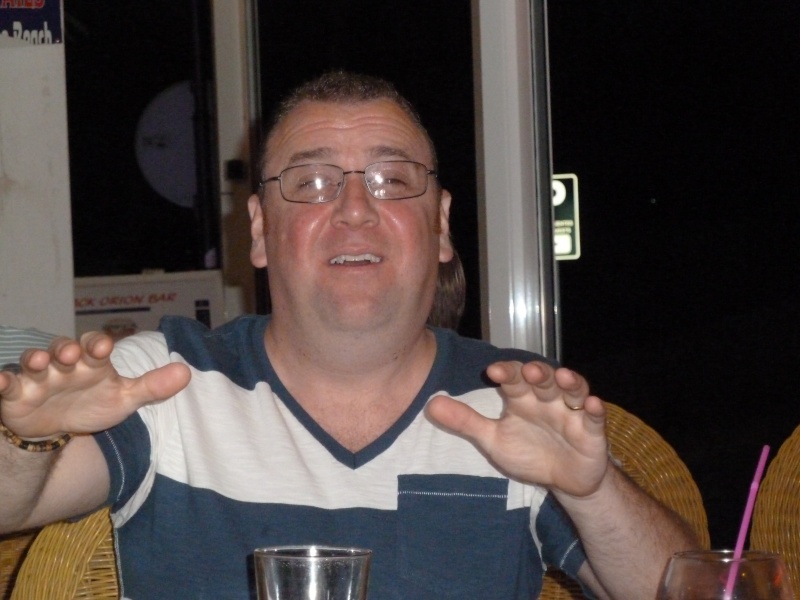 Not to be outdone, Mick chipped in with his best Brucie Bonus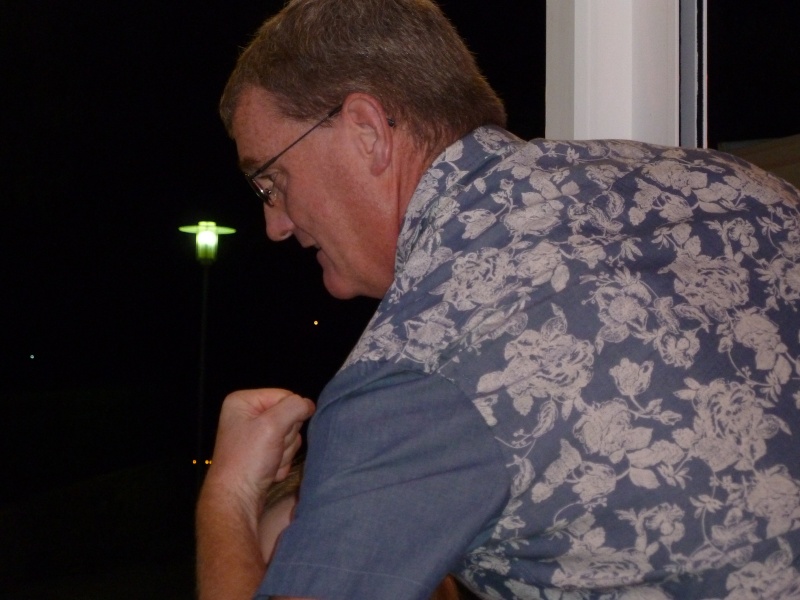 Brett then had to check that his dads brain was still in place
San then decided that she had better check Mick all over to make sure he wasn't hiding her camera for the third year running
Then came the surprise of the evening... the arrival of beeech who had kept her appearance a secret from us all.
Beeech then decided that she wasn't sure what flavour of gin she liked the best, so she set about sampling every brand that they had on sale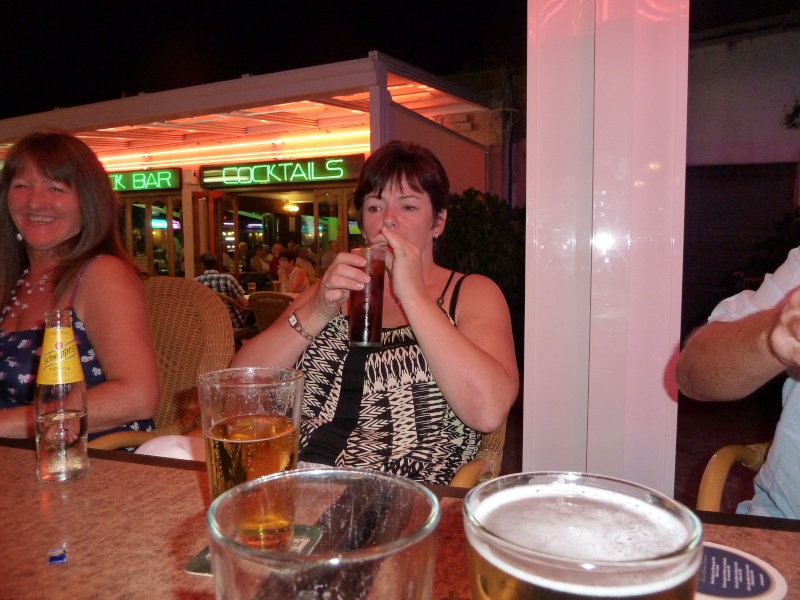 Daryn then got shirty because he thought beeech was also drinking his Fosters
Beeech was now in full flow, and took centre stage with a tale about her last boyfriend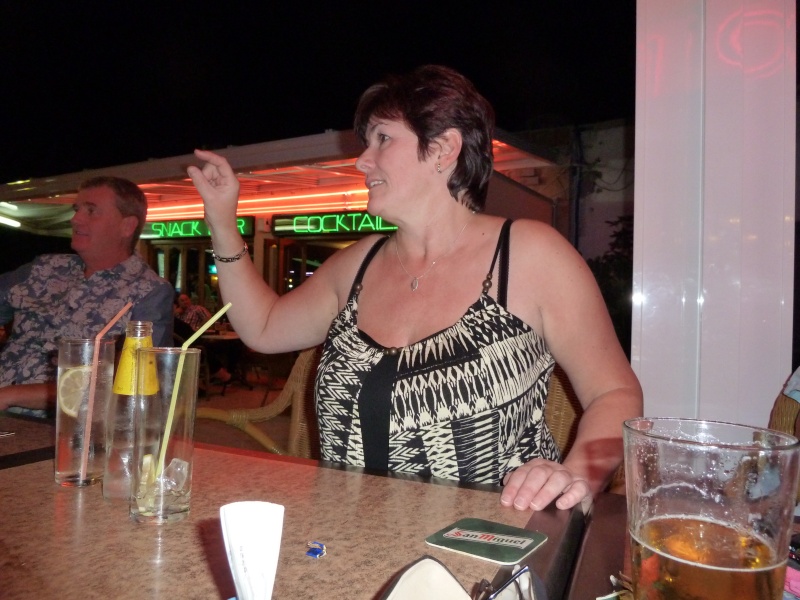 Others were beginning to wonder what they had let themselves in for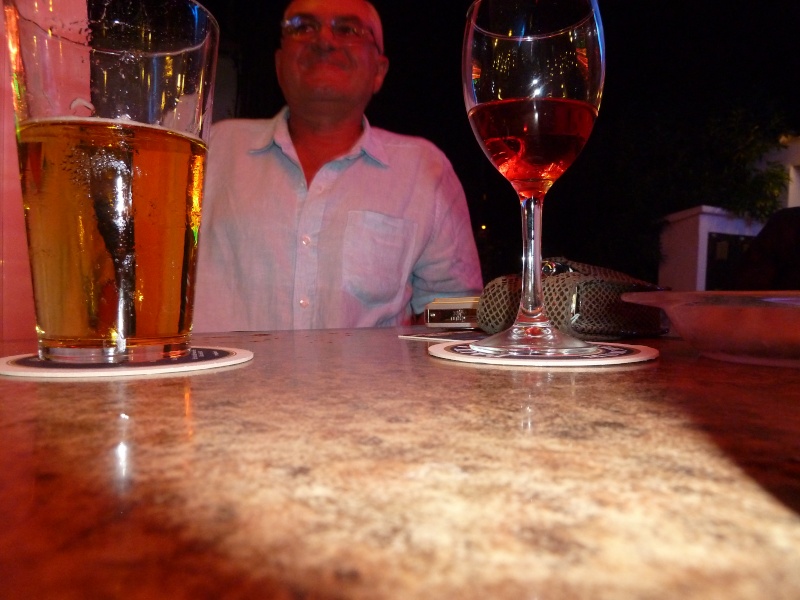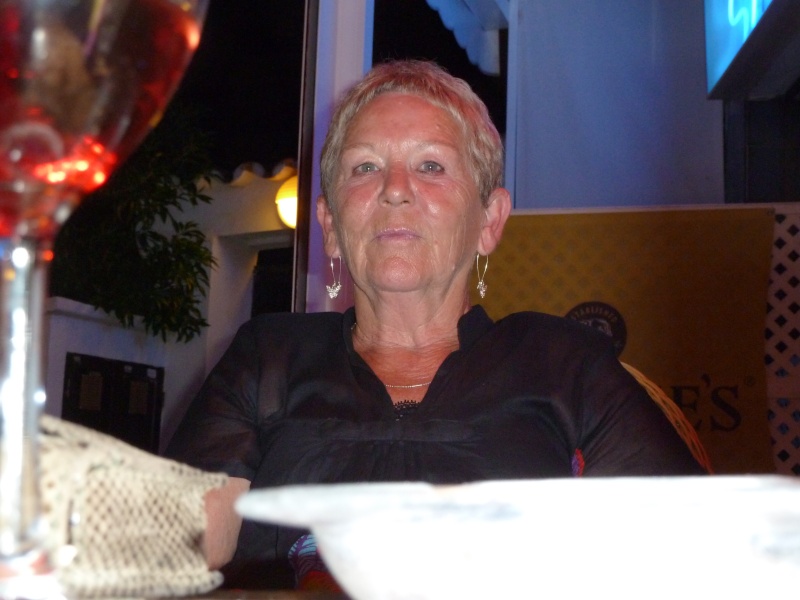 "Anyone for a blow job"? announced beeech...
which thankfully turned out to be a round of cocktail based shots which beeech then treated us to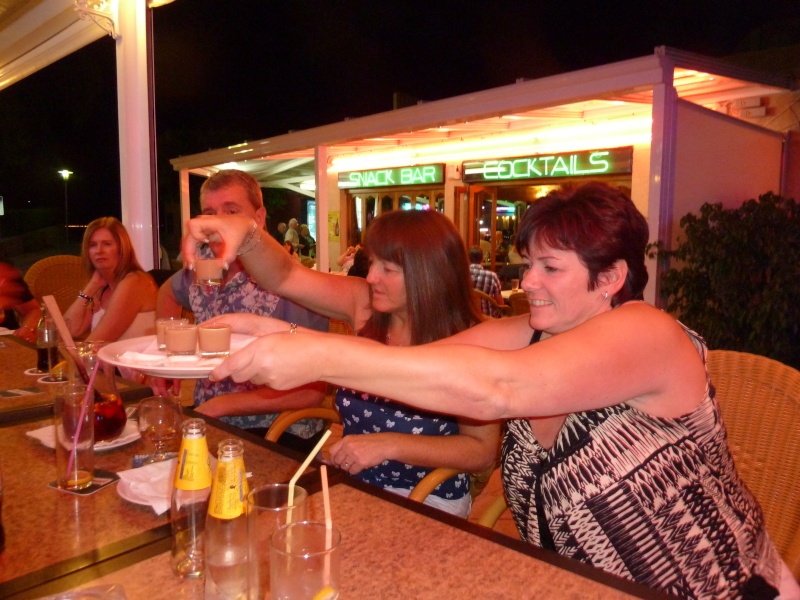 This bought some of the friends to their knees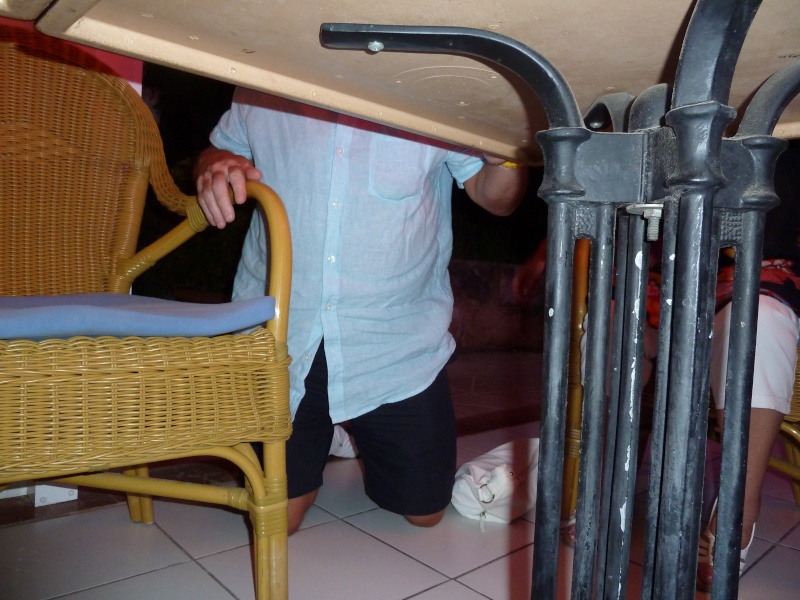 Happy that she had finally broken the ice, beeech settled back to relax in the warm glow of her new found friendships