A few photo's of some of the group watching Arsenal v Olympiacos match in the Champions league. Not sure that Kelly was that interested, probably the baby was doing some kicking of it's own, but Brett looks engrossed.
Noo, me & RM, a Foxes fan, enjoying the game, well me & Noo were.
Football widow's for the night Roamer & Jan looking very chilled out.
Me & RM saying, "Are you going on the Slingshot Mick?" "Not a hope in hell mate, just smile for the camera."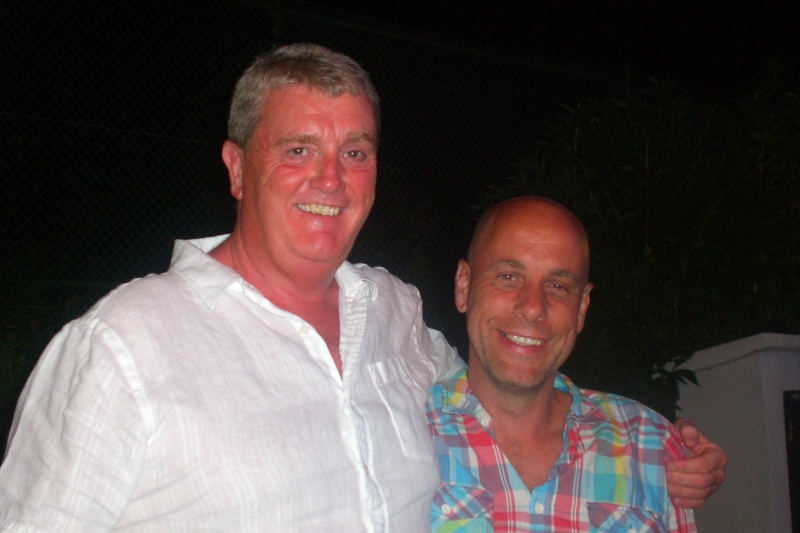 Deb's & San looking radiant,
but not sure what Don wanted though.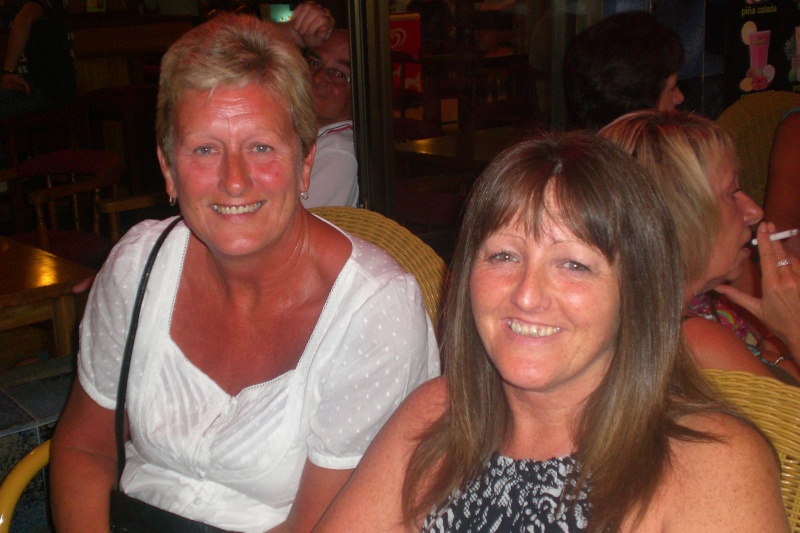 The gang posing for a group photo.
Unfortunately this was Roamer & RM's last night.
But we all enjoyed ourselves, especially the Arsenal fans, as they won 3-1.

_________________
Mick