As it was quite a nice day today, decided to take a drive out to the Cotswolds for a mooch. After stopping at Morton in Marsh and Stow on the wold, we finished up at Bourton on the water for lunch and a walk around.
Went for a quick visit to the motor museum - as we wanted to do the bird park and didn't have much time. Now I'm not into cars, but I loved it ! There were 7 different sections of EVERYTHING you can think of. Although a motor museum - there were things dotted ( well, crammed ) around from whichever era room you are in. The 70' s was a laugh.....there was an old caravan just full of things - games, annuals, household stuff, clothes...........
I was like......OMG, I had that game, book etc ( I had to laugh at the Rolf Harris stylophone )
A few of the pics I took.......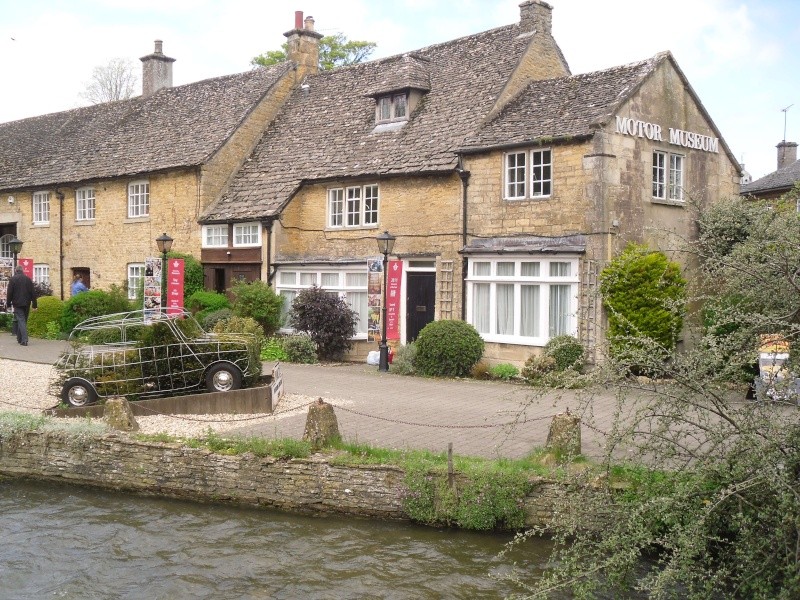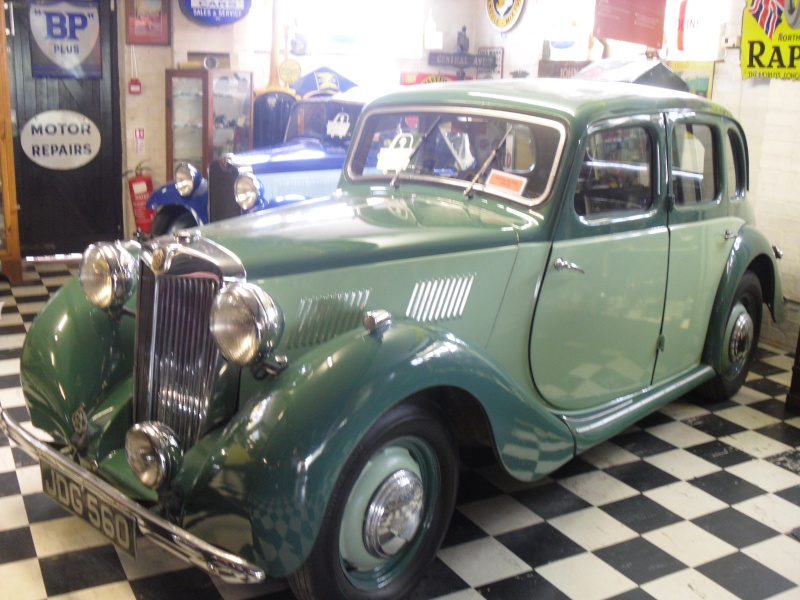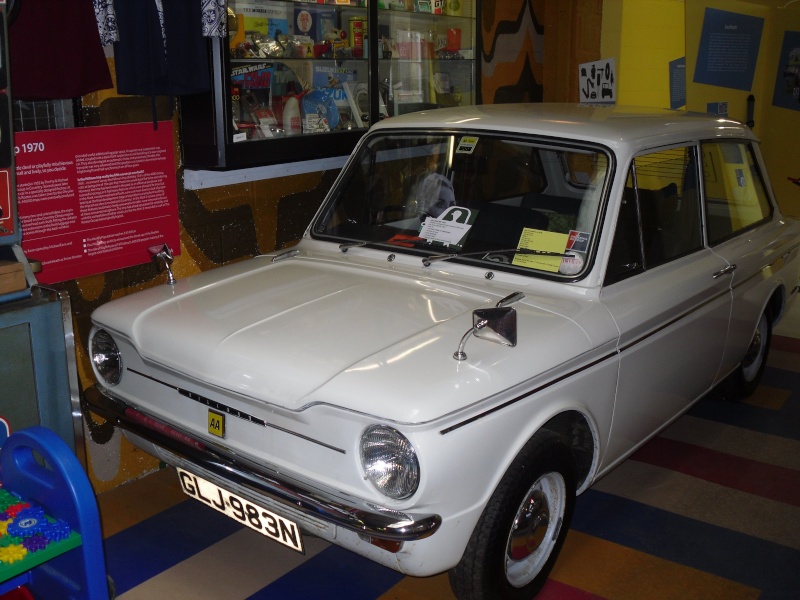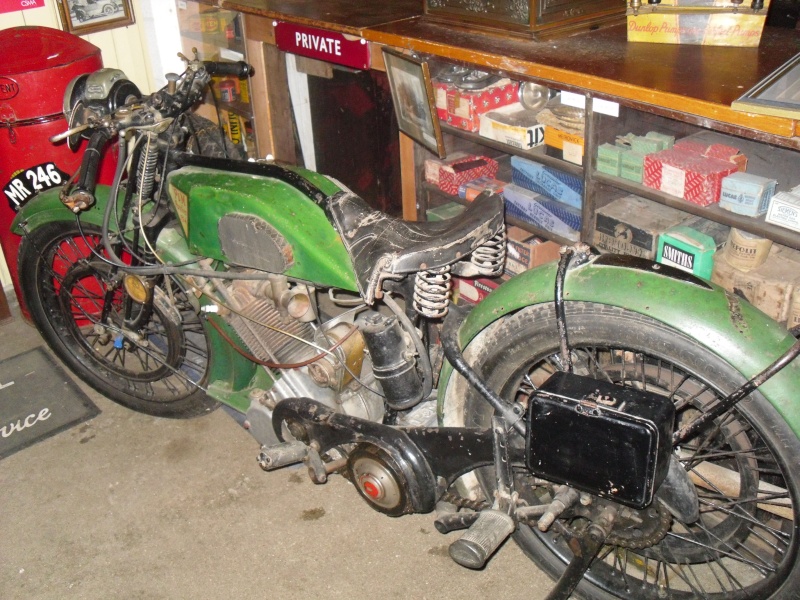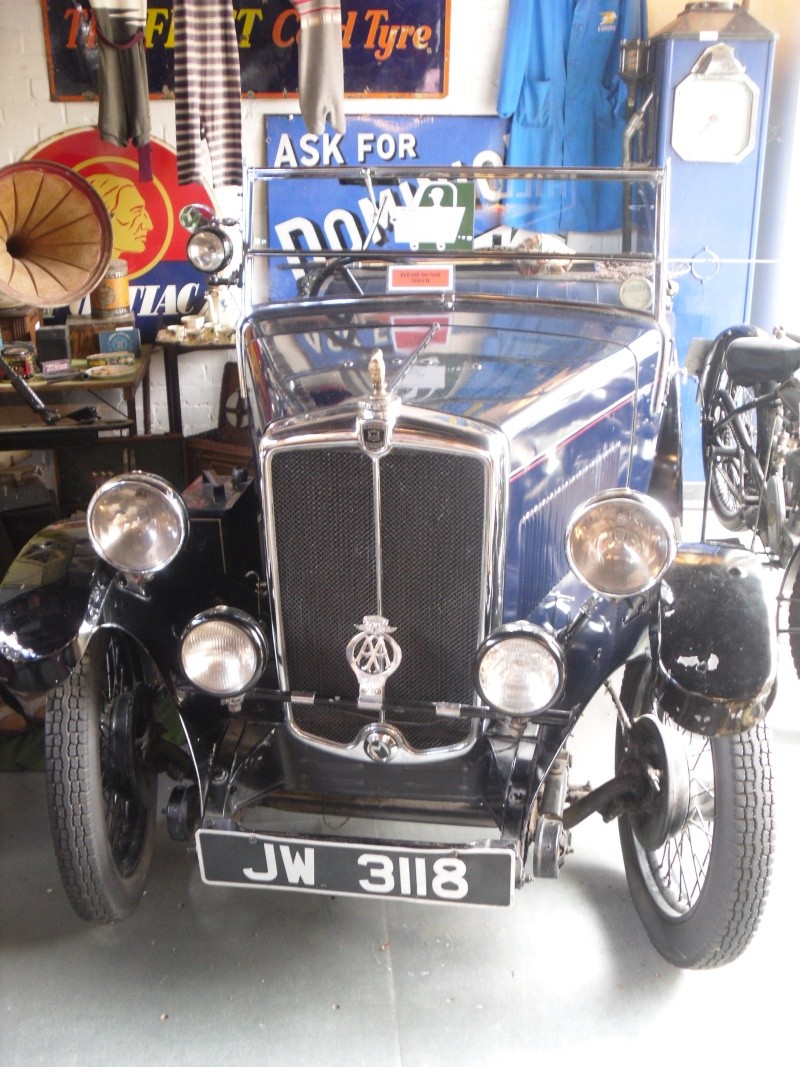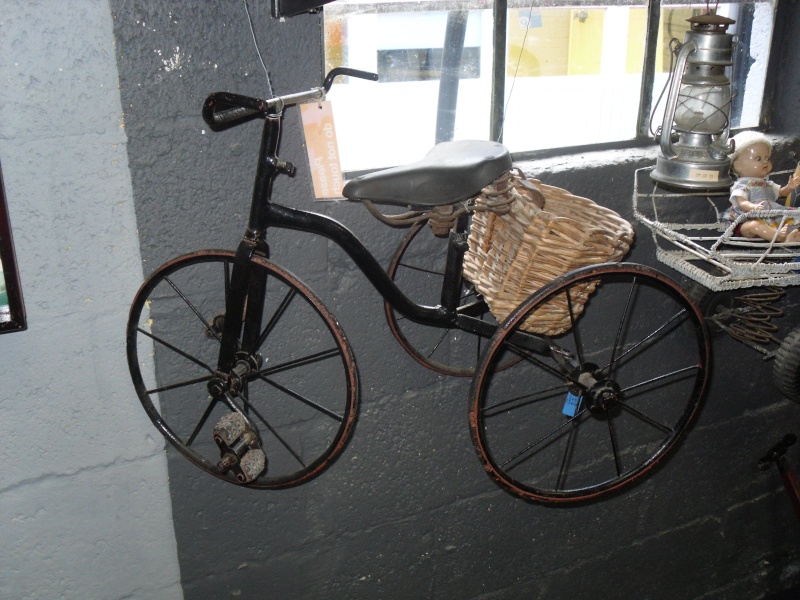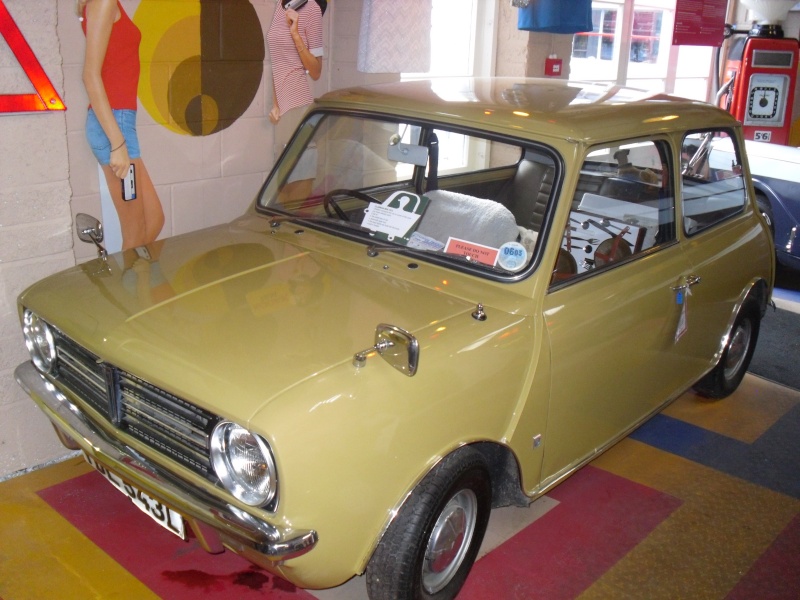 In one of the rooms were loads of cameras, radios, telly's etc....who had one of these ?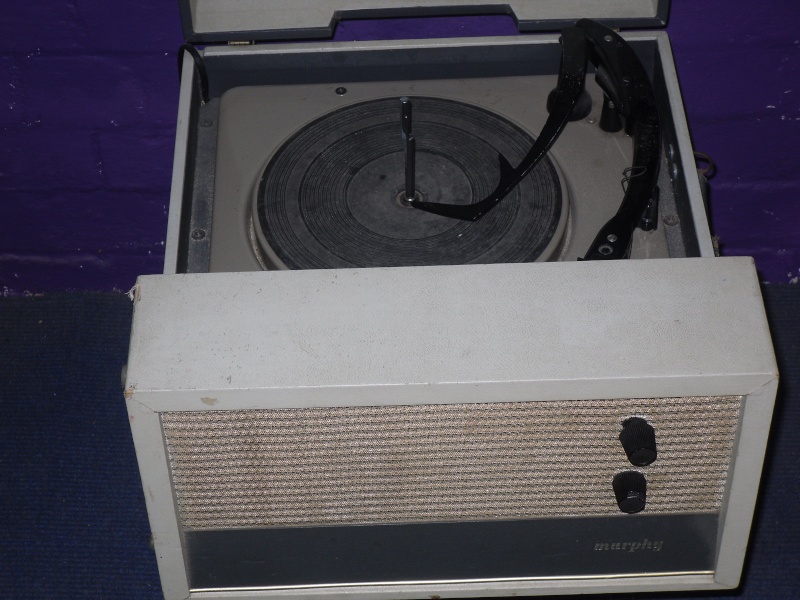 To sum up - I think anyone interested in old cars, bikes, and just general memorabilia would love this place.....
( Admission was £4.50 )