Playa Blanca 2010
Having been to Playa Blanca 4 years ago, we were quite surprised to see how much more development had taken place since we were there last.
The resort has a harbour area where Fred Olsen Express and the Armas Ferry run a service to Fuerteventura, a day return costs for Fred Olsen 45 euro's and the Armas ferry costs 34 euro's .
At the far end of Playa Blanca there is the Rubicon Marina area which has been extensively been added to and improved and many boats are moored there.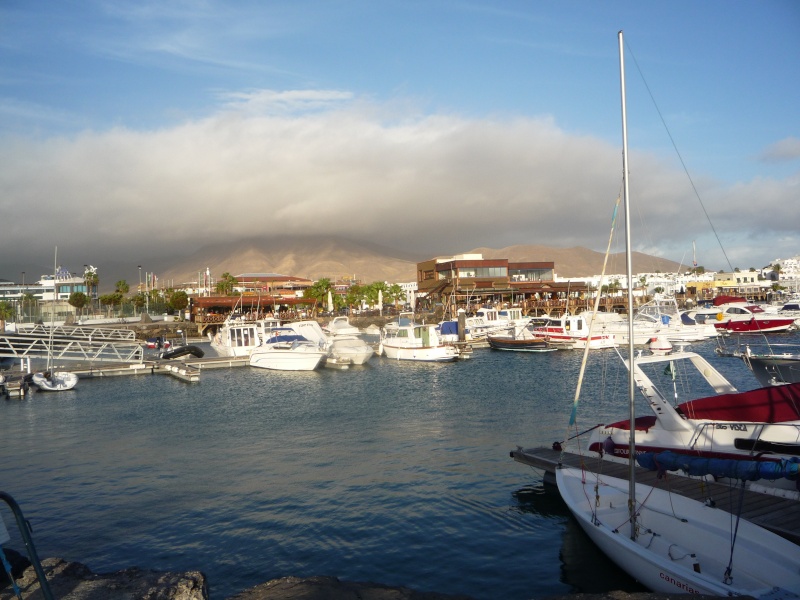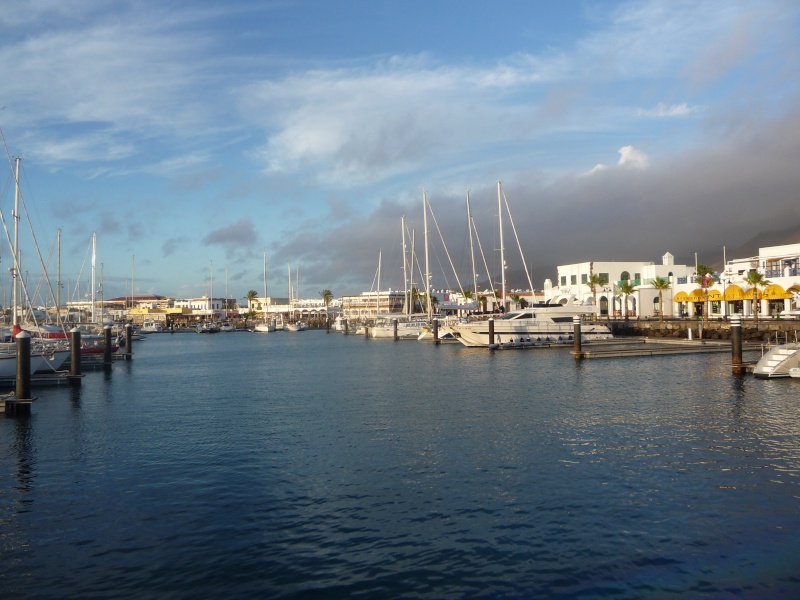 New buildings in keeping with the marina area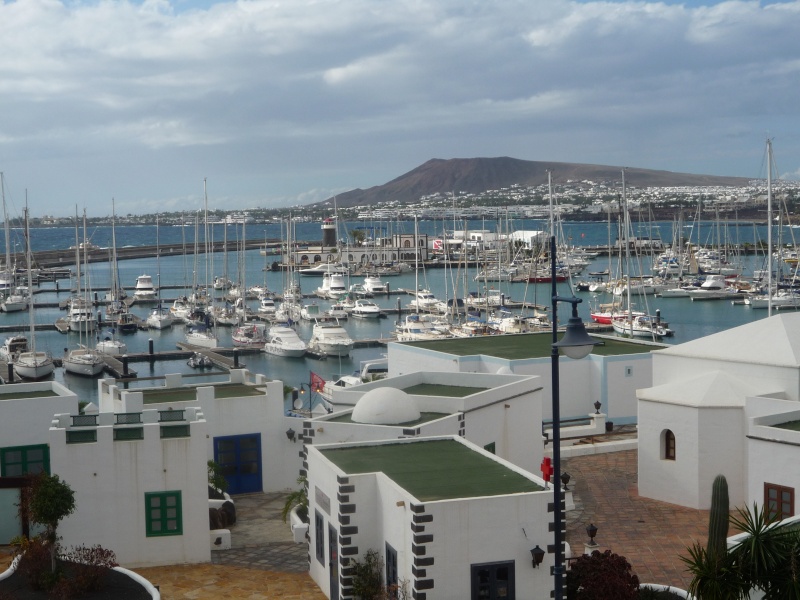 Although the harbour and the marina are about a mile apart, there is now an attempt to infill which seems at the moment to have stopped, may be to do with the current financial climate.
Here a new pathway links the Harbour and Marina and beyond
Near our accommodation, massive footings have been dug out, to support new apartments/hotels
We stayed at the Pueblo Marineros apartments at the Rubicon Marina end of Playa Blanca.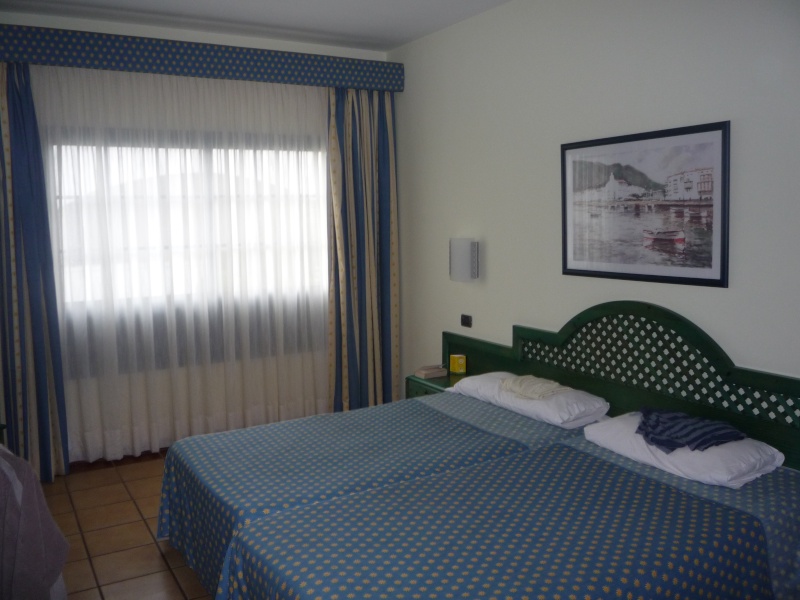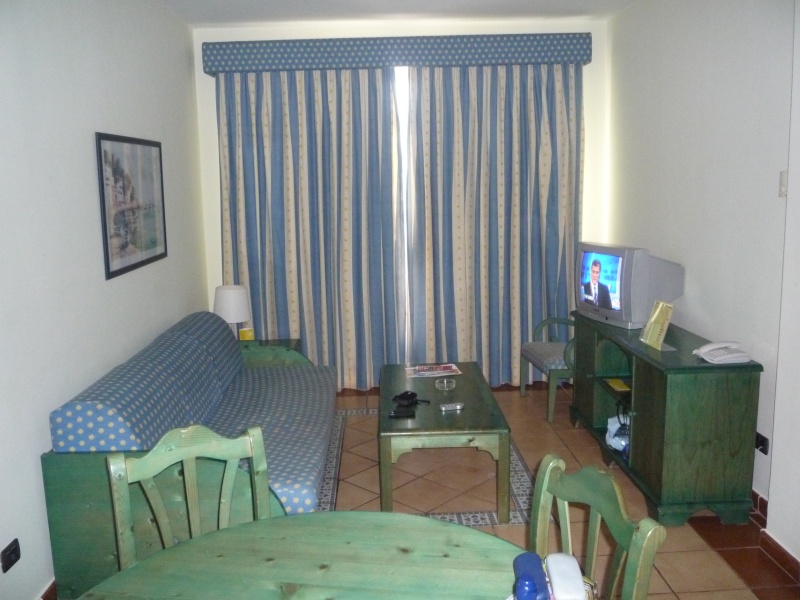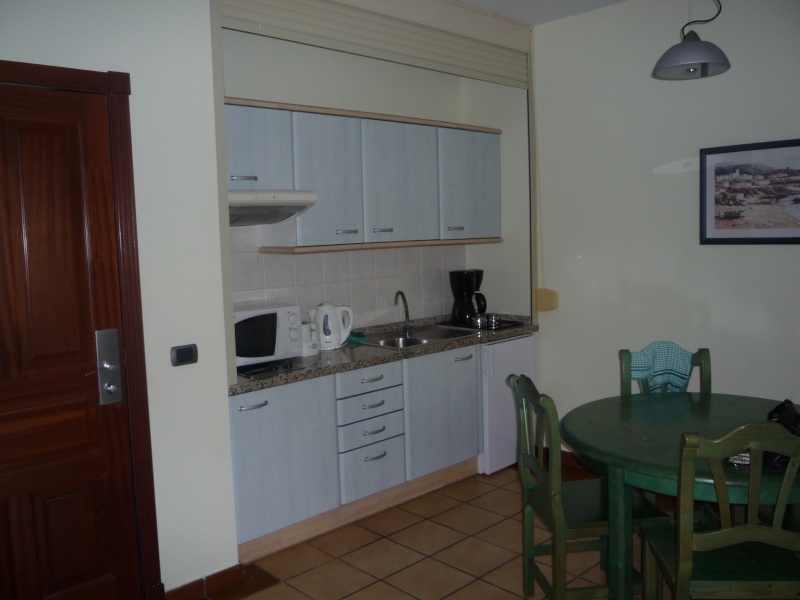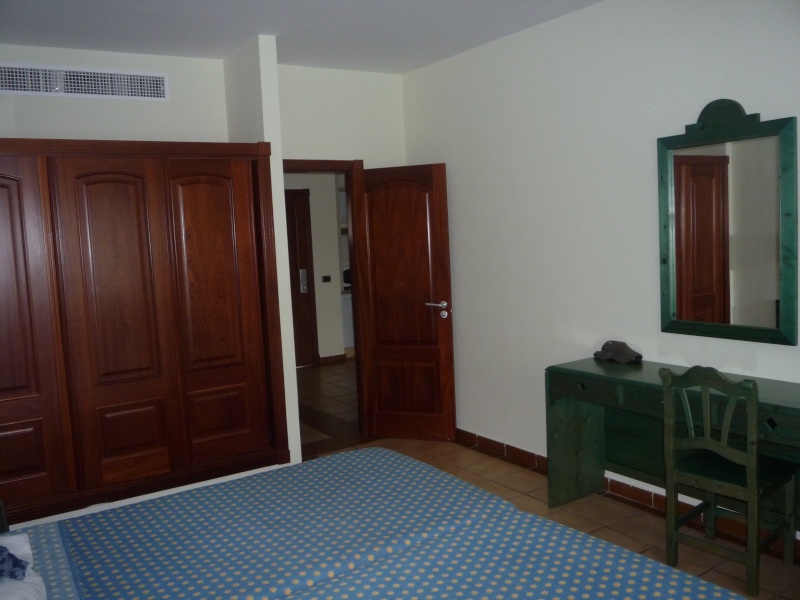 We did read of complaints on TA about the state of the pool before we booked, with little mosaic tiles missing, we are not pool people but we did note that the pool was under repair however it was still in use.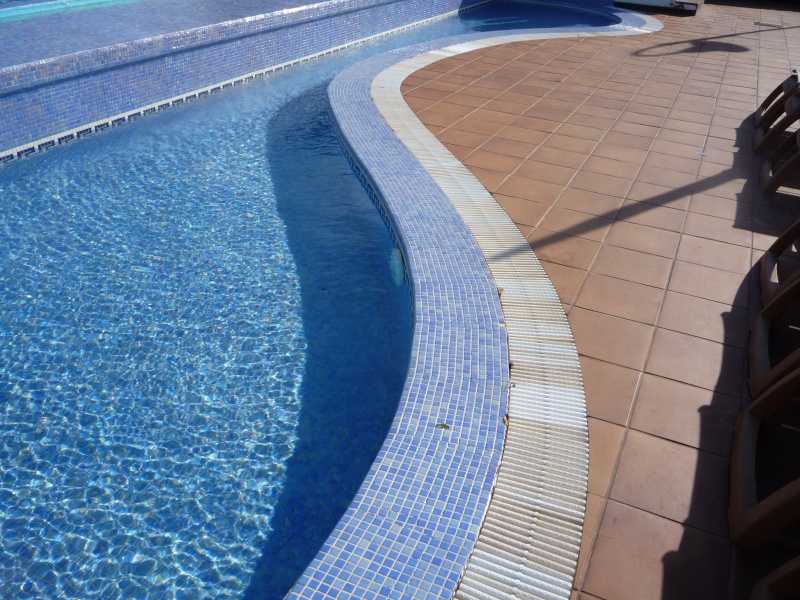 It may be important to bear in mind, that when booking, if the nearby construction programme were to resume, of what appear to be more apartments/hotels, it may have an impact on the quietness of the place.
At the harbour and town end there is a small town beach which disappears completely at high tide.
About half way between the harbour and the marina there is the main Dorado Beach which has an open air cafe and facilities behind.
The cafe also has the rights to hire sun beds and parasols on this beach and the cost in 2010 was 9 euro's (3 euro's for each component.)
Beyond the marina and about 15/20mins walk to Papagayo and beyond these AI hotels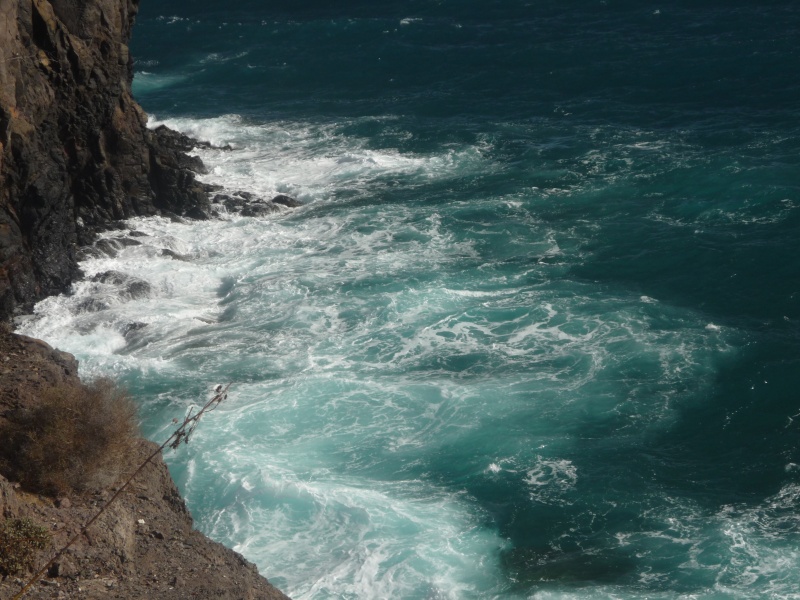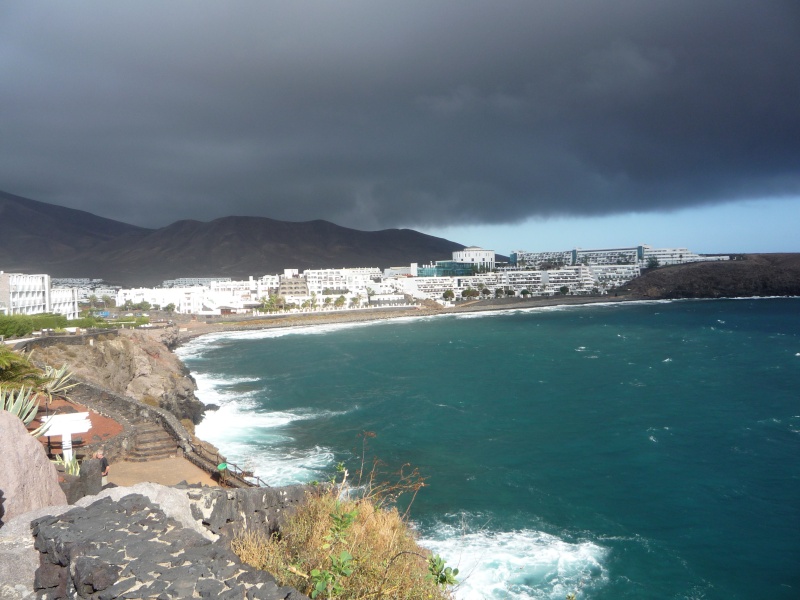 there are other beaches but they do not have any facilities other than a small bar which we were told was expensive. These beaches are part of a conservation area, accessed only by a dirt road and are used by nudists and the further one walks the less clothes are worn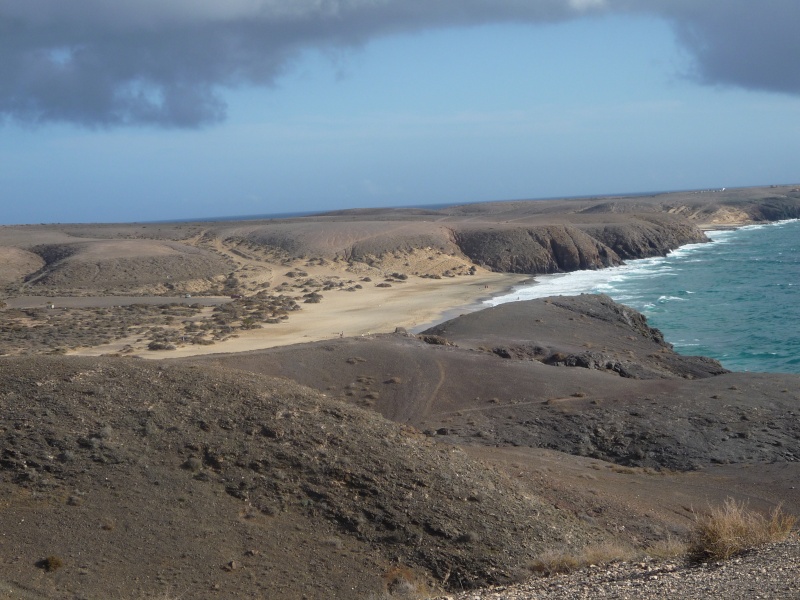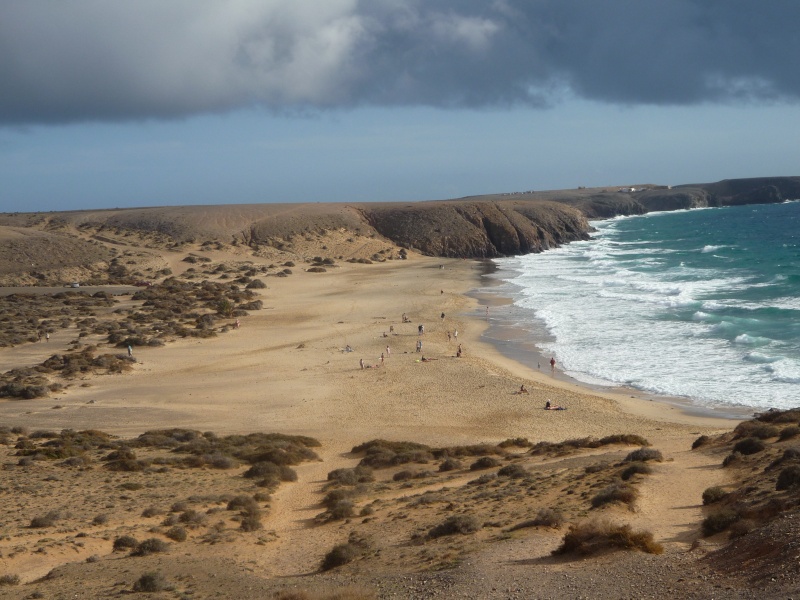 From the harbour, in the opposite direction of the marina and heading towards the lighthouse there is another beach called Flamingo Beach which has been much improved since we were last, there it also has a number of restaurants and facilities behind.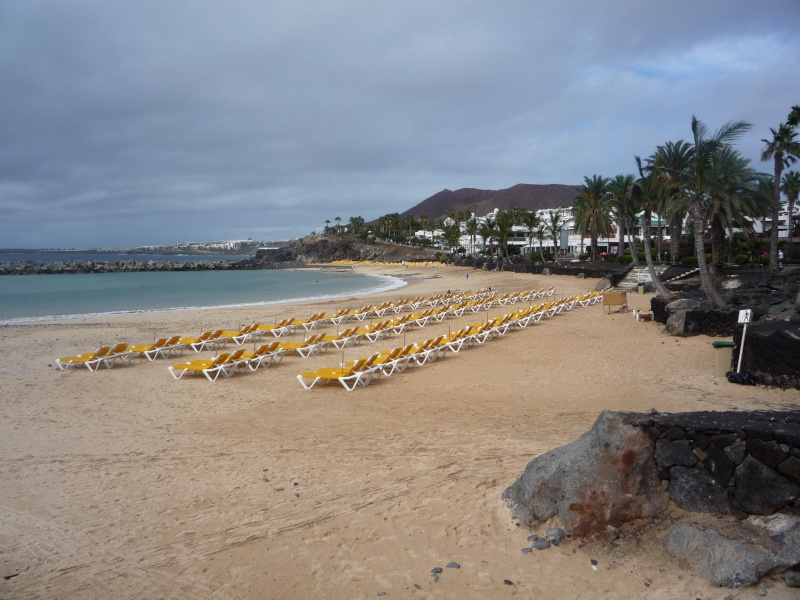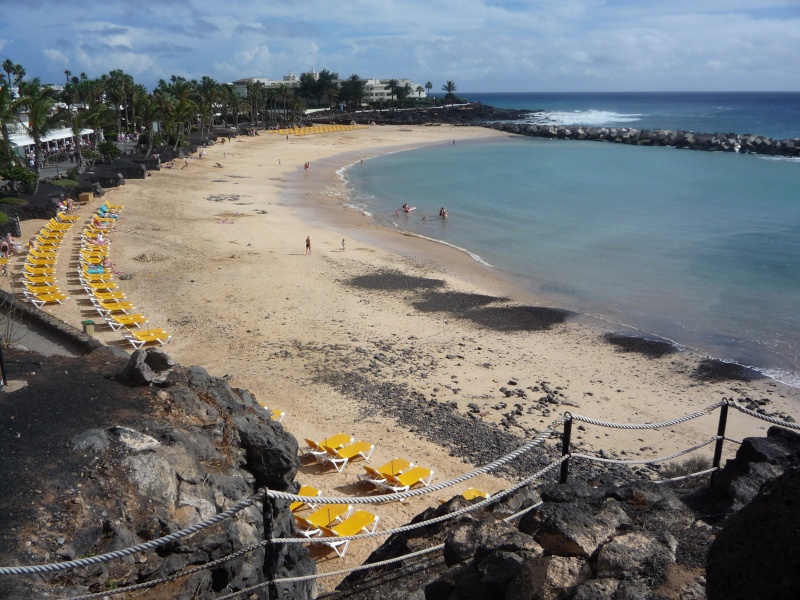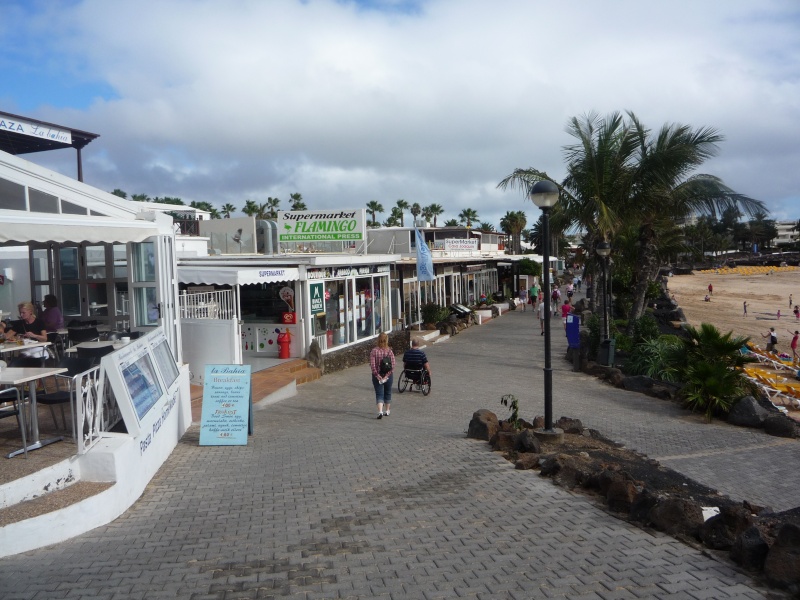 On this section, towards the lighthouse there are a number of AI hotels which don't have any beaches backing on to them, although some have made attempts to fill small rock areas with sand.
Behind these hotels, there is a dormant volcano which is fairly easy to walk up providing you are reasonably fit.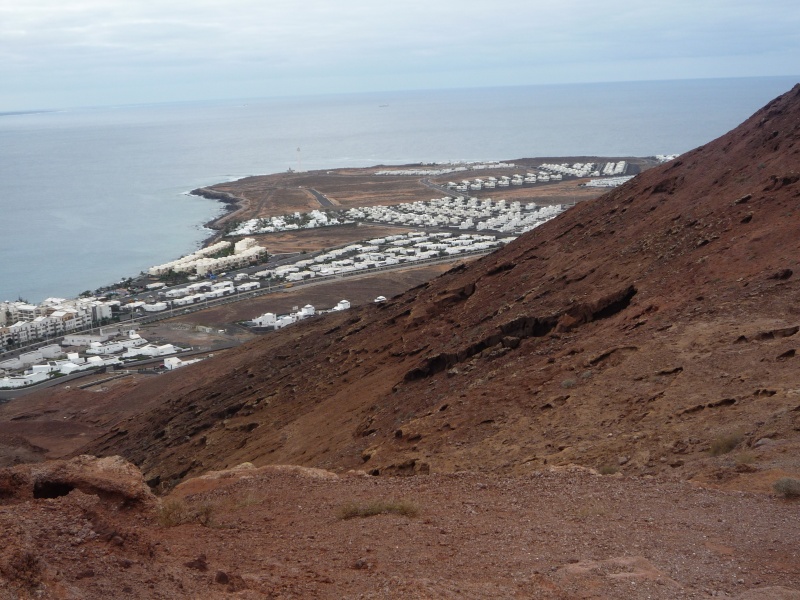 You can get good views of the whole area and also the island of Fuerteventura
The restaurants are traditionally in the harbour area and offer all kinds of cuisines at reasonable prices. Our favourite for quality, attention and price was Sidreria Arena but did enjoyed Jumbo's Chinese restaurant and the Mexican restaurant accessed in the high street near the harbour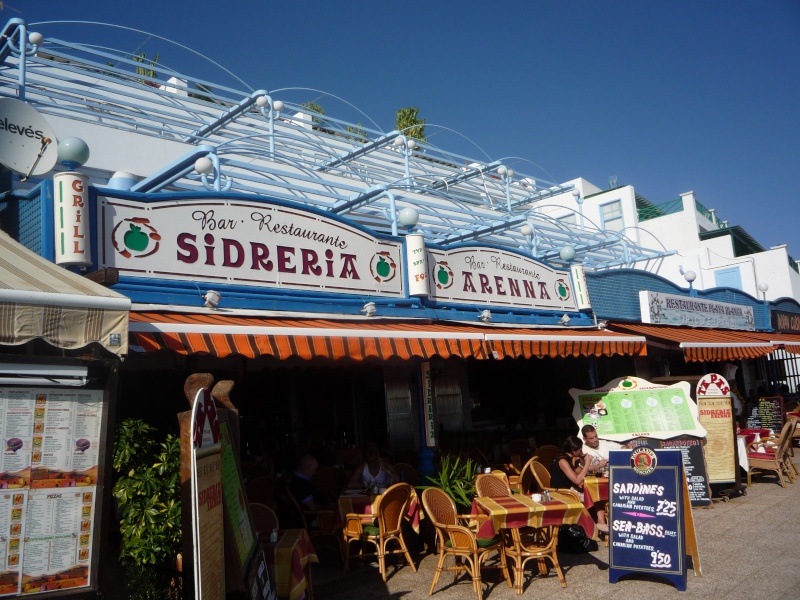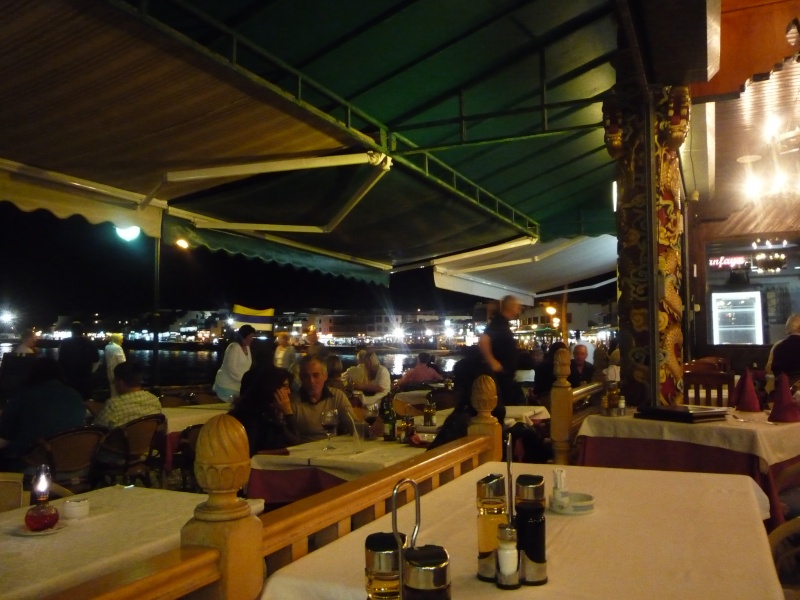 The Marina end has many restaurants which command a view of the marina and boats but apart from a couple they tended to be dearer than the harbour area. We saw one that appeared to be cheaper like 12 euro's for a meat dish but found that the house wine cost 14 euro's and we were charged 4 euro's for bread rolls. The meal was small in comparison to others, resulting in us having a sweet.
Due to the wind the blinds of these restaurants were down blocking the views and as such, found them not good value for money.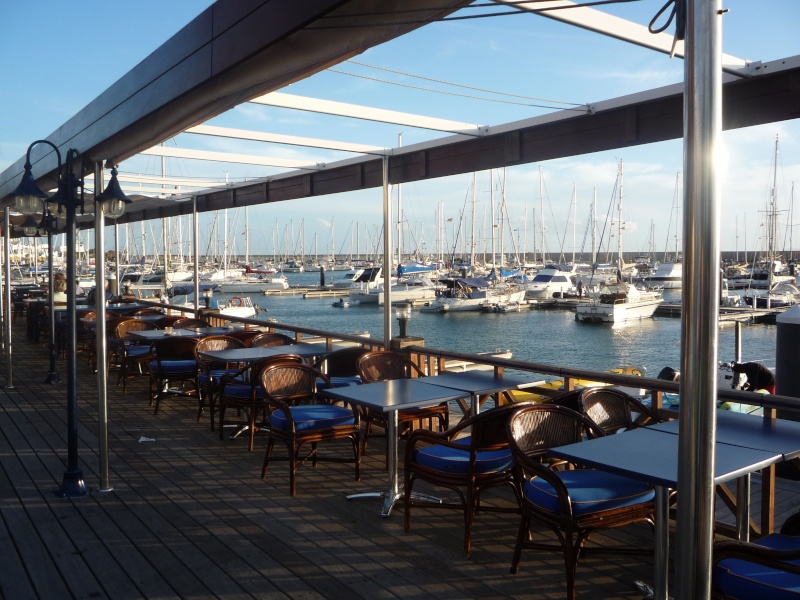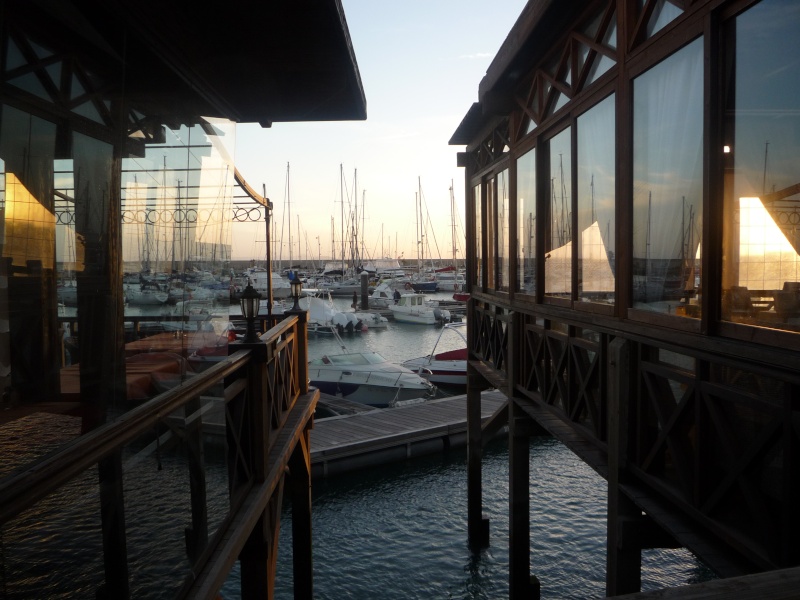 sample menu at marina end
In general beer was 3 to 3 ½ euro's for a large beer (1/2 litre) and house wine from 8 to 14 euro's a 70cc bottle.
There is a market on Wednesdays and Saturdays at the Marina end
Also two relic structures in the marina area from the past, this was originally a wind fan for drying out salt collected from the sea foam.
Also a watch tower built in the 1700's to warn the town of pirates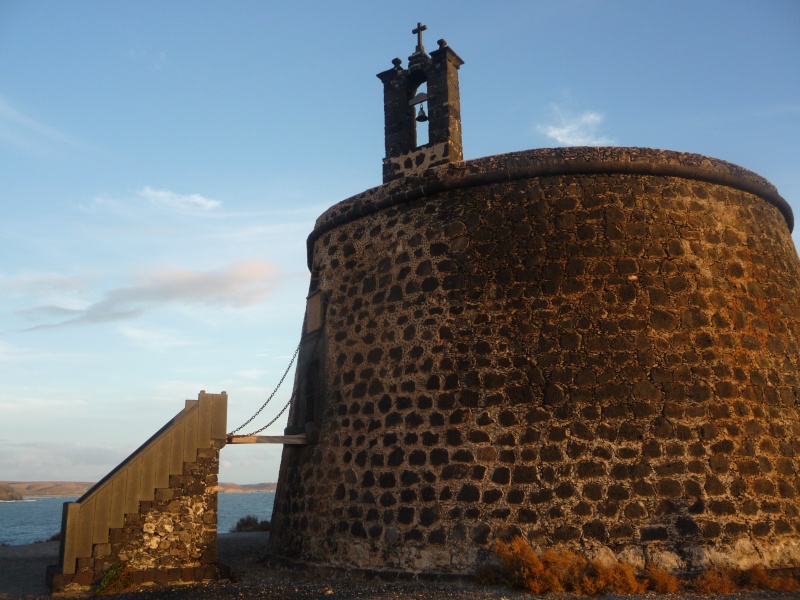 Finally groceries are expensive in the area expect to pay 50% more for for food and 100 to 200% for British goods.