I can't add much to the excellent set of pictures that both Del and Yozef have provided. There are some small changes, but essentially the rooms are the same, big TV with only 3 English channels, ITV4, BBC1, and CBBC (which became BBC4 some nights later on).
I can't tell from Yozef's main pool pic, but behind the big stack of sunbeds, by the window for the internal bar serving spot, they have built an outdoor pool bar, which is quite big, has plasma TV's on the walls, and looks modern and up to date. No pic, sorry.
The sunbeds have been changed for modern, quite plush, ones, with 4 degrees of upright settings.
A couple of pics of the lower kids splash area as it isn't detailed on the other pics.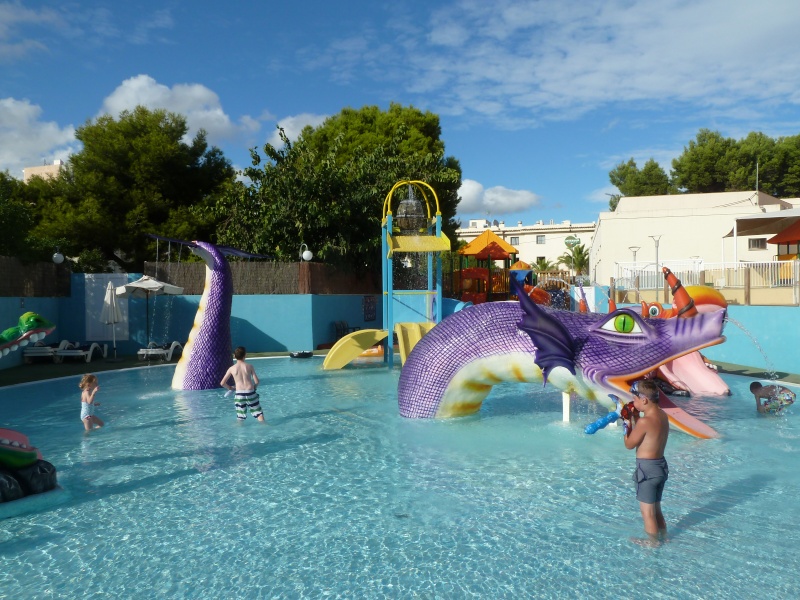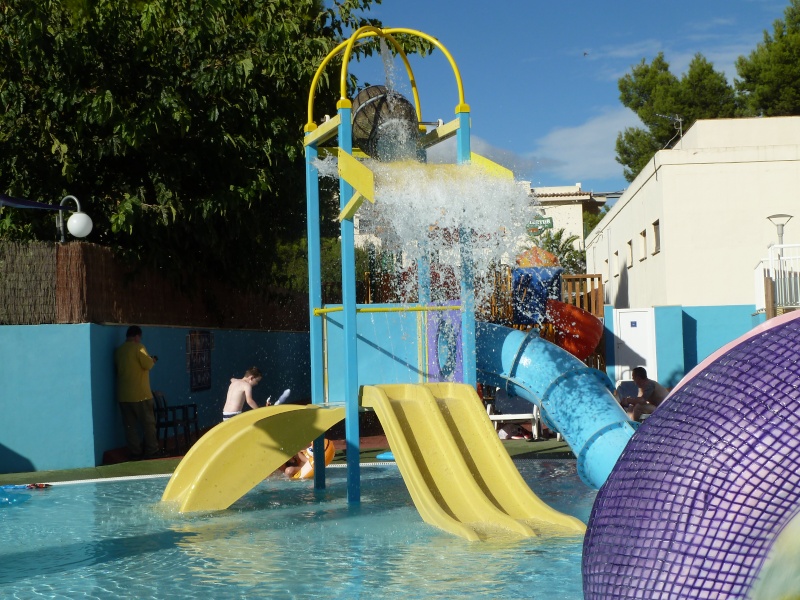 Our impressions of the hotel are sullied as we had a rubbish maid, our room wasn't really clean, hairs all over the balcony, and one day a ripped towel was the 'new' exchange one given.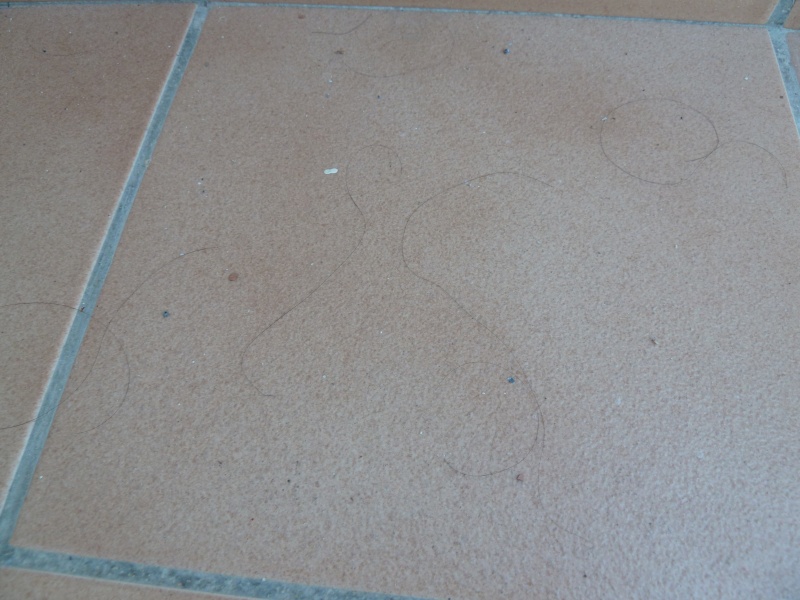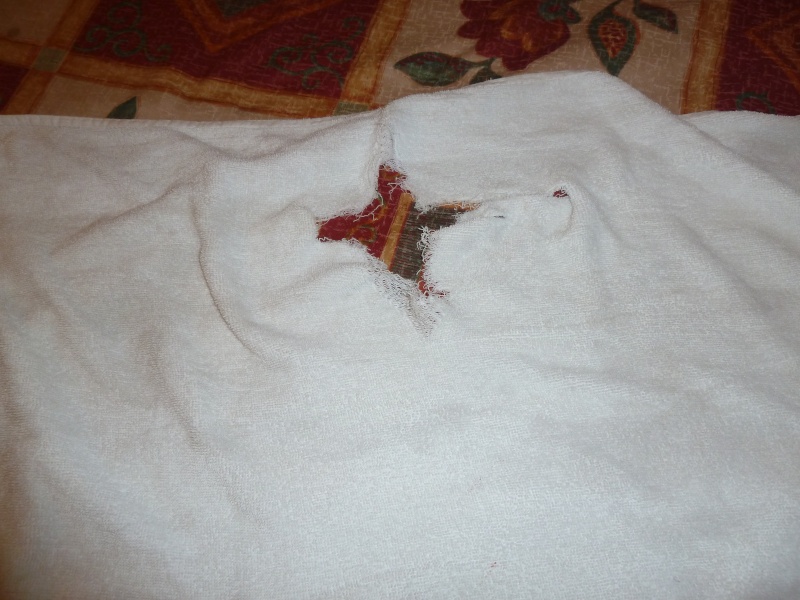 The mirror in bathroom was showing signs of age around the edges.
Food. Well, the breakfast was as good as you can get without going up to 5 star IMO. Proper bacon that was show cooked. Bucks fizz available. A great selection of all the other main things. But the other meals were hit and miss. Chicken drumsticks in batter was offered one day?? But the next day they did a very tasty Jamaican beef curry, with curried rice cooked paella style, with fresh show cooked noodles and stir fry vegetables.
Food serving times are a little different, evening meal available from 18.30, breakfast goes up to 10.30. All other times are the same.
We had a bit of a sea view from our room, the pool view rooms are an upgrade at €6 per night, and the 'superior' rooms, with sea view, were an extra €10 per night upgrade.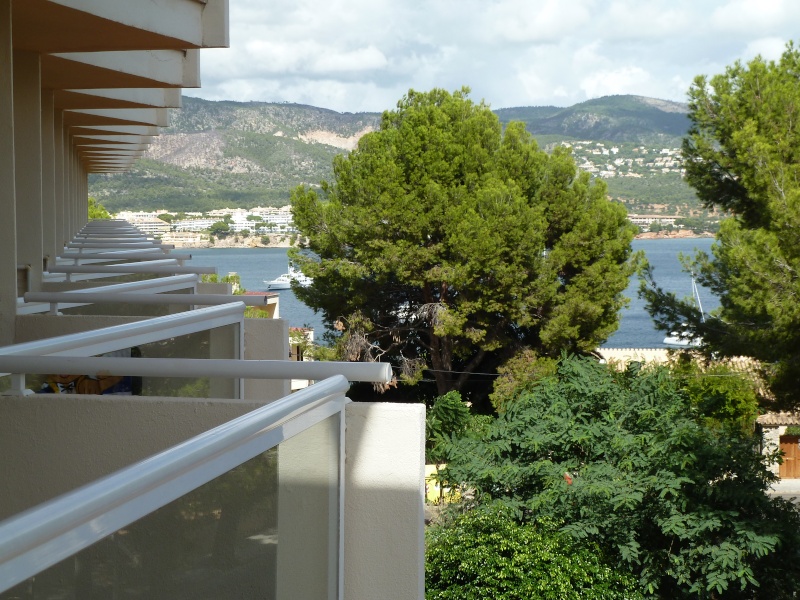 Looks like we had a new balcony table compared to you guys.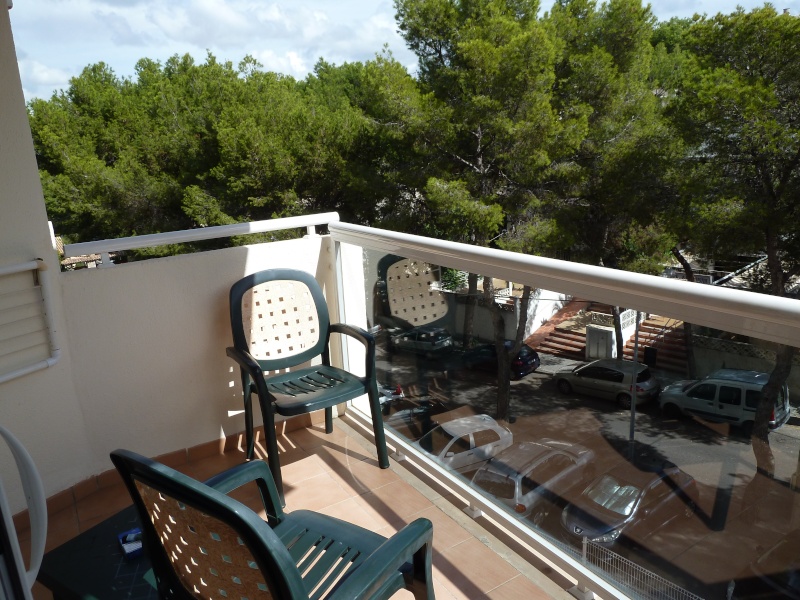 But overall the hotel presents itself well.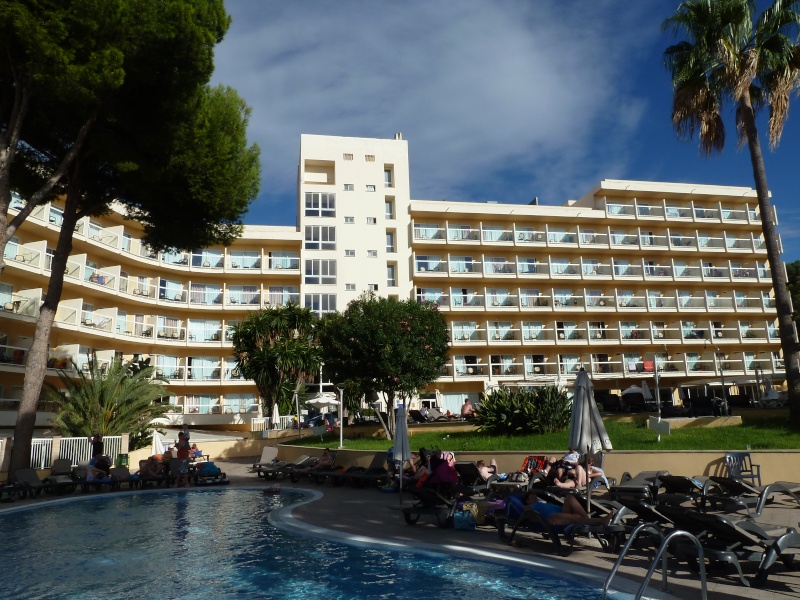 So, overall, IMO, the hotel is just a plain old 3 star, with a few plus points, but not enough good points to warrant a 4 star status.
No free wi-fi.
All inclusive snacks only available 11.00am - 18.00pm.
Room towels are several years old.
No pool towels.
Rubbish TV with not enough channels.
Room lighting is too dark. Energy saving bulbs account for some of this but not sufficient.
Air con in room only just sufficient, on full blast all the time.
I'd go again if the deal was good though.