We stayed at the hotel melia gorriones in costa calma for 11 nts all inclusive the transfer to the hotel was about 75 minutes.
Check in was smooth and we were allocated a room on the 4th floor the same level as reception we had a sea view,our room was large with a kingsize bed and a double sofa bed very light and airy probably the best room we have had out of all our travels, the bathroom was very nice and looked as if it had been recently done.There was a large flat screen tv and ample wardrobe space a large safe was there also free of charge plus a fridge,we had a large balcony with 2 sun loungers on it.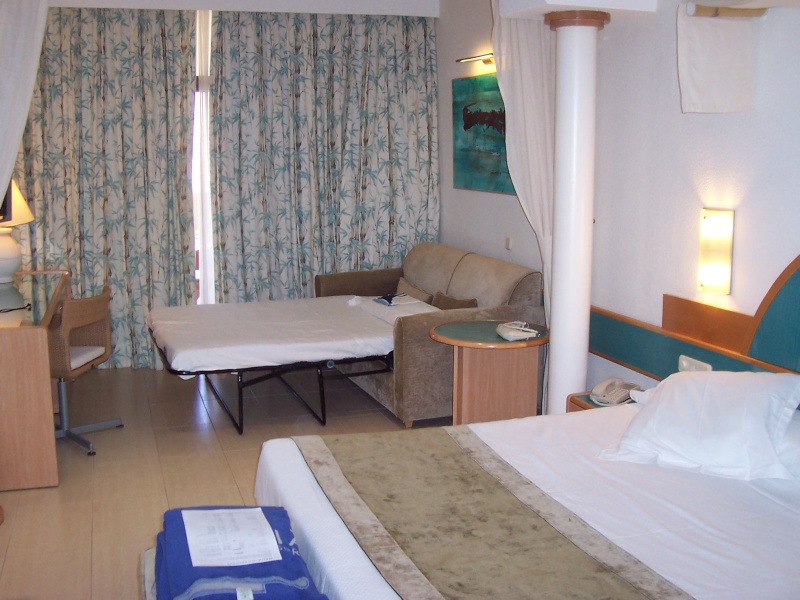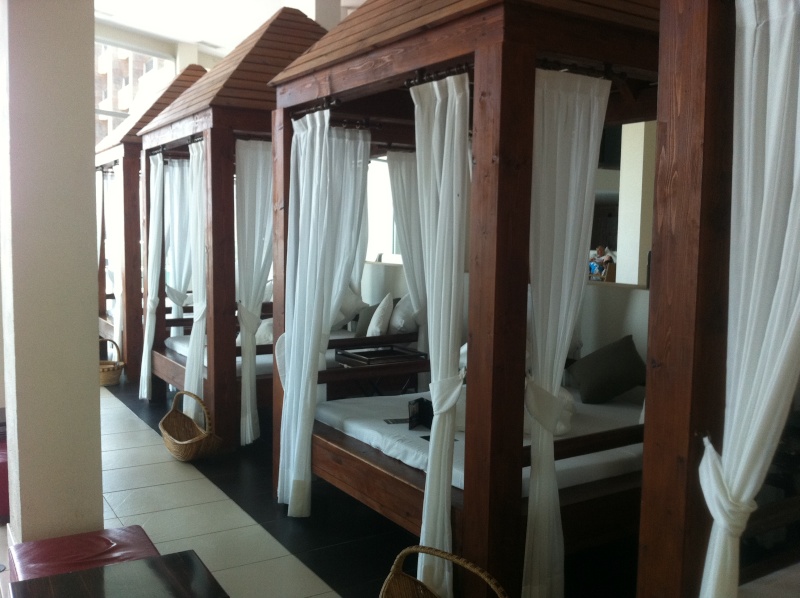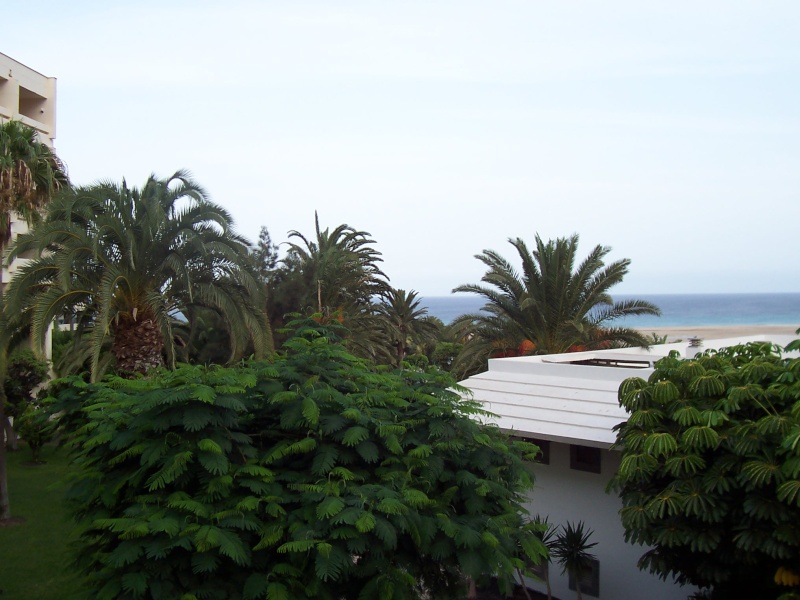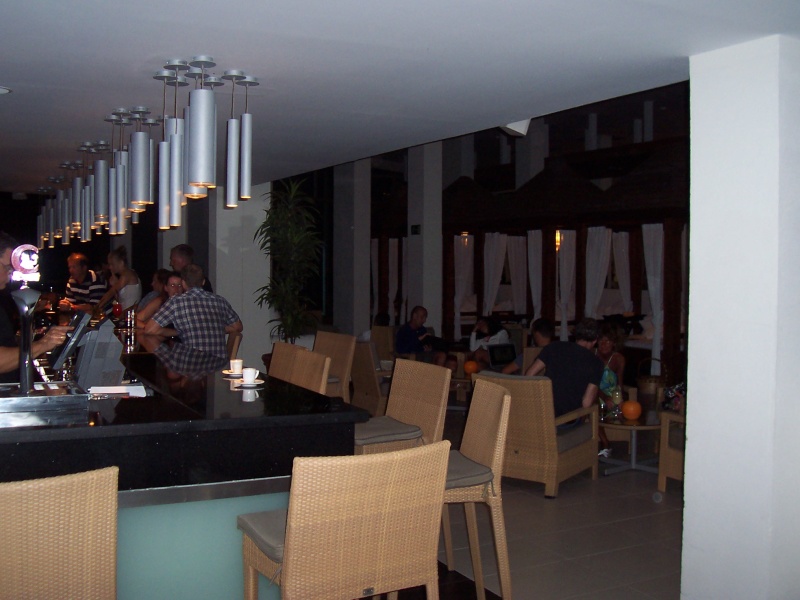 The reception had check in on one side the other side was a adults only chill out bar with a ibiza theme and had a huge outdoor terrace with double beds dotted around it was very popular on a night this was open till 12 pm but the all inclusive ends at 11pm.
On the second floor was the restaurant this was large we never had a problem getting a table but there were queues at times for tables also an outside terrace for dining this was very popular but was windy so we gave this a miss.
The choice of food was fantastic at breakfast my favourite meal of the day there was 3 or 4 cereals ,a salad bar with meats ,cheeses, fresh fruit, yoghurts, croissants ,donuts there was boiled eggs, scrambled eggs, bacon ,beans ,tomatoes ,sausages also pancakes and fried eggs cooked fresh plus a station cooking omellettes the queues were quite big at these as they were popular plus the machines for toast 3 or 4 different juices plus tea and coffee.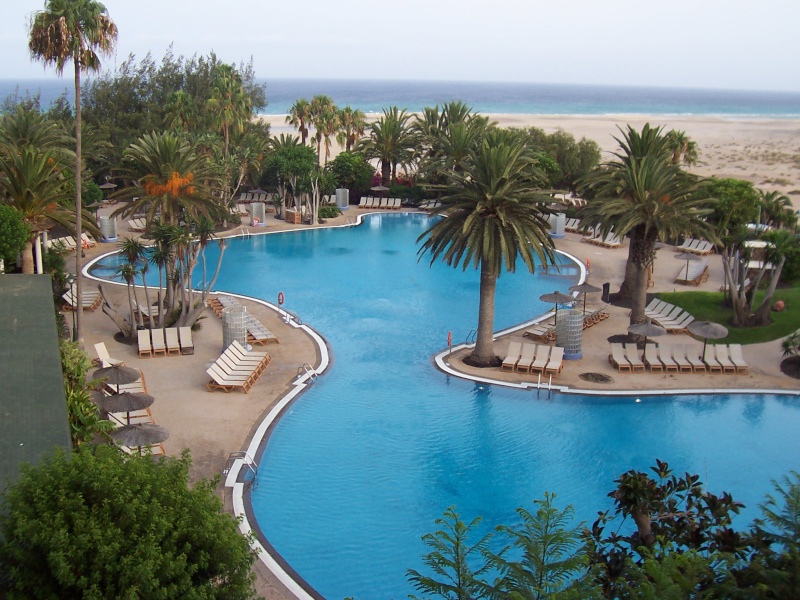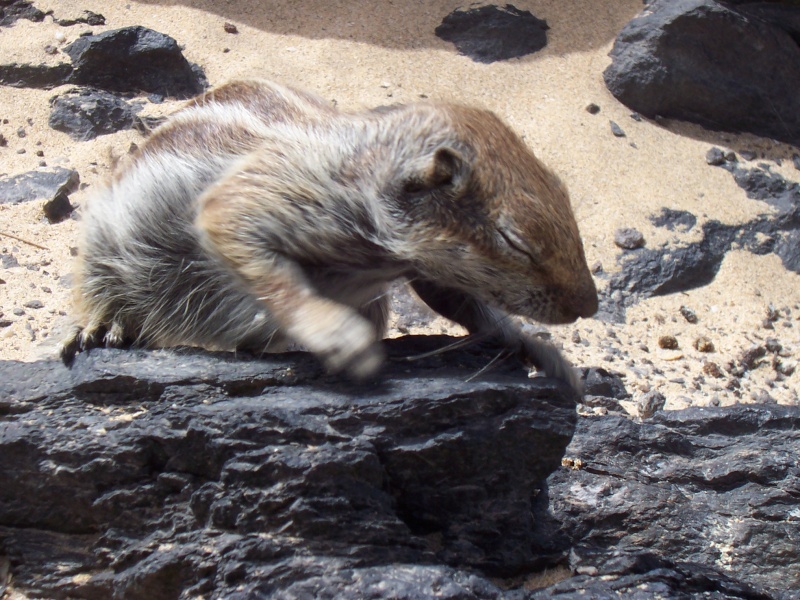 Lunch was very relaxed as not many people ate in the restaurant we only did about 3 times but again the choice was amazing there was always soup on as well a full salad bar with tuna cooked meats and cheeses a well stocked bread station on the main counter their was pizzas and pastas,the live cooking station had two kinds of fish, two kinds of steaks plus a roast then the buffet choice with vegetables and chips and a few other dishes plus numerous deserts.
On a evening again spoilt for choice with two soups a full salad counter king prawns pizza and pasta, two fish on the live cooking station two kinds of steak these were huge various hot dishes and a roast .We had chinese twice, chips were on every day,a good selection of sweets and fruit as well as ice creams and yoghurts plus a full cheese board.
The fun pub was on the first floor this was huge and where the nightime entertainment was and was very nicely furnished it looked as if it had just been refurbished to a nice standard and was on three levels plus had a outside terrace .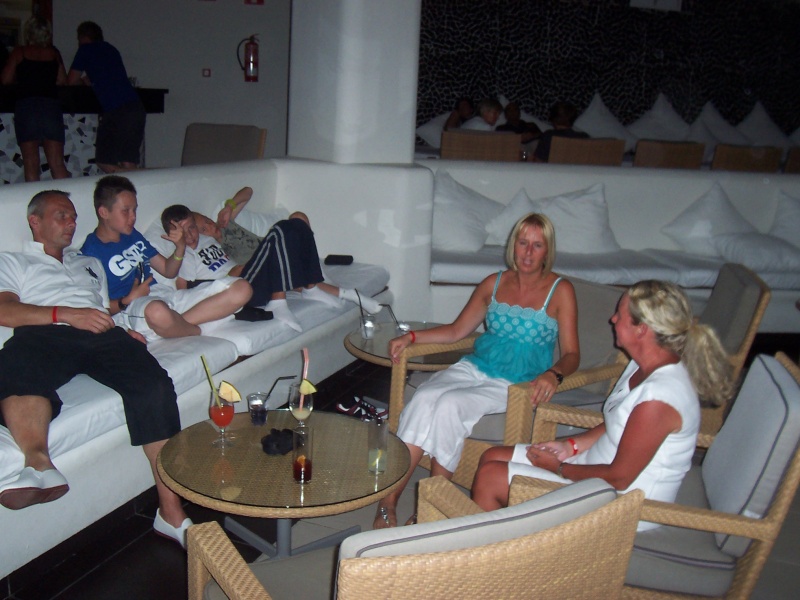 The swimming pool was breathtaking and the biggest i have ever seen but was saltwater with numerous amounts of sunbeds and lush greenery all around it, we never had a problem getting beds around 8.30 in the spot we liked near the bar say no more,another three pools were around the corner where most of the activities took place.There was two tennis courts which we booked most days at a cost of forty euros but this was returned to you when you returned the rackets,also pool towels were provided and you could change these everyday between 10.30 and 12.30 free of charge.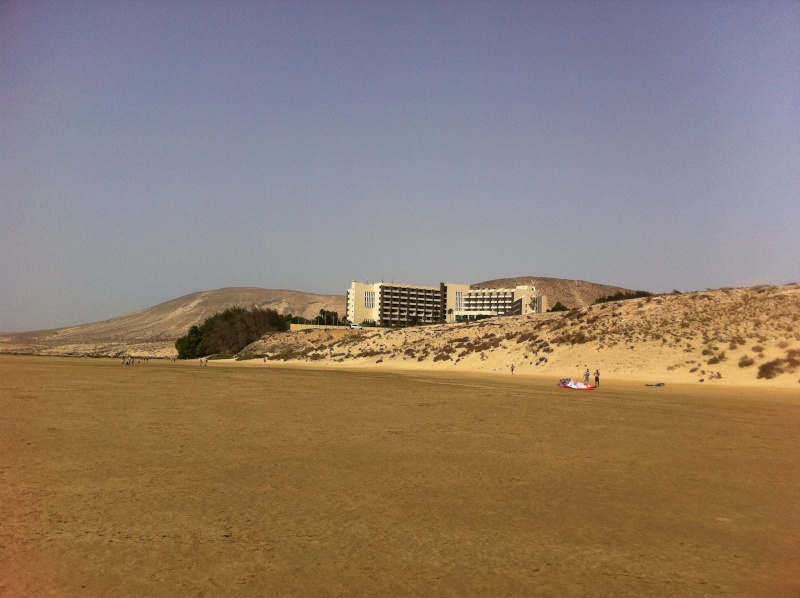 The all inclusive is one of the best i have sampled this was from 10 am till 11pm you had a choice of four or five different cocktails lager spirits wines martinis and coffees from the pool bar with a station where you helped yourself to soft drinks with fanta orange and lemon, sprite, coke, water, also a slush machine that was also free on all inclusive and our kids were never away from this they just helped thereselves.The snack bar also self service had a salad bar with tuna chicken and cheeses and ham burgers hotdogs pasta pizza and of course chips plus donuts and pastries.This closed at 5pm and sandwiches were then put on the bar counter with donuts and pastries just incase you were hungry still.
There was steps leading down to the beach it was fantastic i hate beaches as a rule but it went on forever and the sand was lovely, a lagoon filled up a few times and looked amazing also a favourite of mine was the chipmunks that ran up to you and let you feed them.We walked about an hour either way up the beach and there is nothing not a pub or a shop to be seen we knew this when we booked but may be unsuitable for some people as we just like to chill, also not much happening for teenagers we had a fantastic holiday and never spent a penny in 11 days also i put 10lb on in weight.