Step 1 Click on the youtube button

Step 2 A box appears this is where you add the URL of a youtube video
Step 3 Go to youtube and copy the URL at the top of the video you want to add.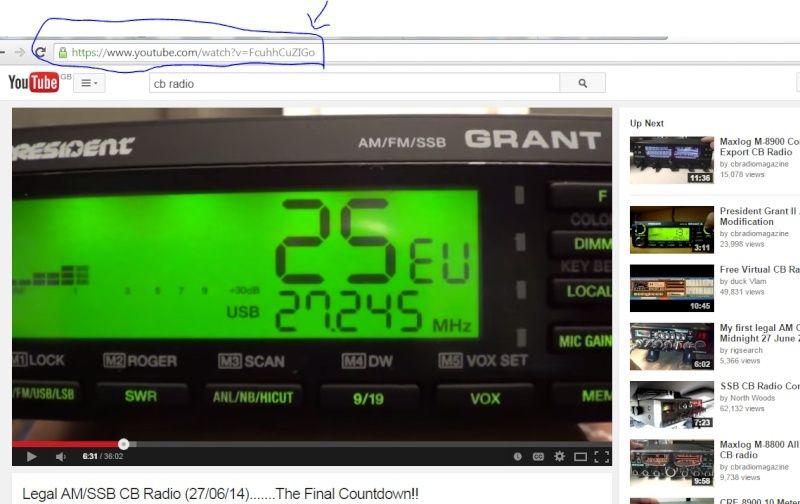 Step 4 Add the URL from youtube into the small box and click on insert.
Step 5 The code will appear on your post. At this point you can add more videos or add writing above or below it then click on send.
_________________