This hotel was built around 1974 and was previously called the Princess Dacil, and lately has been called the Tyrp, before changing again to Sol Arona.
There were several categories of rooms and I didn't see them all, seems that the 'Superior' rooms also had mini bars, more TV channels, bigger TV's, bathrobes and slippers though.
In common with a lot of accommodation in the Canaries, we had a hotel room that had a separate lounge to the bedroom, and a WC/Bathroom, which made it plenty spacious.
Lounge, you can see the bedroom to the left.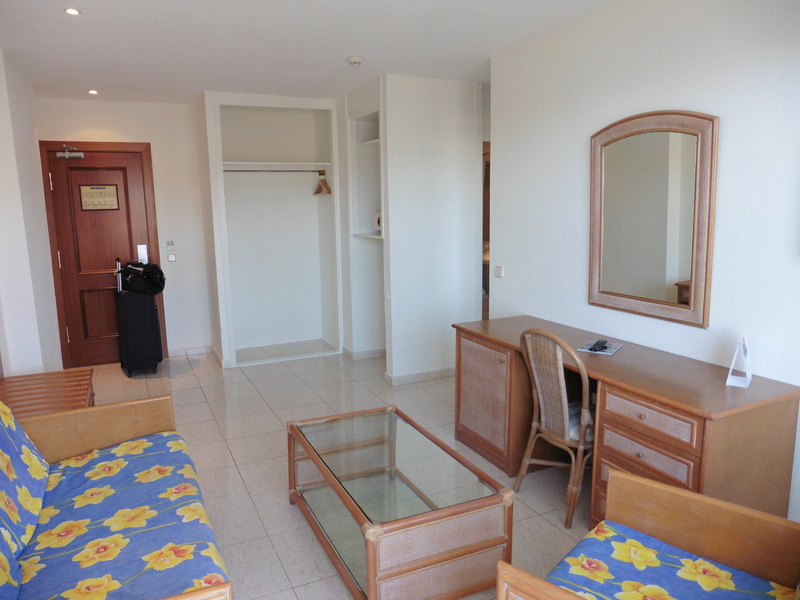 Bedroom: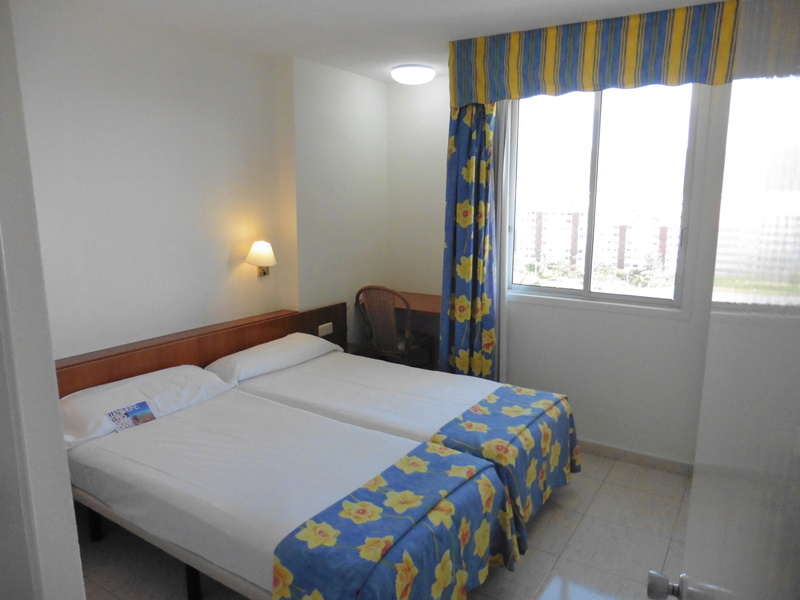 Bathroom: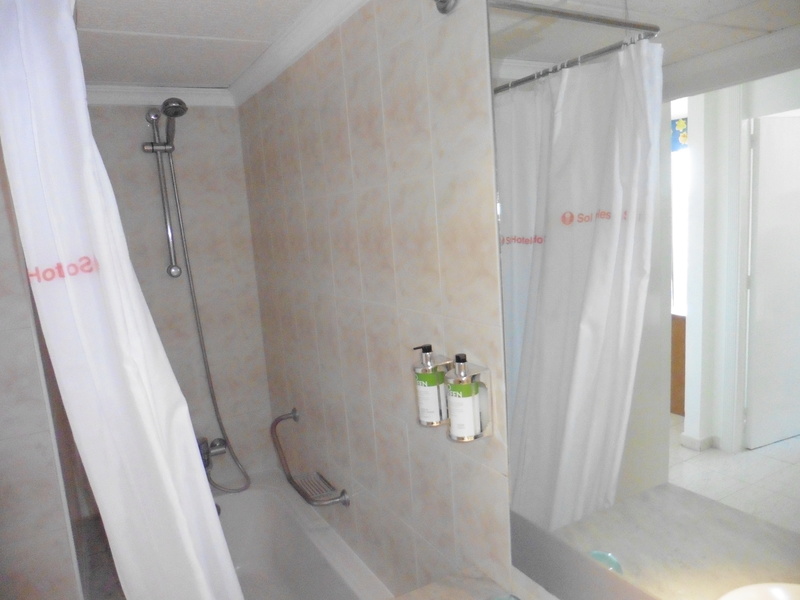 View from balcony: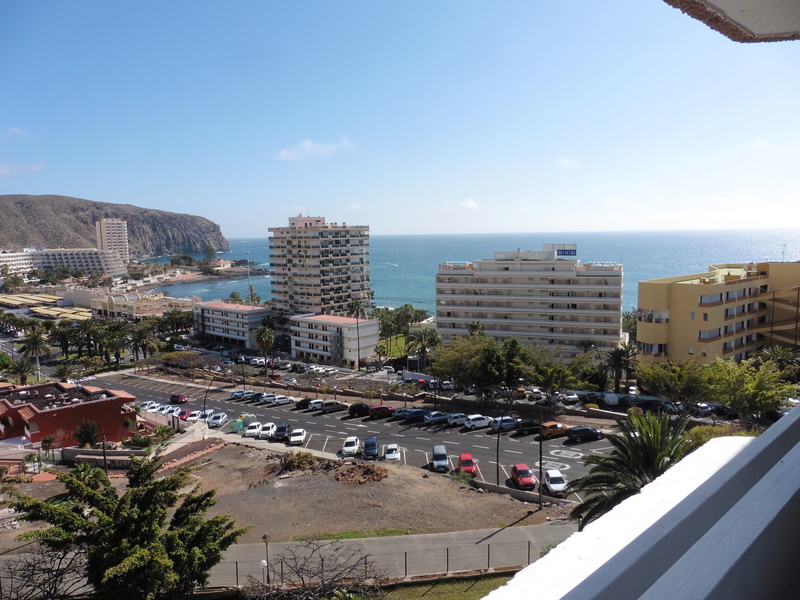 Pool area: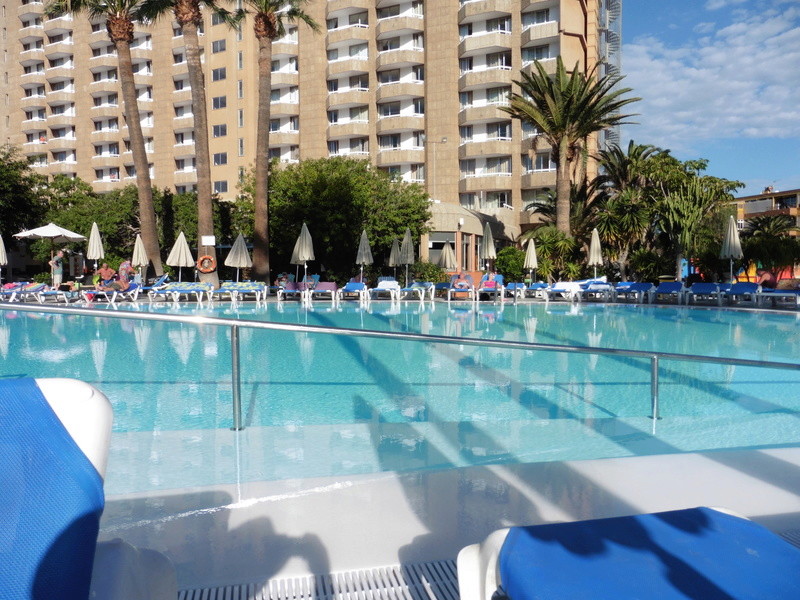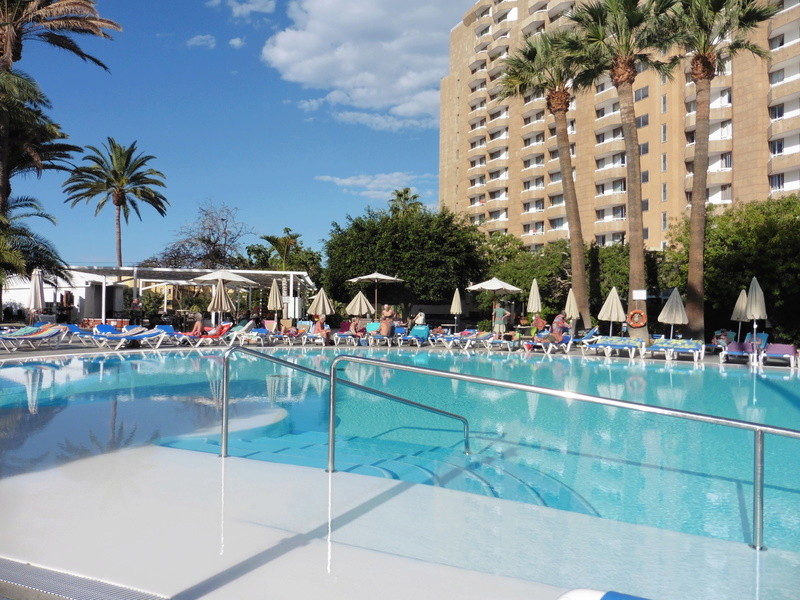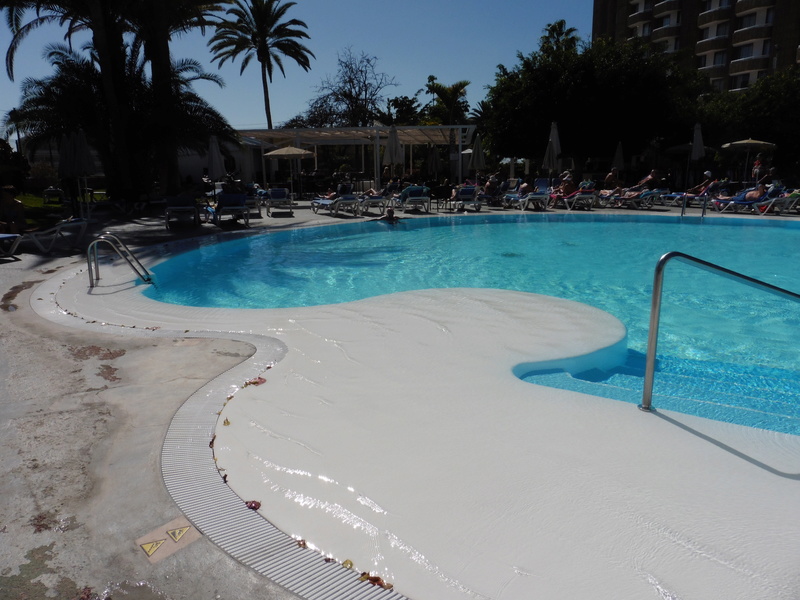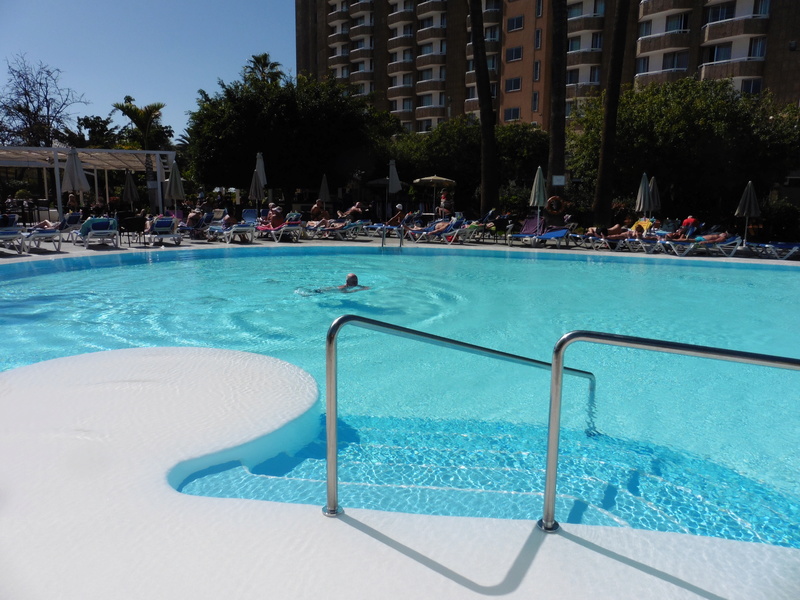 Panoramic view from the balcony:
We was all inclusive and the food we found to be very good, I only have a video of the food & restaurant so will try and capture a still later.
We enjoyed ourselves and found it to be a good hotel and good value for money, we would return again.