Firstly here is some shots from around the beach and resort area's, the weather was amazing.
This is Santa Ponca, me and Debbie went out there for the octoberfest but we were about 6 hours to early lol so just had a wander around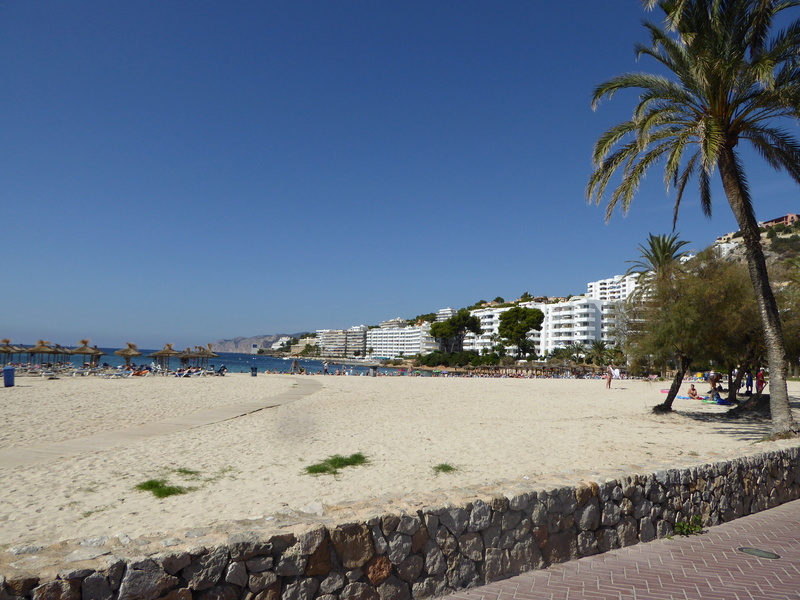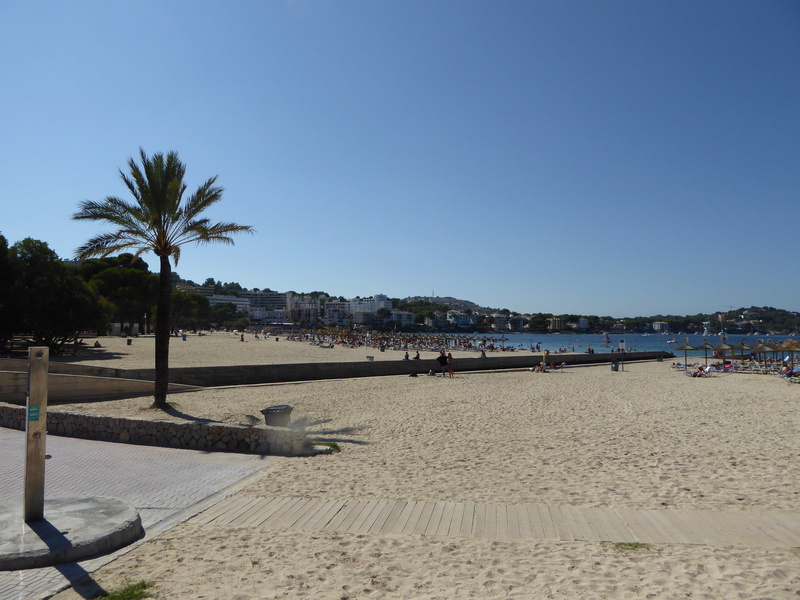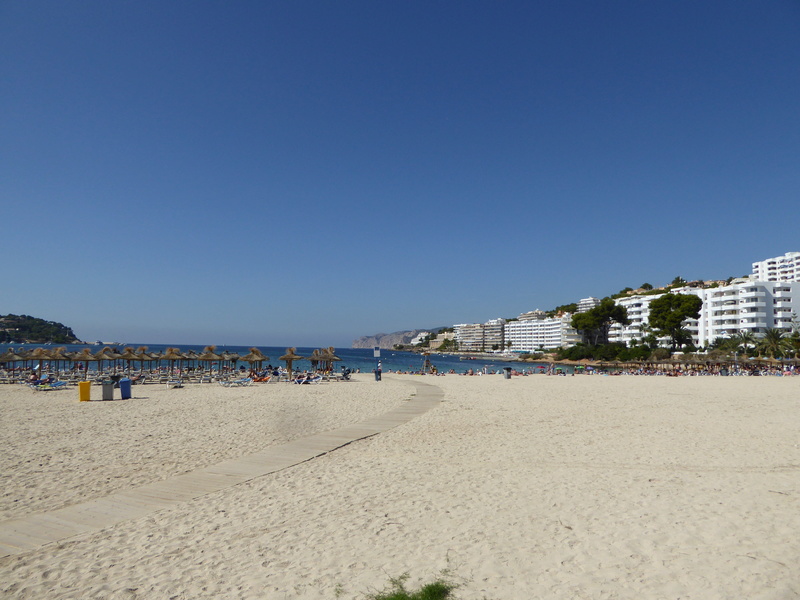 Back in Magaluf the beaches in Pama Nova and Magaluf seemed to have alot more tourists than normal for October, infact the Newcastle and Palma airport was buzzing.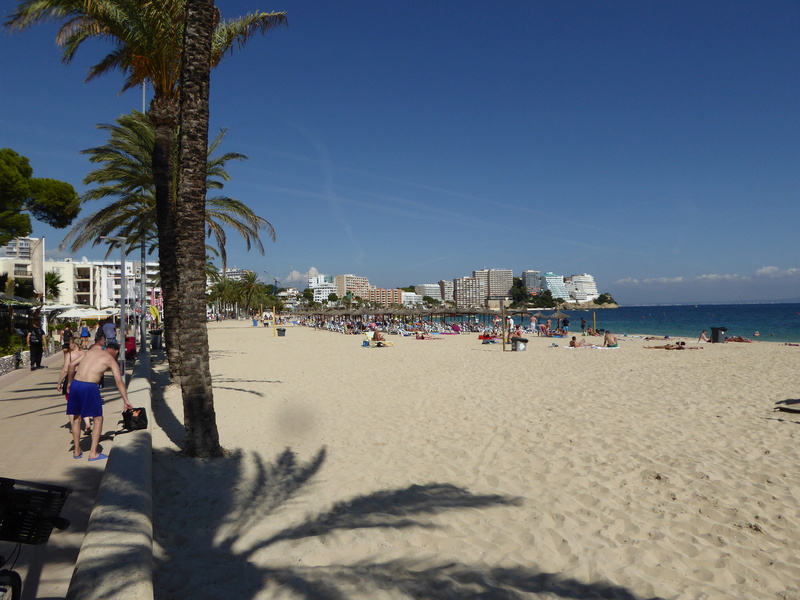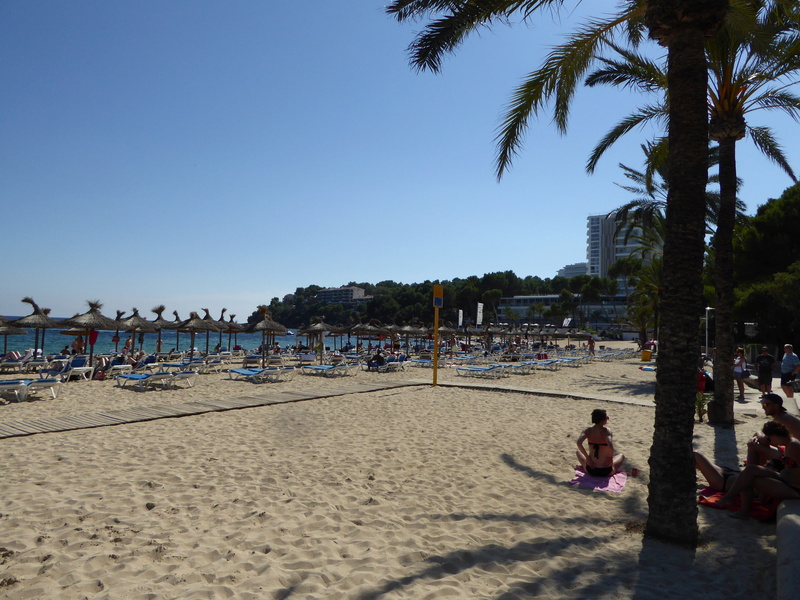 Plenty people using the beachside bars
Crusoes Bar Magaluf, we were there every day for drinks and food and never disappointed, the frozen larger pots were fantastic.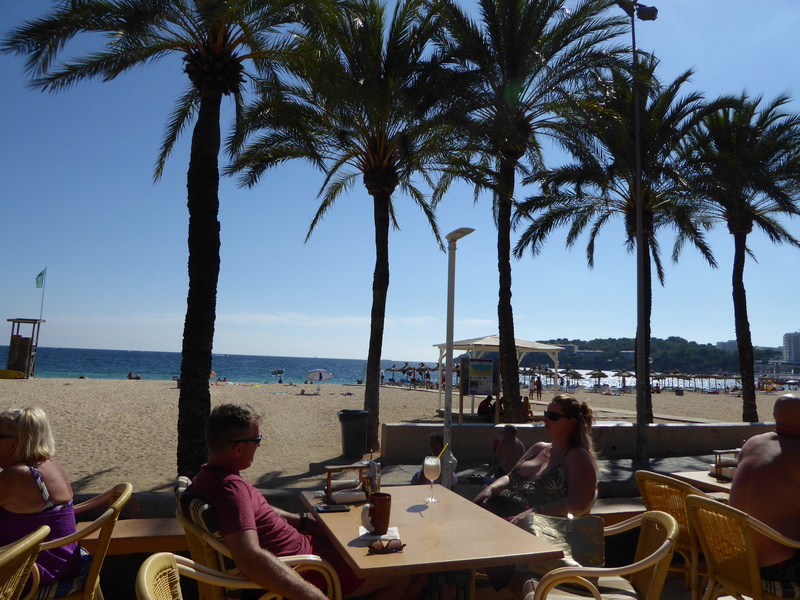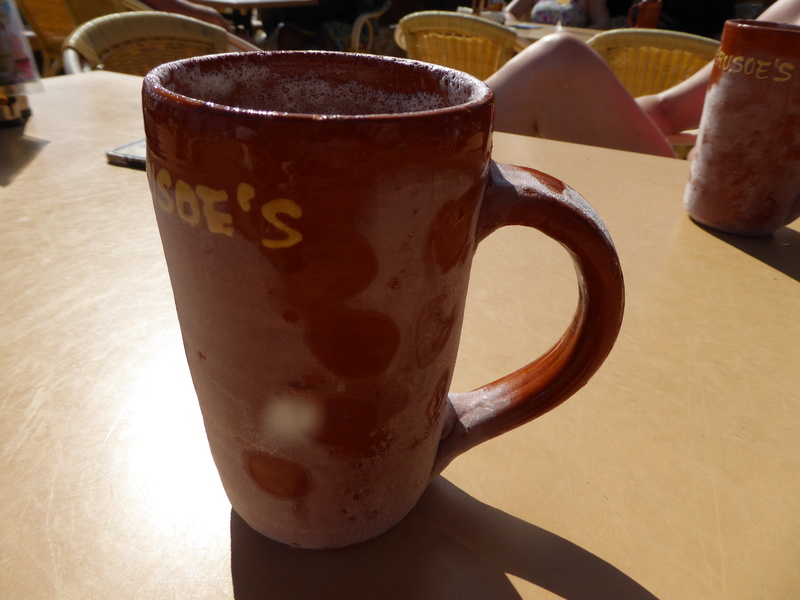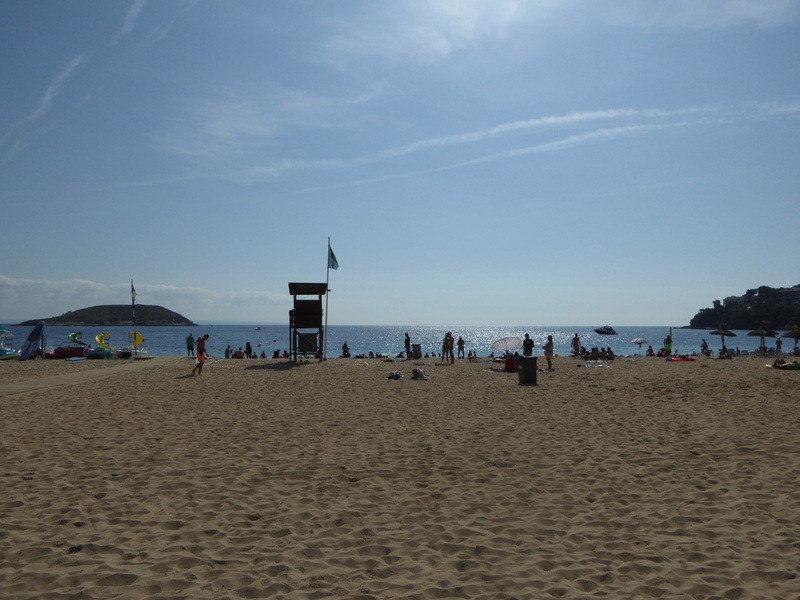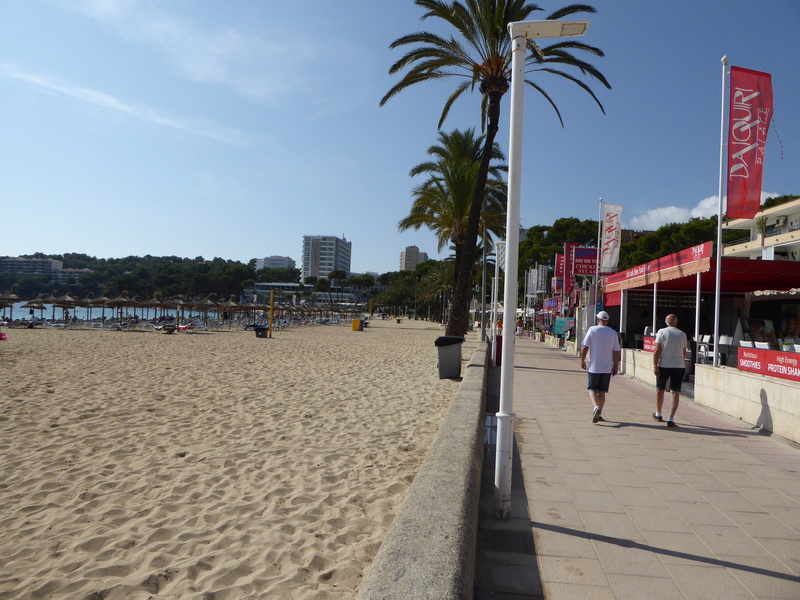 A few places closing down for the winter, I think this was a big mistake this year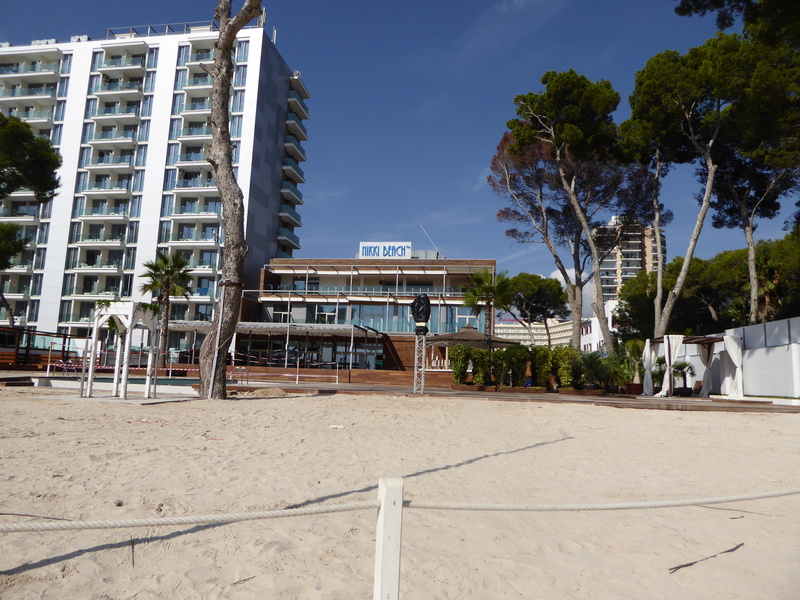 I walked to the far right of Magaluf bay past the Sheval Bar to take these photos.

Just look at the lovely Med Sea ohhhhh I wish I was still there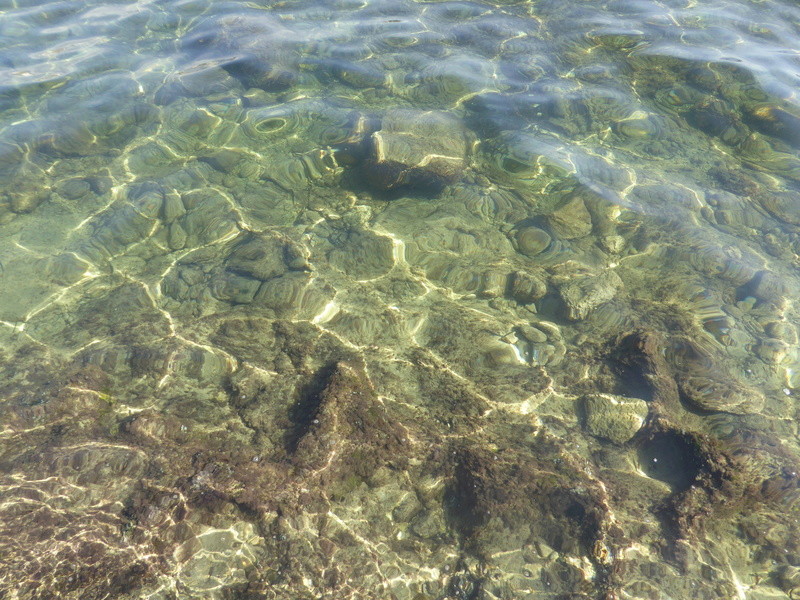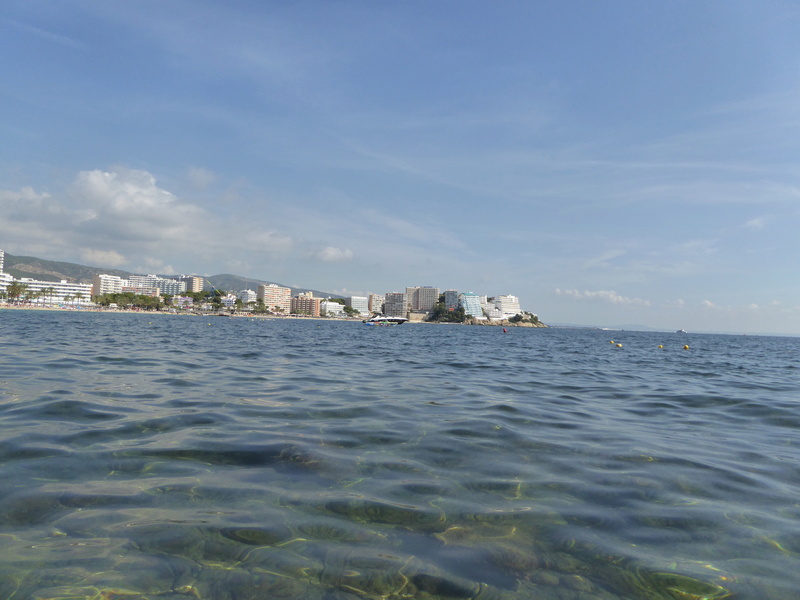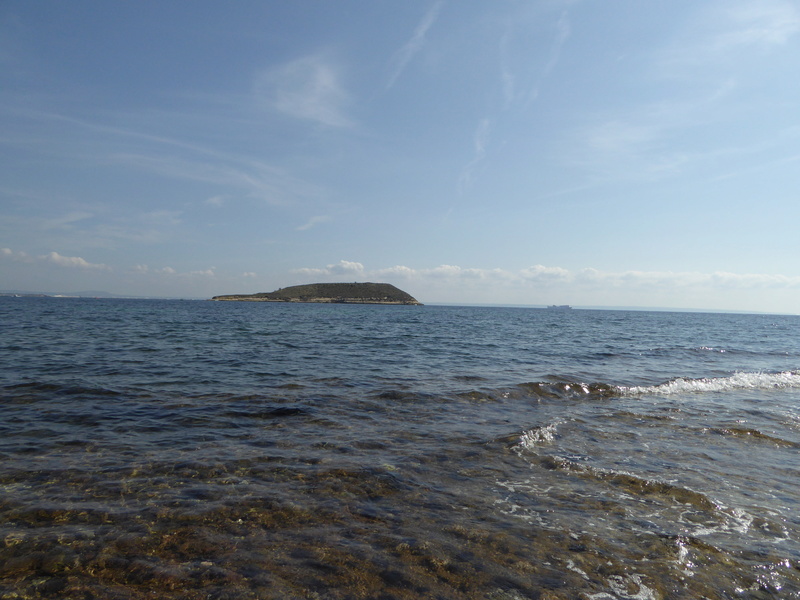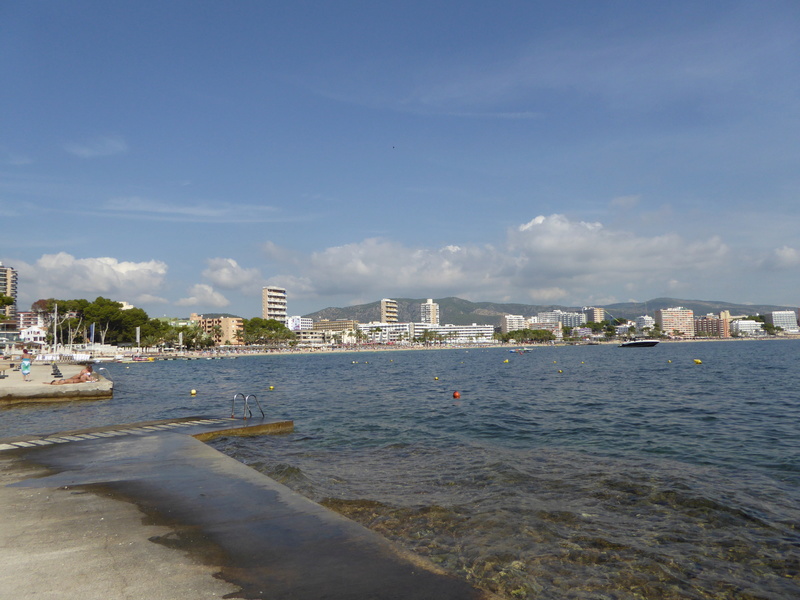 Hotel Jamaica now flattened and awaiting an amazing new complex with a new pool suspended above ground that you can see in too from below. Wish I had taken a photo of the plans now to show you what I mean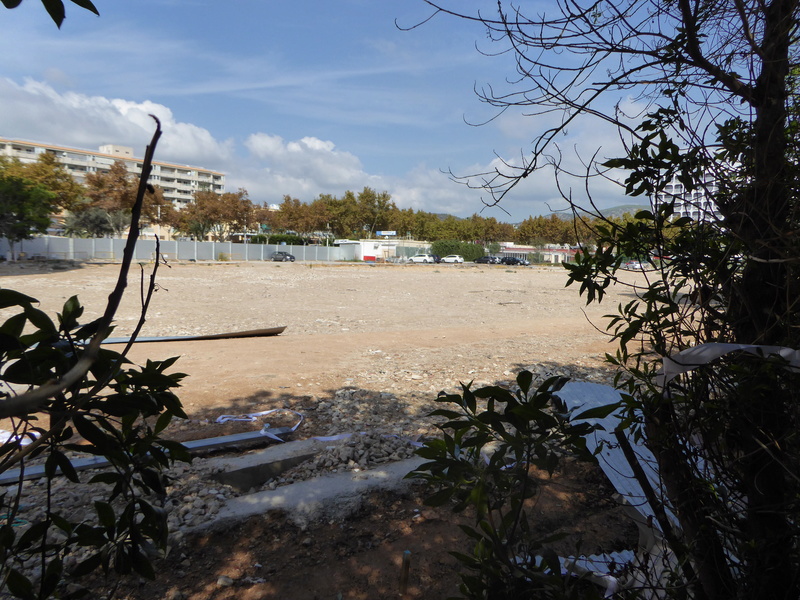 Looking up and down the road in magaluf's newest walk way
BCM Square shut down as from last year if I remember rightly, not sure why this happened it was a great place to sit outside and be entertained.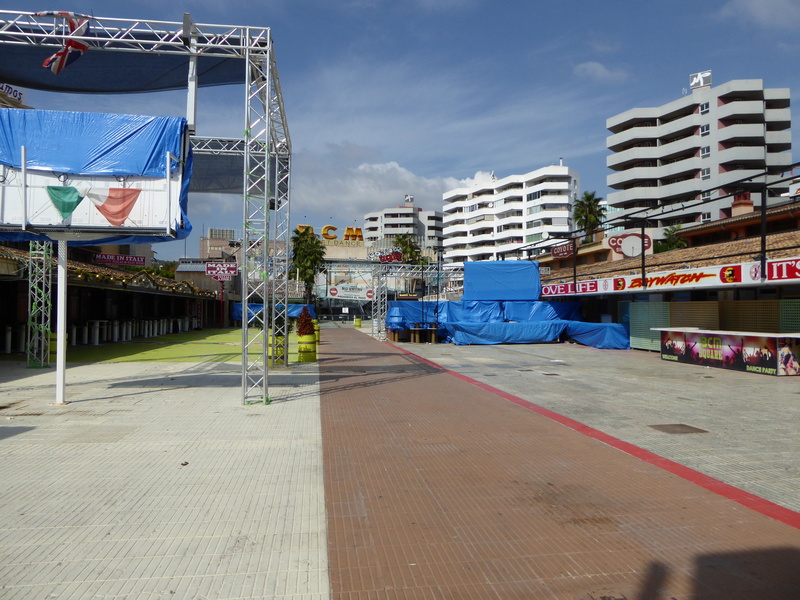 I wanted to look around the back of Magaluf to see if anything had changed as it was all scrap ground, looks like they have added new carparking areas for the local residents.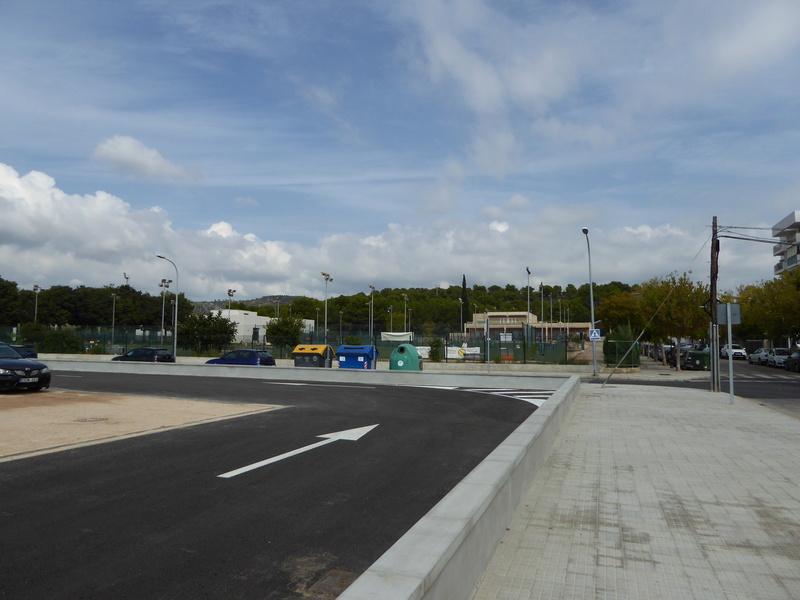 Popped in to the hotel with the huge slides, looks good but not as impressive as the artists impression if you ask me.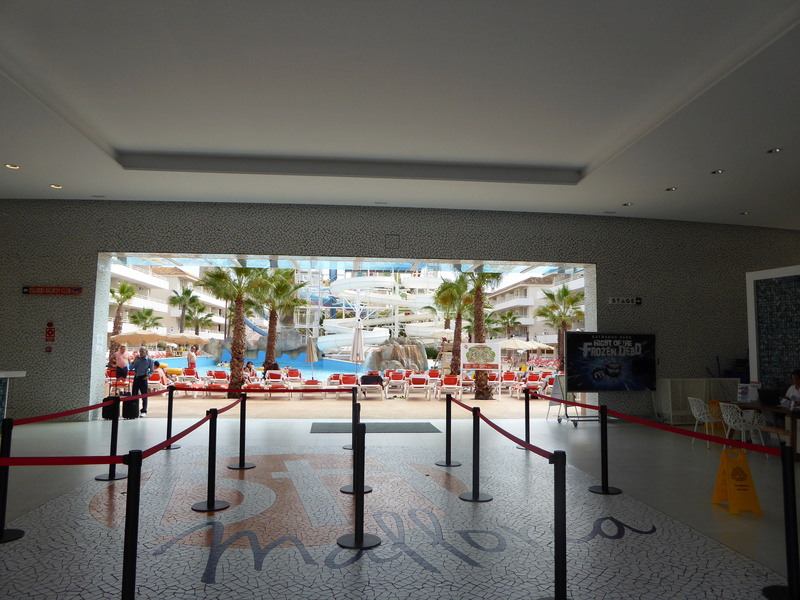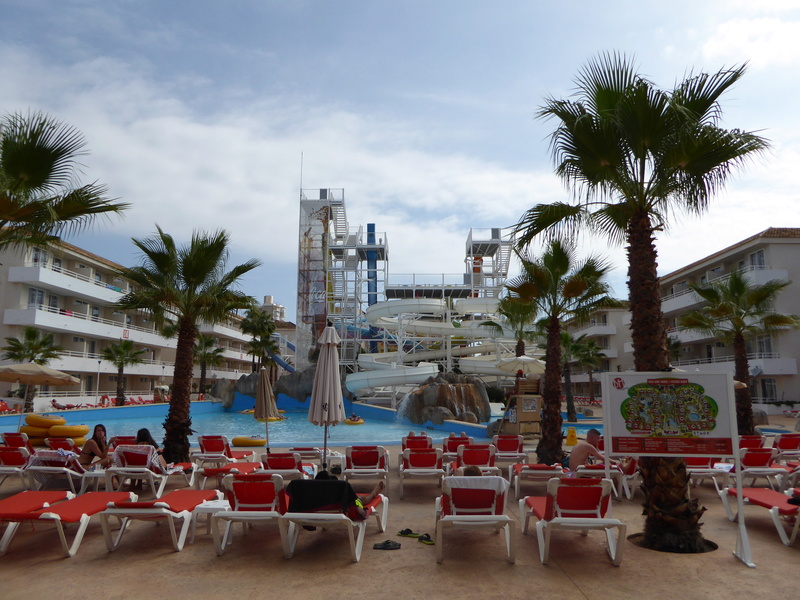 Pool outside of the Fiesta Jungla I think its still called that.
Another one of those shots sitting at Crusoes wow I loved that place
Branston Sandwich wish I had twice in the 4 days we were there yum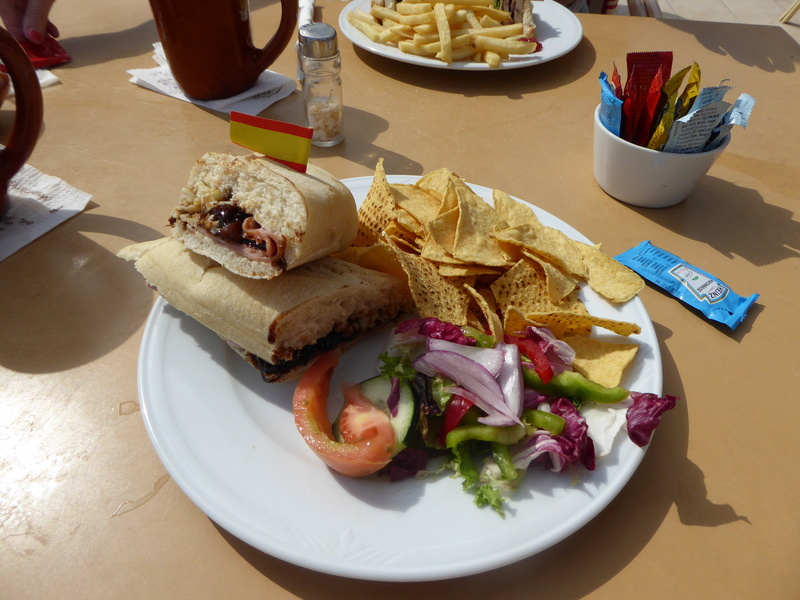 Debbies Crusoes club sandwich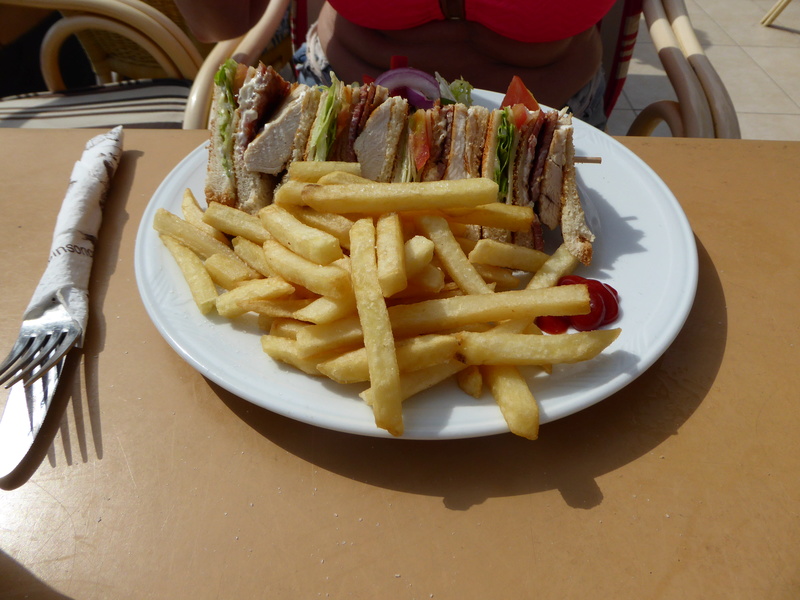 Our hotel the Sol Trinidad which is now the Sol House and geared more for the young ones with its outside DJ spinning the tunes through the day, as I said last year its a great hotel off season but I would not want to be there in peak times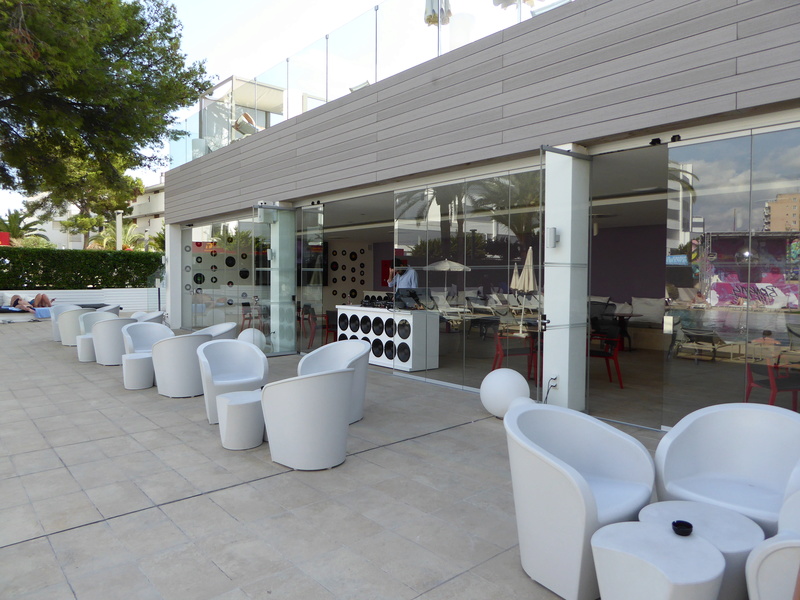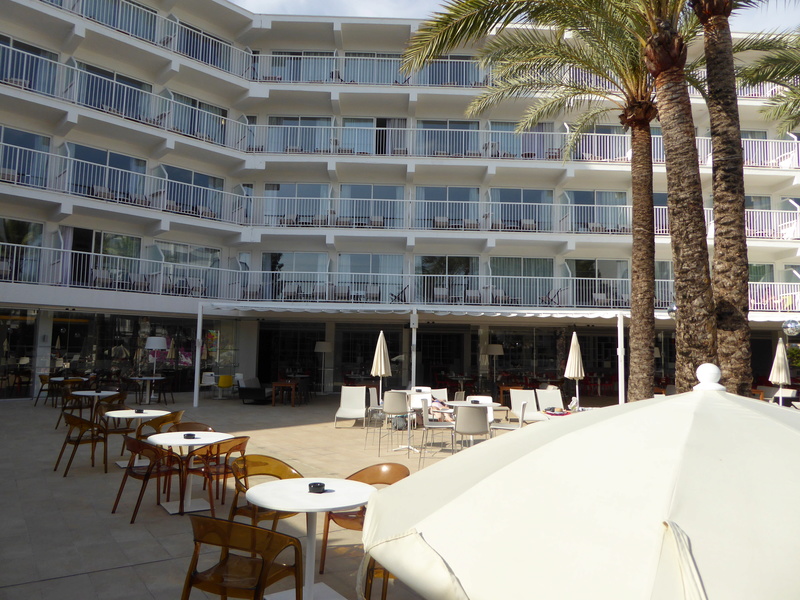 WELL THE MEET UO THAT WAS NOT THE MAIN MEET UP LOL
I forgot to take any photos at the main meet up but it was organised to meet on Wednesday 5pmish at the piano bar as Ian and Jan were flying in that day and what a fantastic time it was.
Ian looks shorter than I remember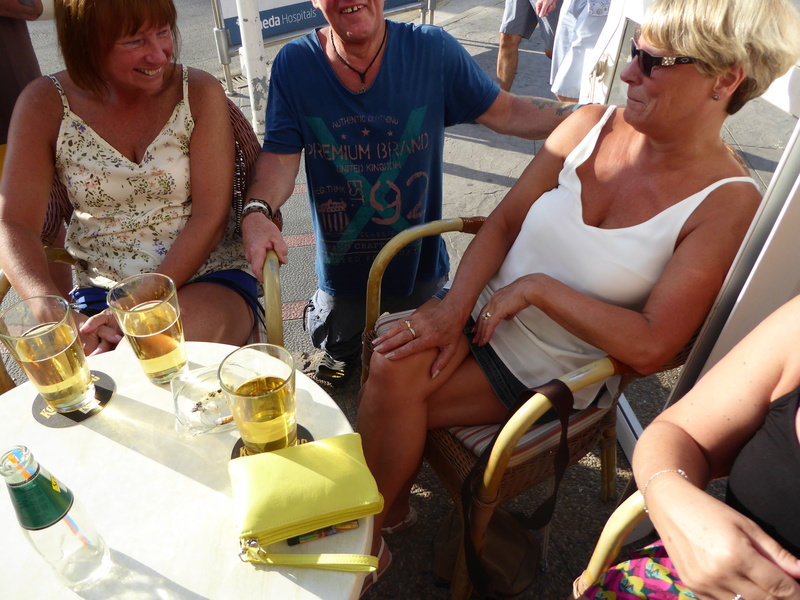 Mick your right that €1 is still in the drain hehehe (the re-enactment).
Snake hips doing his thing with Jan, EEEEEEEeeeeeeeeeee that doesnt sound right lol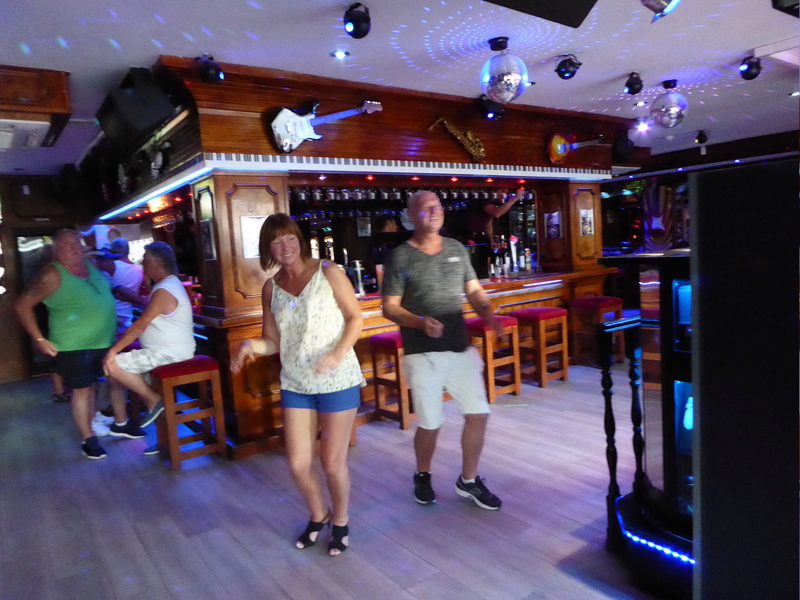 Jan to fast for the camera lol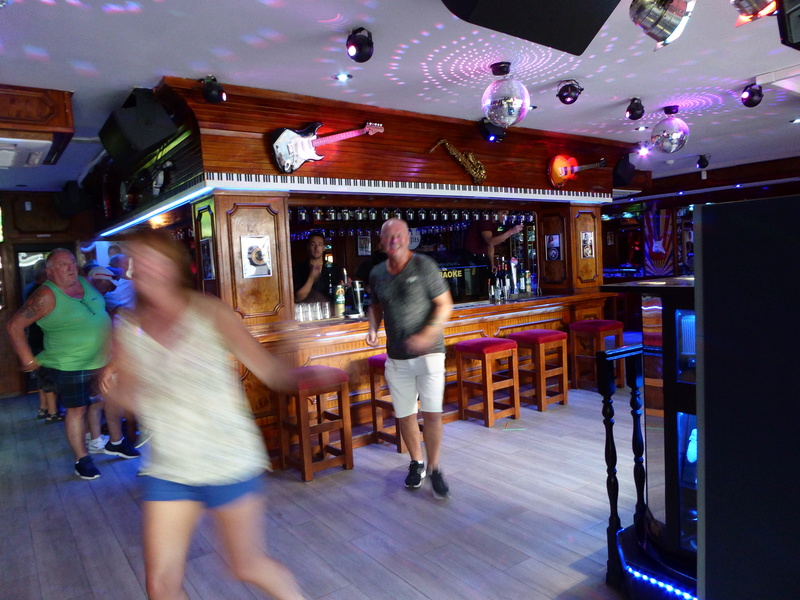 All the girls together boogying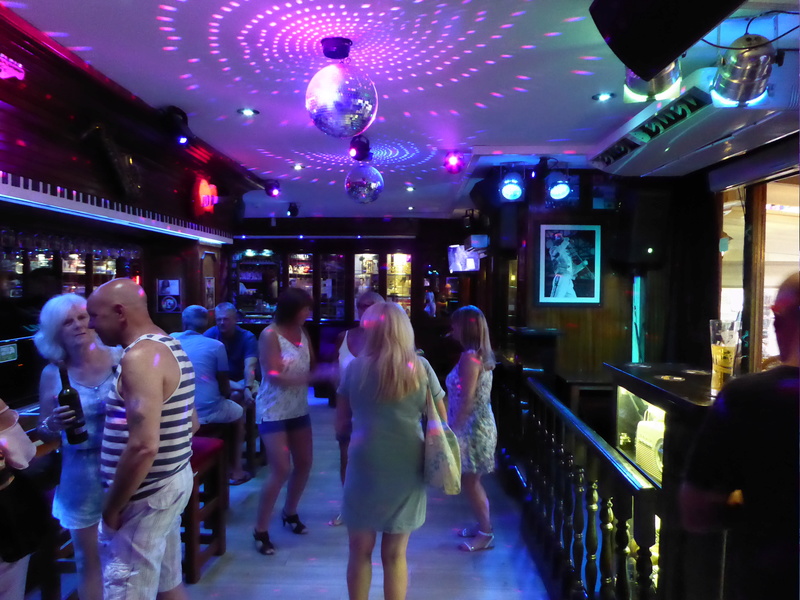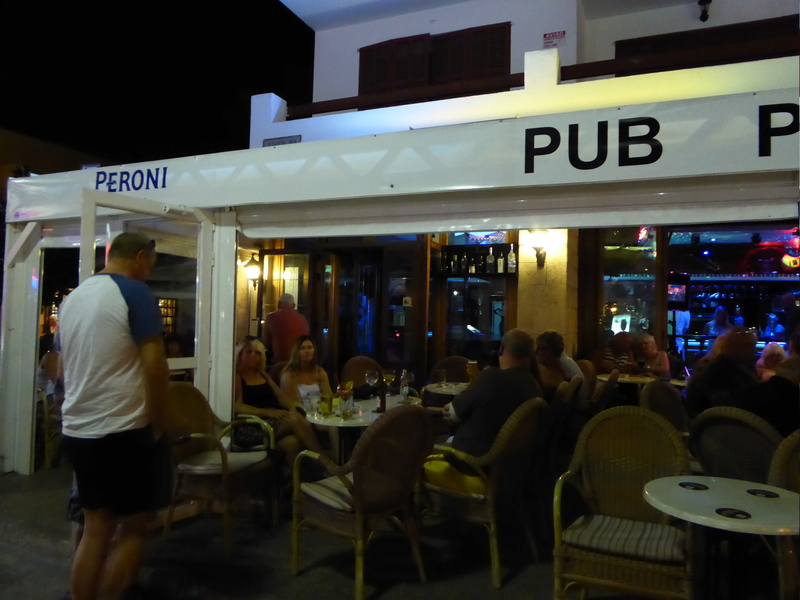 Canny crowd in they must have known MF were in town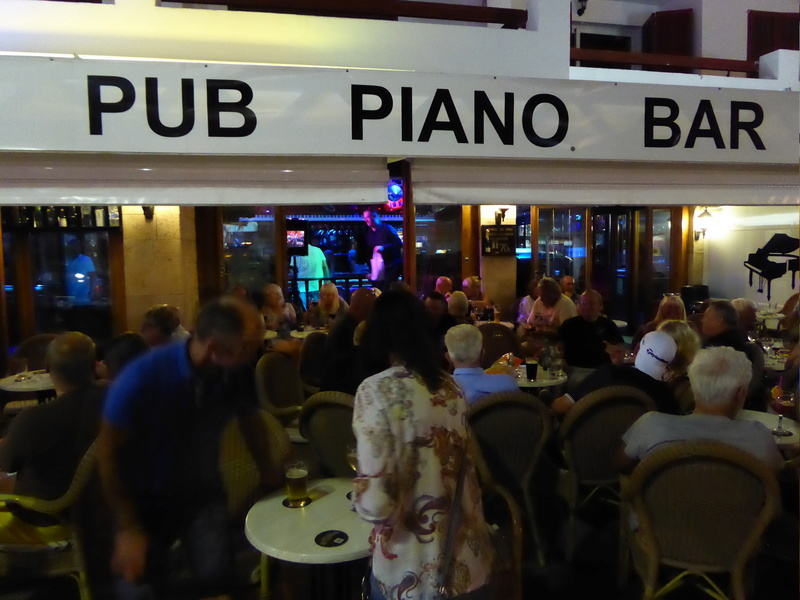 Debbie and Becky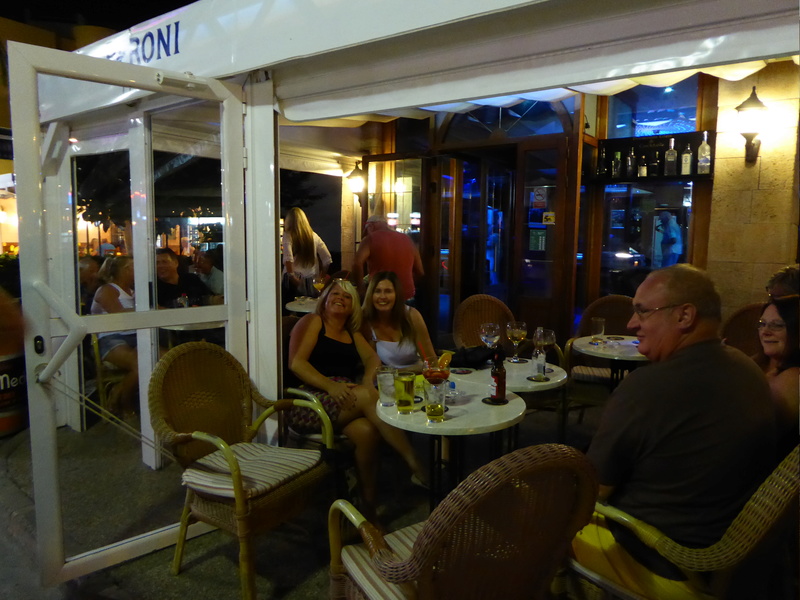 Dave and his better half, I dont know how she puts up with him lol, Mrs Debbish to the left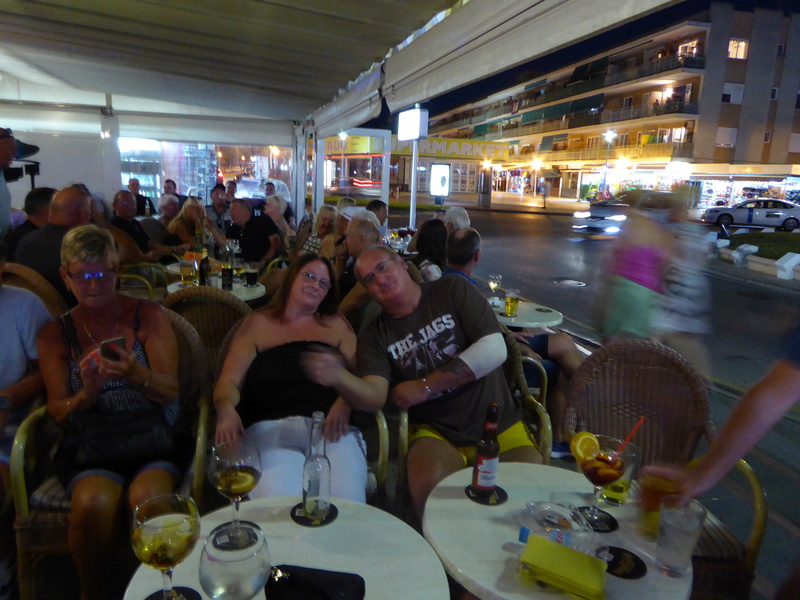 Don and Debs great to see them this year they missed last year.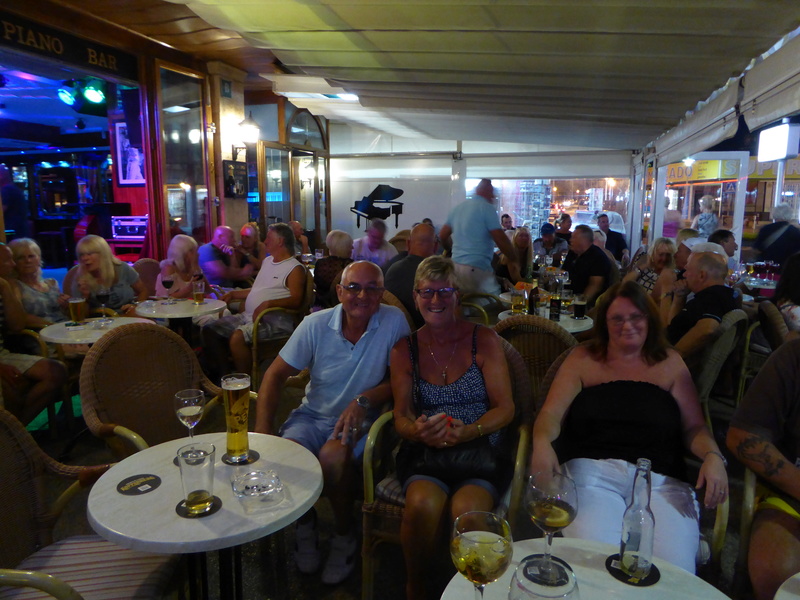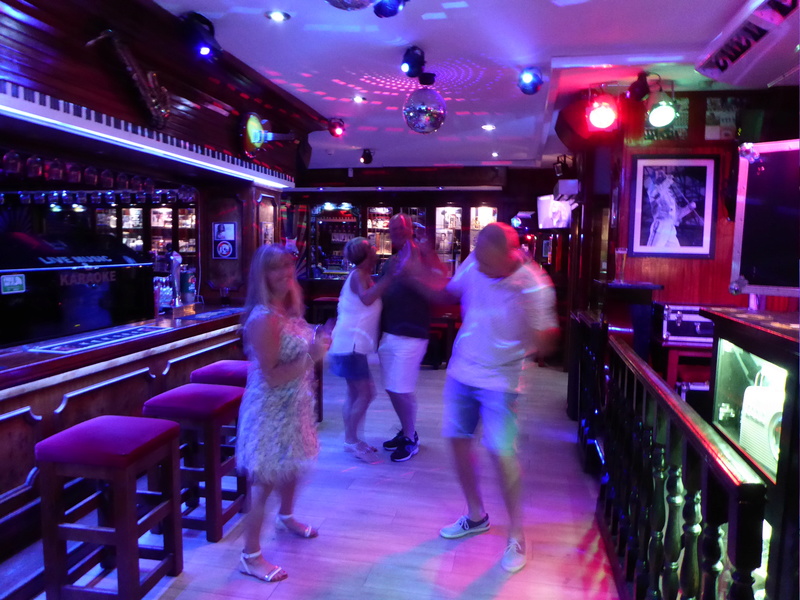 What a handsome bloke sipping on his Southern Comfort yum and at €7.50 a shot it should be bloody nice as well 
Jan doing the right thing having a glass of water after drinking 20 pints of cider and followed by another 20 pints lol
Jan having a rest after keeping up with snake hips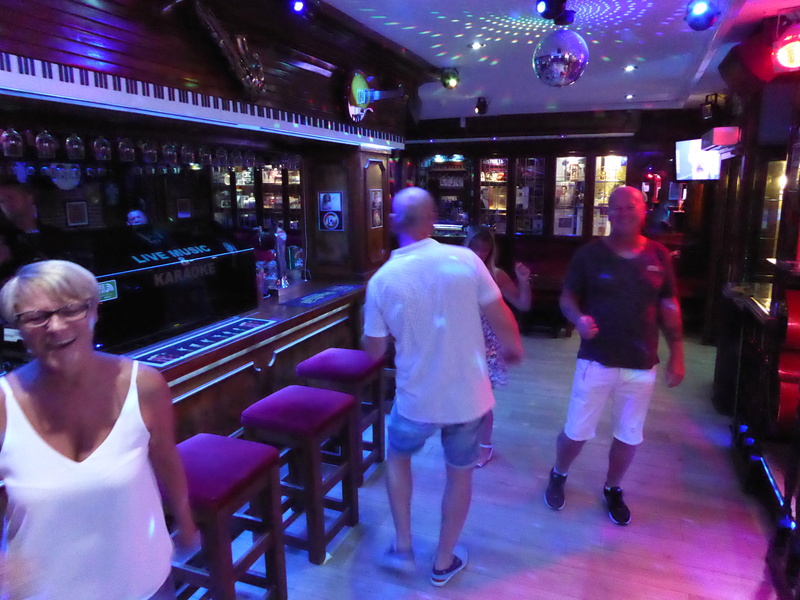 Jan farting I think hahahaha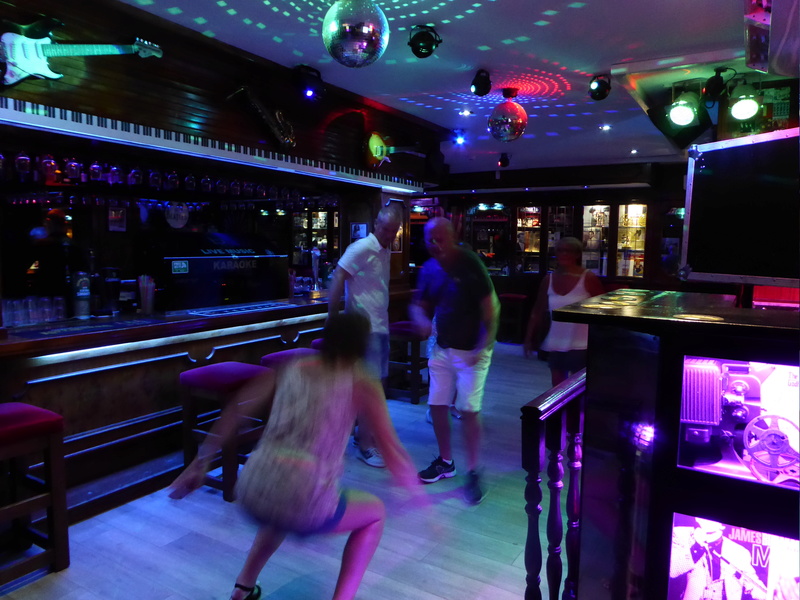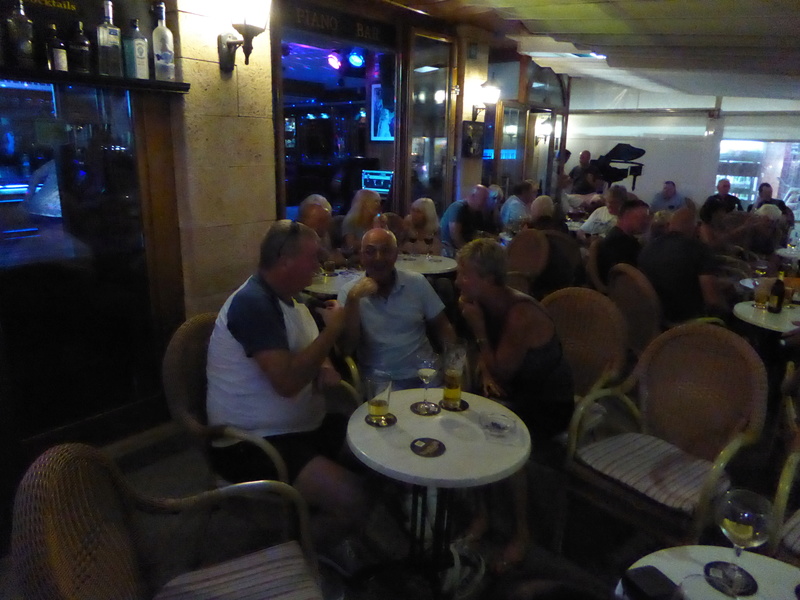 Thats soooooooooooooooooo rude 
Sums it up, we all had a great night but its time to go as we have an early flight. Until next year thanks for a great night out guy and gals