Mudeford is at the estuary of the river Avon near Christchurch Bournemouth, we decide to stay there for our 40th anniversary. On arrival in the evening some of the views not far from the hotel grounds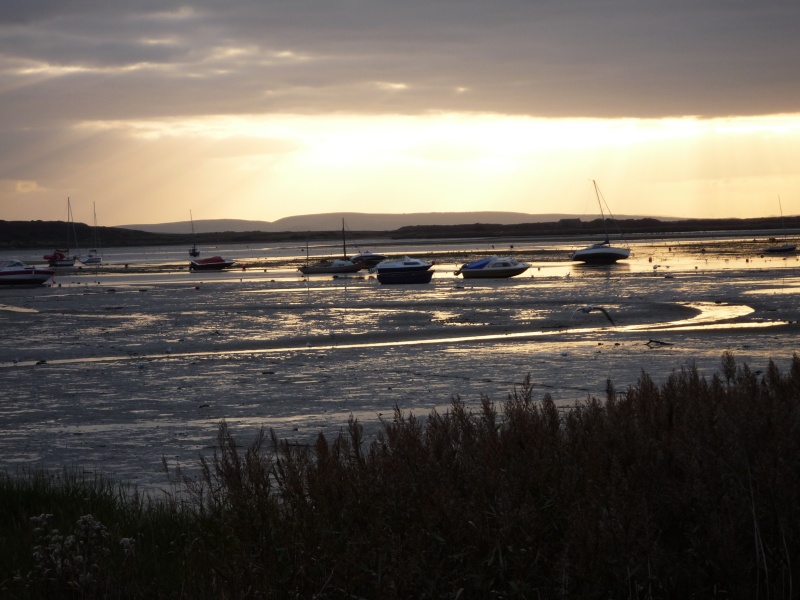 After a lovely meal and breakfast the next morning we decided to try a walk to Bournemouth. Mudeford has a small peninsular which leads up
to the river mouth.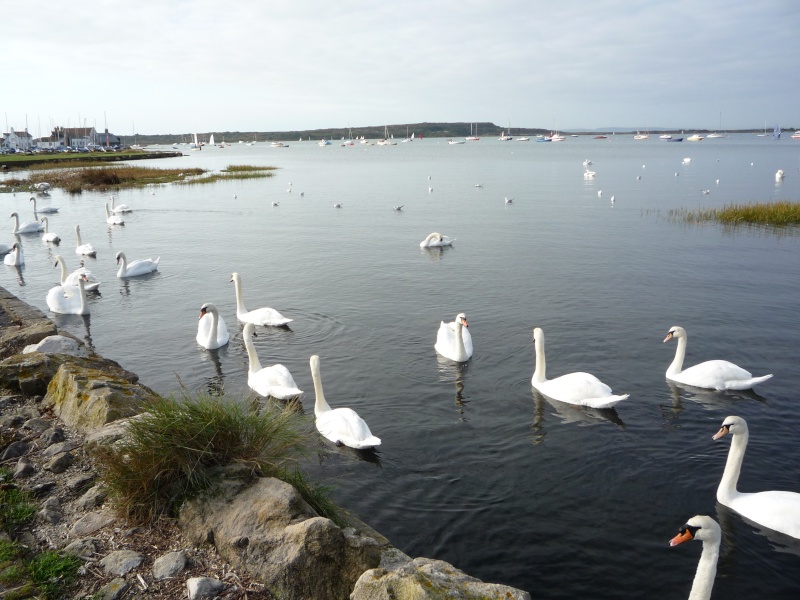 At the head, there is the Haven Inn, where we once made a mistake of having lunch and the portions were so large it nearly spoilt our evening
meal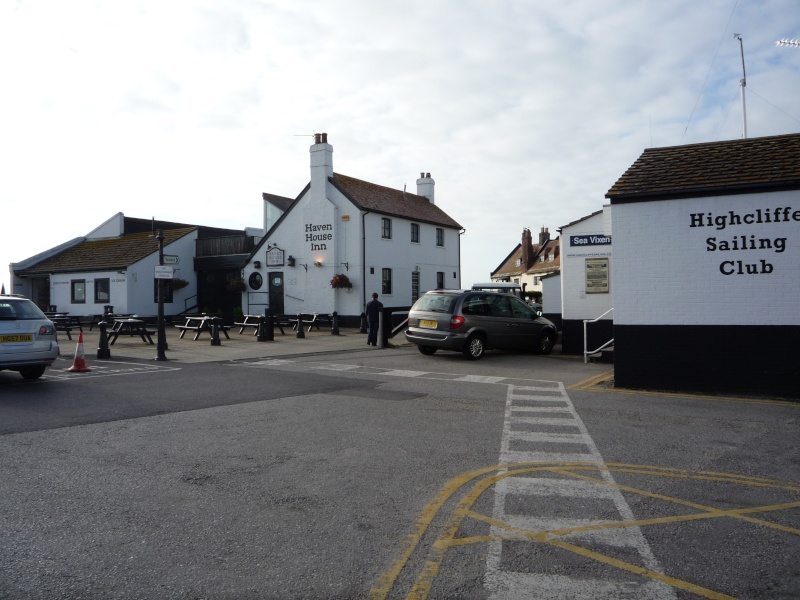 Across the river is Hengisbury Head which can be accessed by ferry
Now on Hengistbury Head, I believe they have the most expensive beach huts in the country and the last one to be sold fetched over £50,000.
and once over this side of the river one can walk all of the way to Bournemouth
At this point it becomes a wetland area and good for wildlife, an inland lake.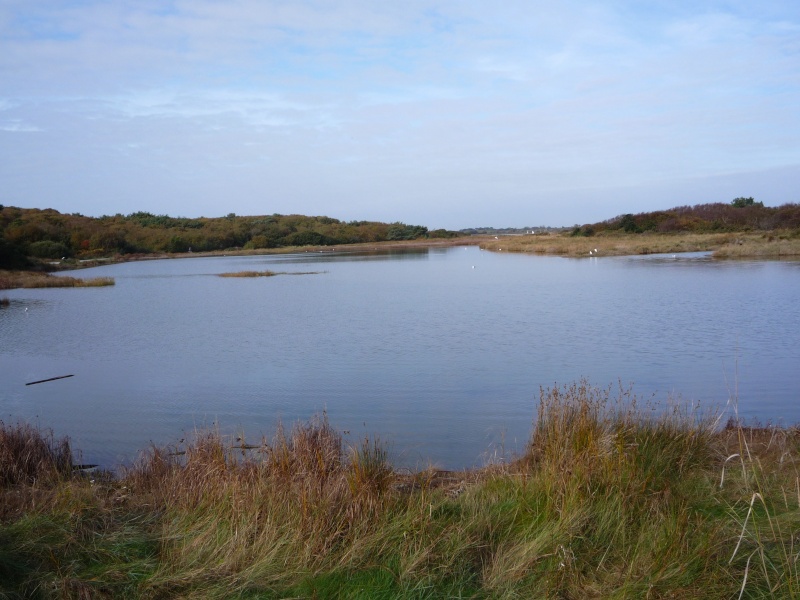 Taking the higher ground one gets a view of the river Avon as it winds up to Christchurch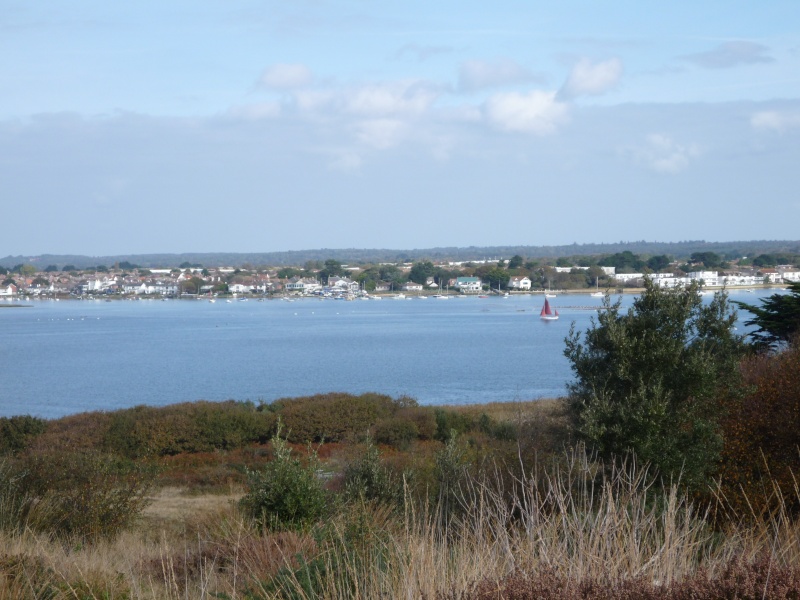 Well Bournemouth seemed to get further away, so we settled for a plate of fish and chips in a cafe before returning back to the hotel for our evening meal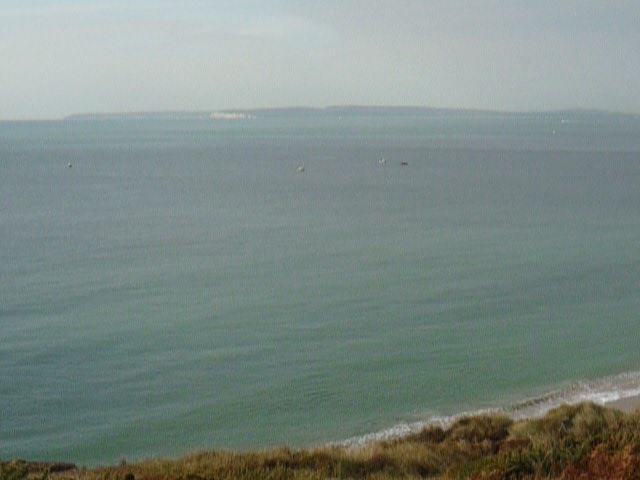 We have friends that live at Barton-on-sea so we thought it would be a nice surprise for them if we knocked on their door.
So again, after a lovely evening meal and a hearty breakfast we set off around Mudeford Quay and walked along the beach until we reached a place called Highcliffe Castle a grade 1 listed building which caters for weddings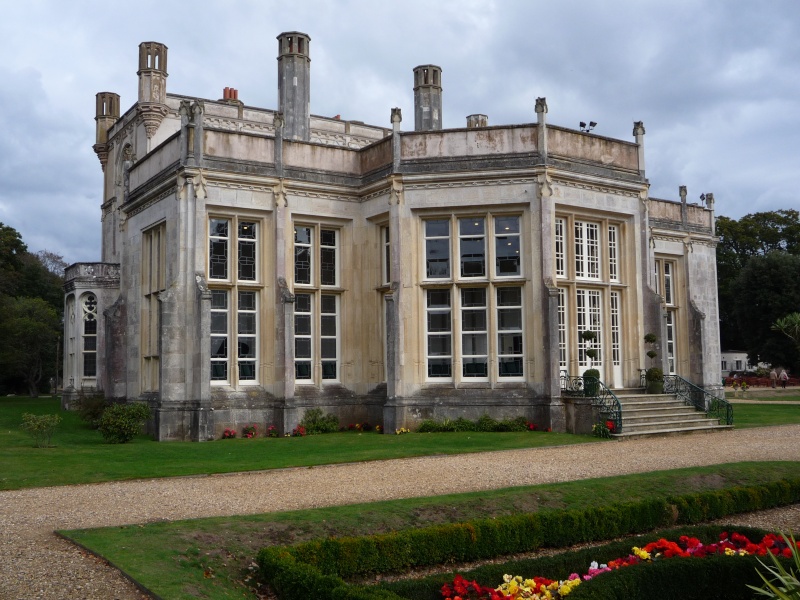 It had very nice grounds and lots of flowers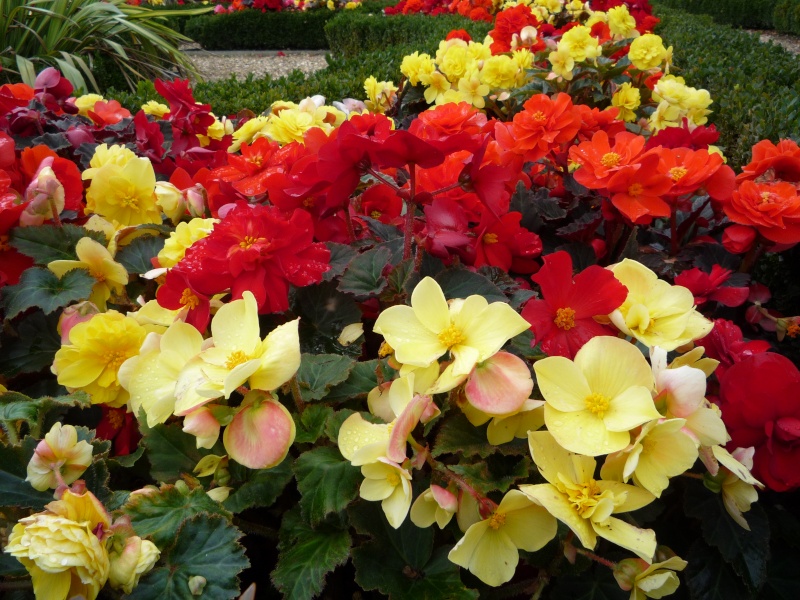 It also had a tea room with cream teas to die for whilst views of the Needles on the IOW (sorry blurred pic)
Well the traveller's suitably refreshed and still with jam around my face, we walked for miles until the path ran out and discovered it was another mile to Barton-on-sea. So we consoled ourselves with a plate of burgers and chips in a restaurant by the road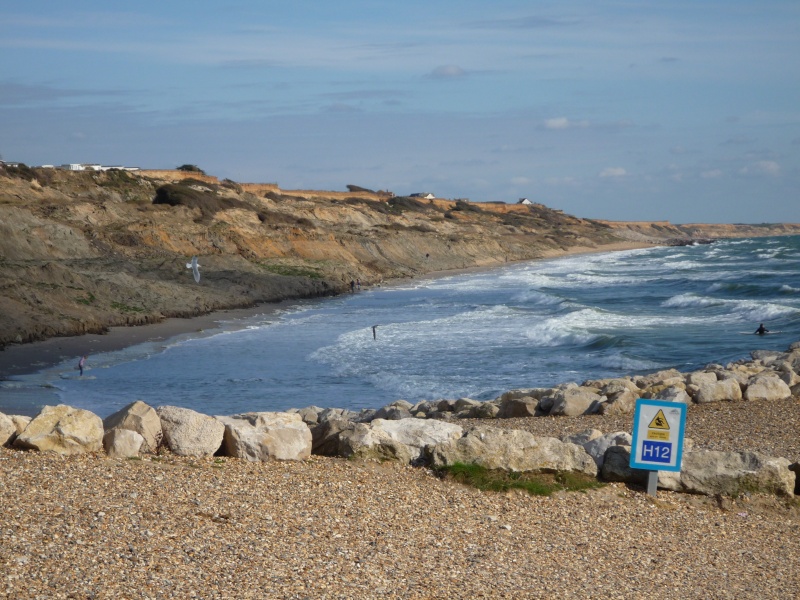 and walking back the same way until we reached our hotel. That evening we had a lovely meal and a superb breakfast and wandered in the grounds
reflecting why after all that walking had we not lost a pound between us.