We went in here last week. The first thing I noticed was the "free parking" sign. "There's a first" I thought. The car park was down a steep hill of dust and loose gravel. This made for a fun return back up but as we had a hire car, I wasn't worried ( I only found out later that the tyres, wheels and underside weren't covered!
). On entering, I found out that it would cost a euro to take photos. I paid this and they didn't charge for the kids to take photos with their gadgets. Then I found out it was 3 euro each to go upstairs. Back out to reception again, paid 12 euro for the 5 of us ( no charge for the wee fella). They gave us these audio devices and the guy on them spoke the worst English since Manuel in Fawlty Towers. After 2 minutes I turned mine off. Couldn't take anymore of the "Izeland of Tenerife" or " the building was in suuch a bad state of reepar, it was condem-ennend". Then Darragh wanted to go to the toilet which cost a euro through an automatic stile ( 50 cent for him to go and 50 cent for me to accompany him ). The souvenir shop was expensive but at least it was mostly authentic handmade stuff ( linens, tablecloths and jewellery). When we left, Eileen and Shona wouldn't get in the car going back up the hill, so they waited at the top. Me, Eoghan and Darragh hopped in. didn't make it the first time. Backed down and took a run at it. Made it, but I think I started a mini calima over Orotava :Belly Laugh: . Hopefully, Autoreisen wont notice! :Shock:
All in all, I wouldn't be too pushed about going back. It felt like a tourist trap even though, the overall cost was quite low for a family of 5. I think the place has an excellent website with some 360 degree photos. You can learn everything about it there and it won't cost a penny.
" />
" />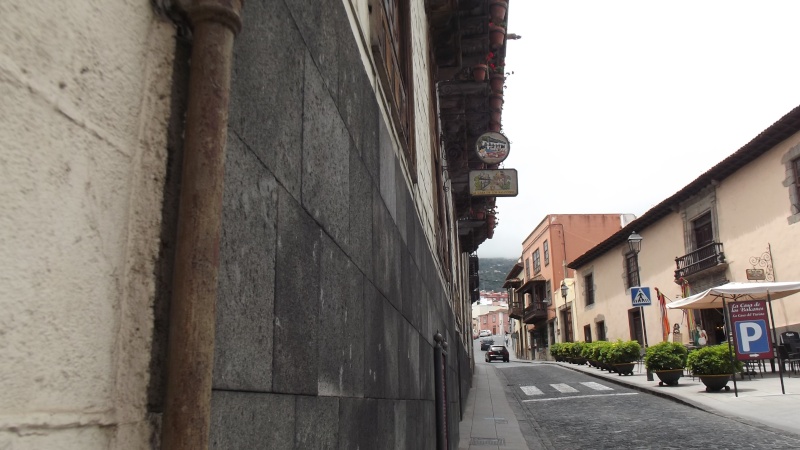 " />
" />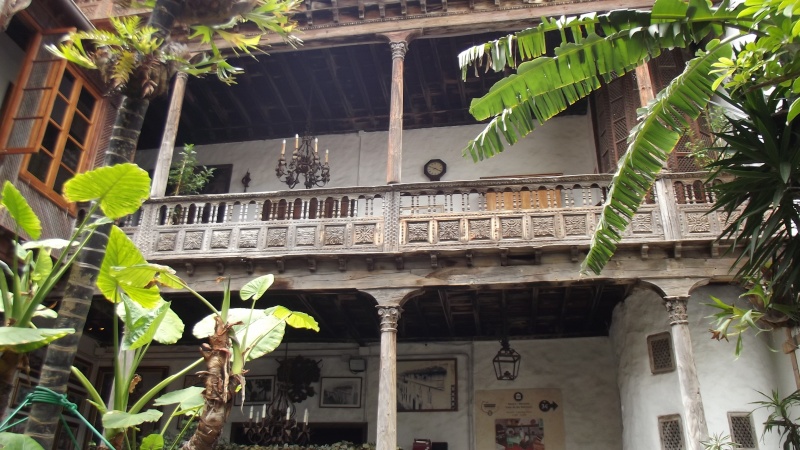 " />
" />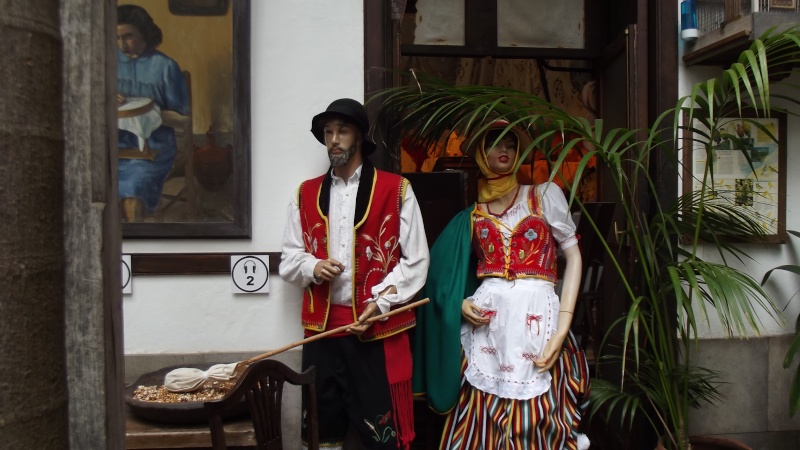 " />
" />
" />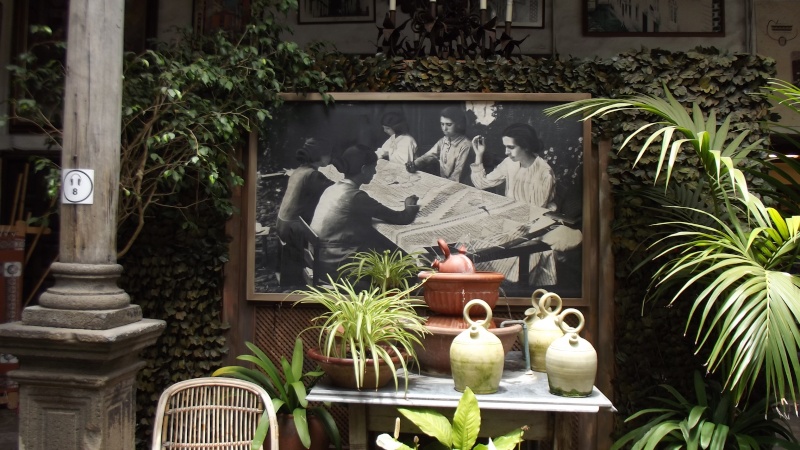 " />
" />
" />
My camera thought this was a face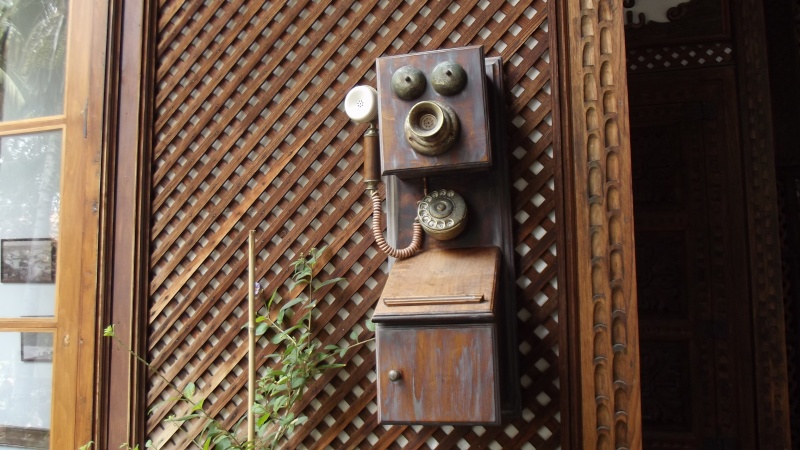 " />
" />
" />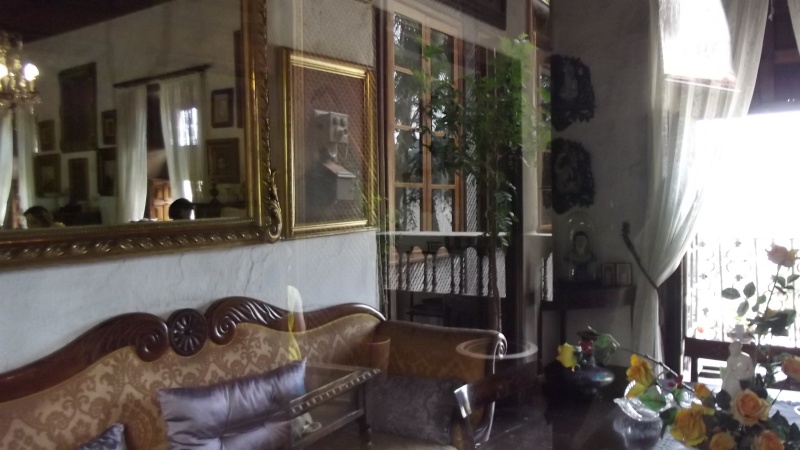 " />
" />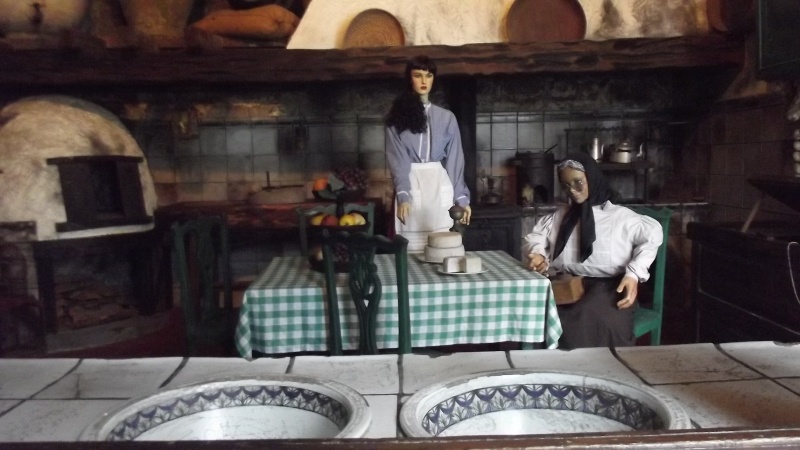 " />
" />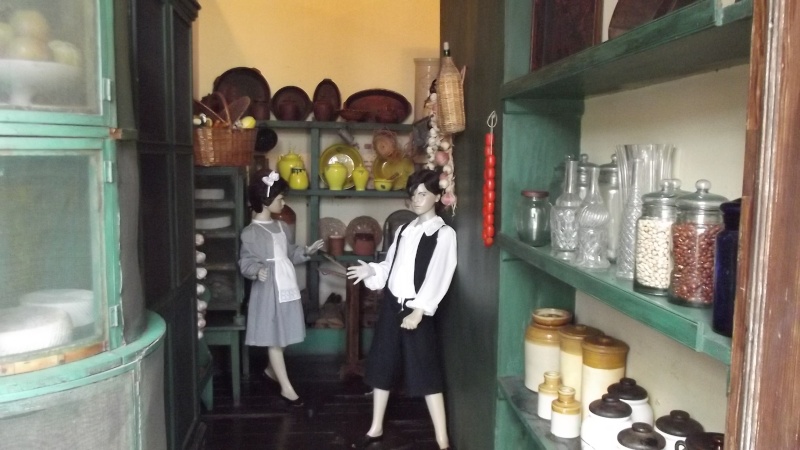 " />
" />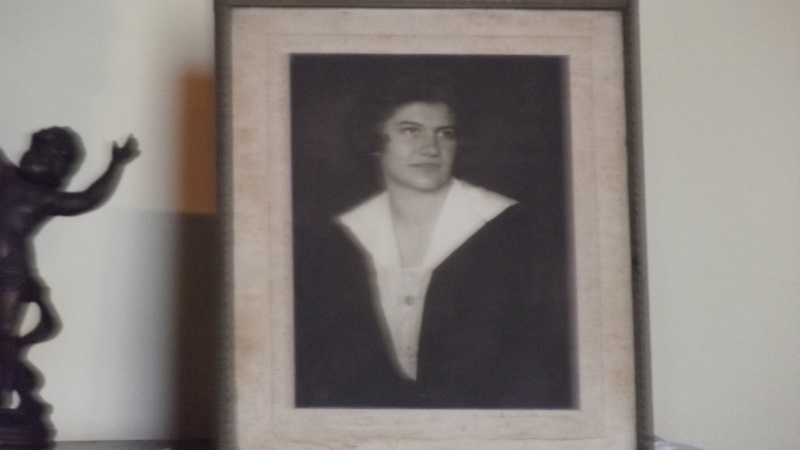 " />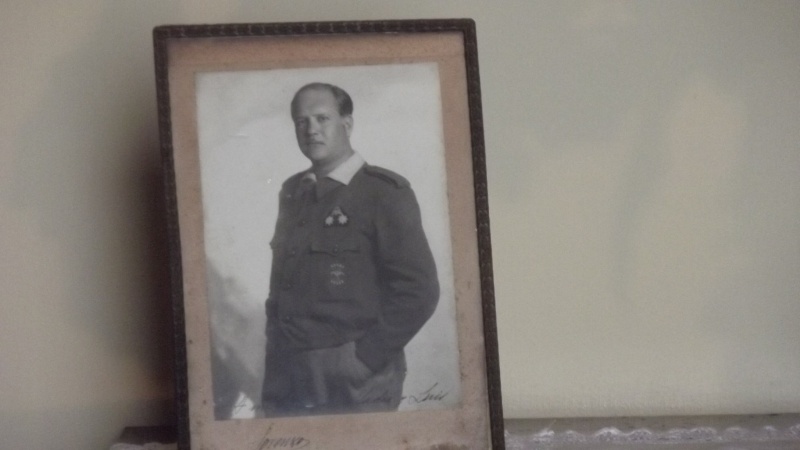 " />
" />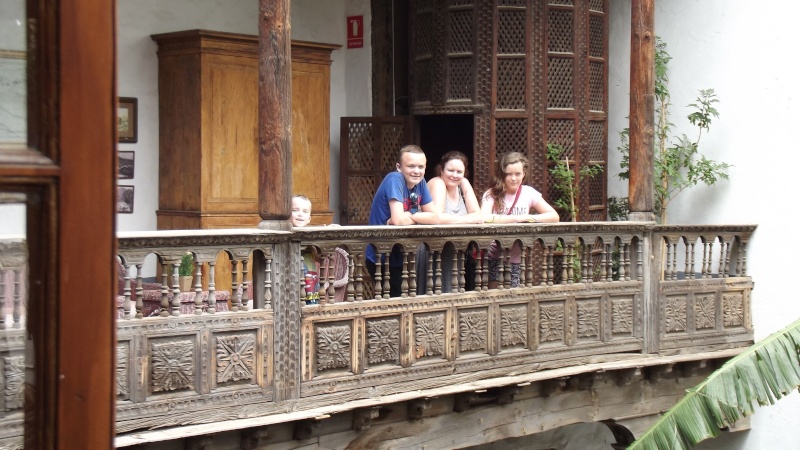 " />