Well, I survived Skellig Michael. My brother in law and myself did it last Saturday morning. We got a boat out from Portmagee, Co. Kerry. It took about an hour to get there. The crossing wasn't too bad considering we were 8 miles out in the Atlantic. Because I'm a feckin muppet and forgot my camera, some of these photos aren't great, they were taken with my phone.
" />
This is the little road they built from the pier on the island. There was no gangplank off the boat, you have to jump from the boat to the steps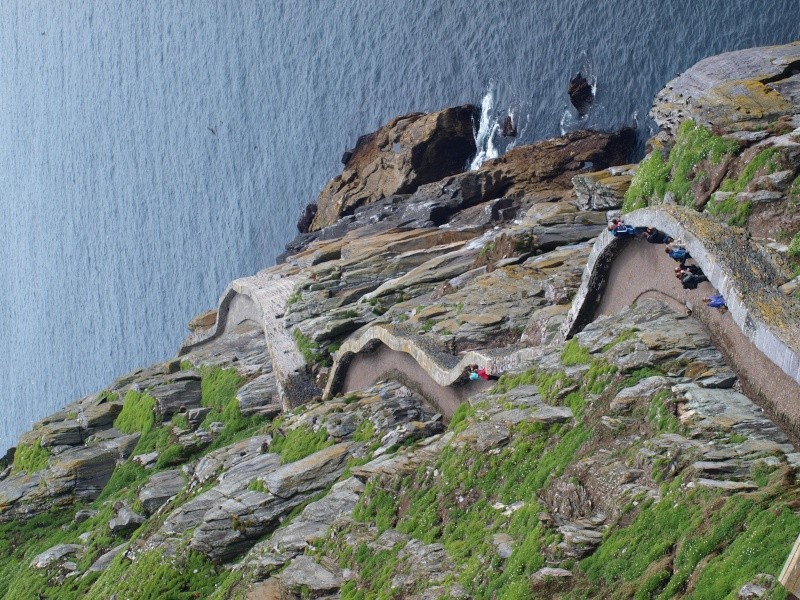 " />
(Sorry, I cant get it to load right way up!)
We were met by a guide at the bottom of the steps who gave us a safety lecture.He told us to keep to the inside of the steps. Like I needed to be told that!!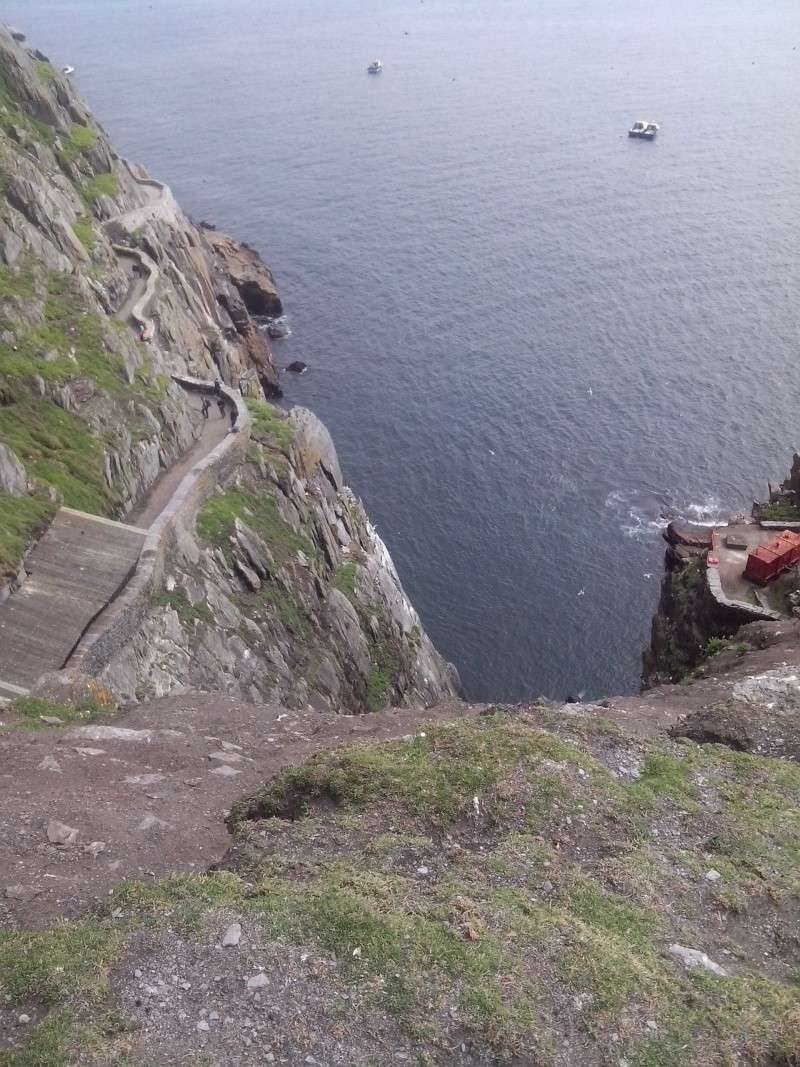 " />
" />
" />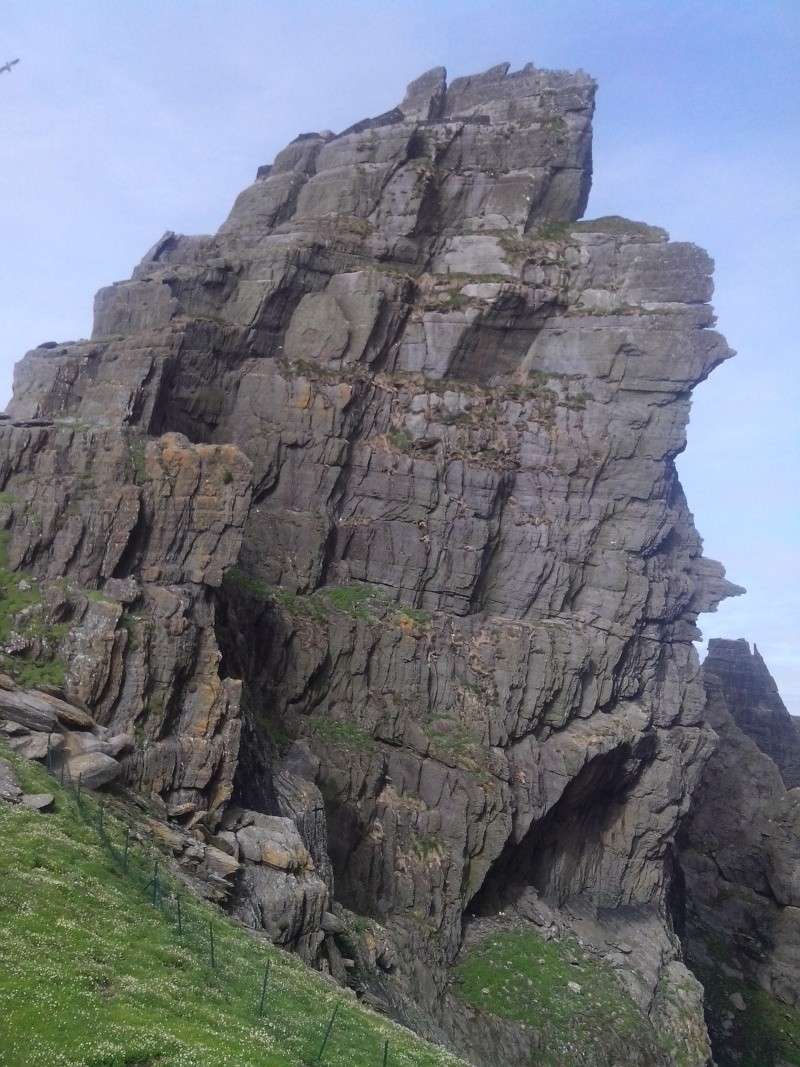 " />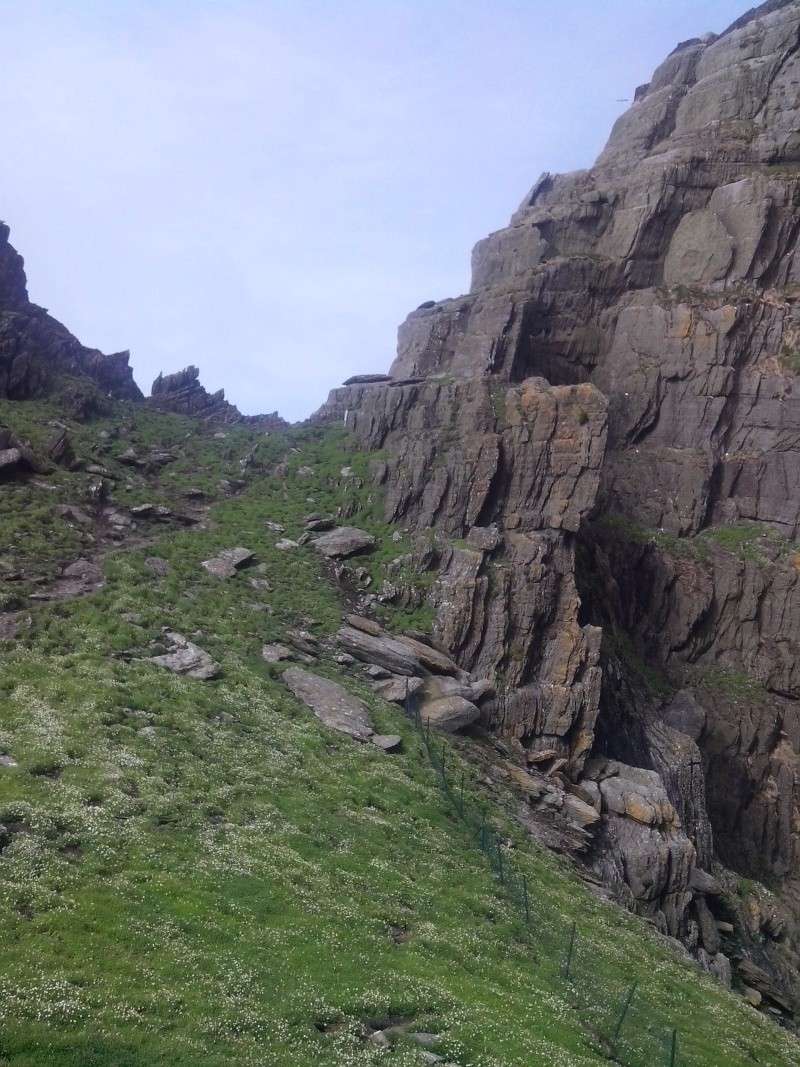 " />
Don't look down!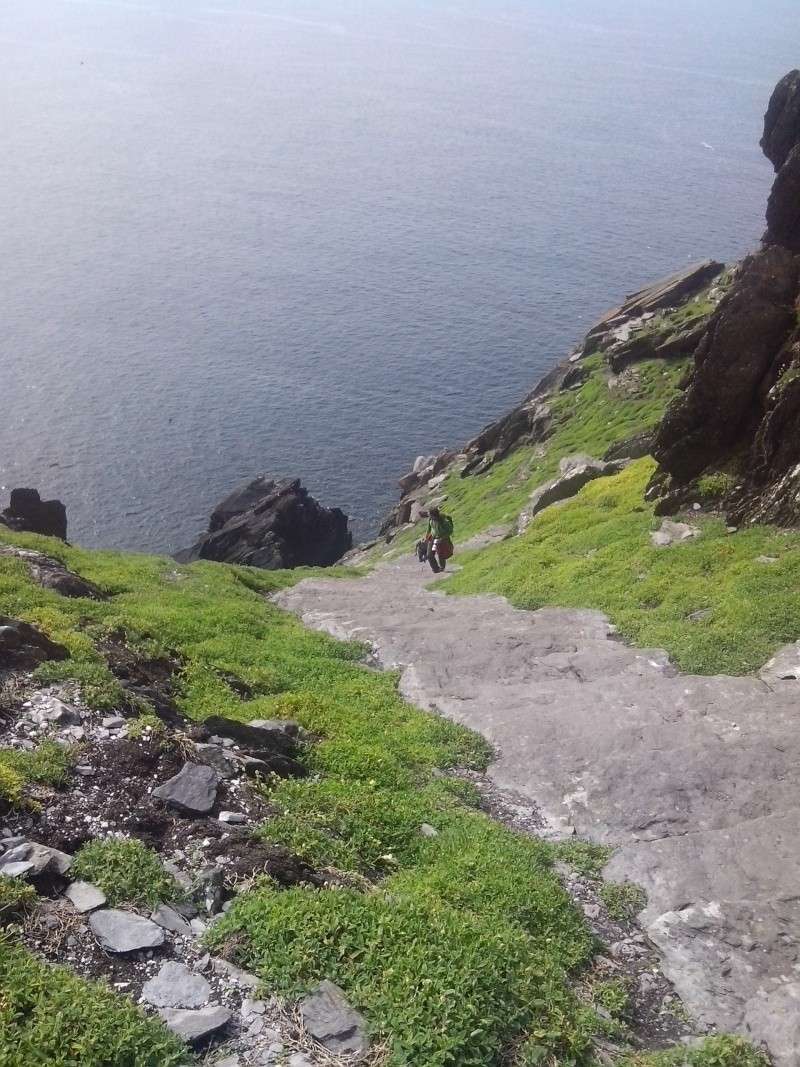 " />
Long way down!!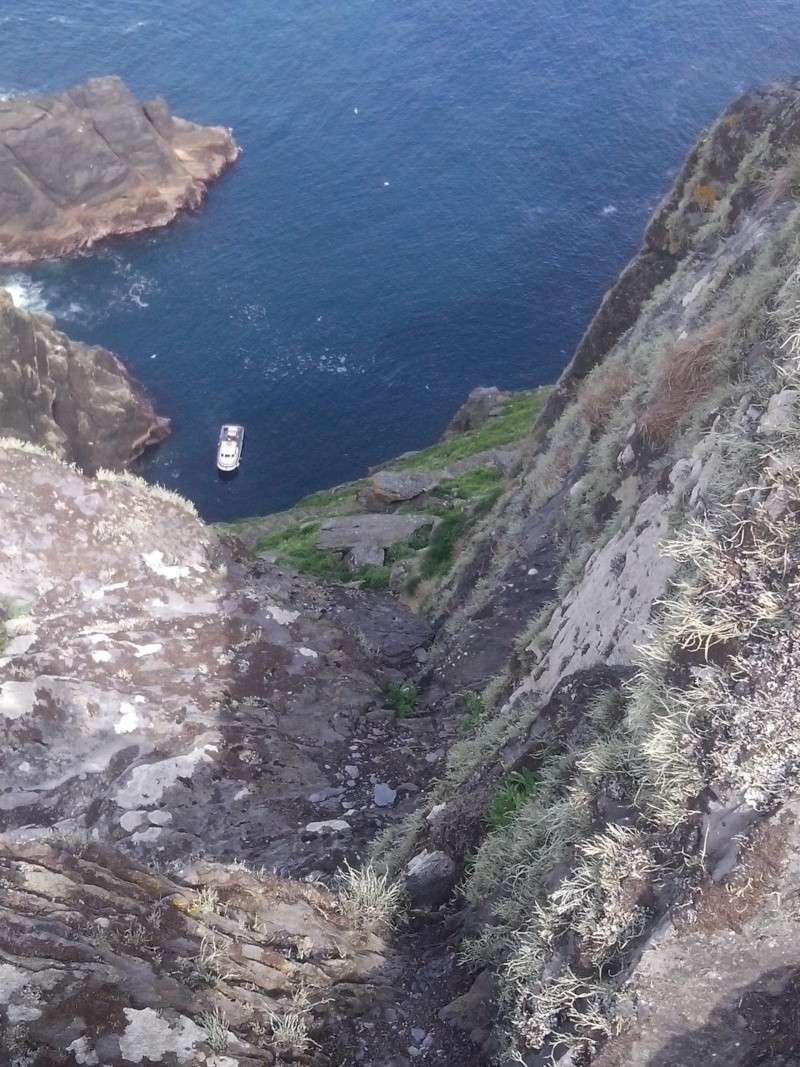 " />
Even longer way down!!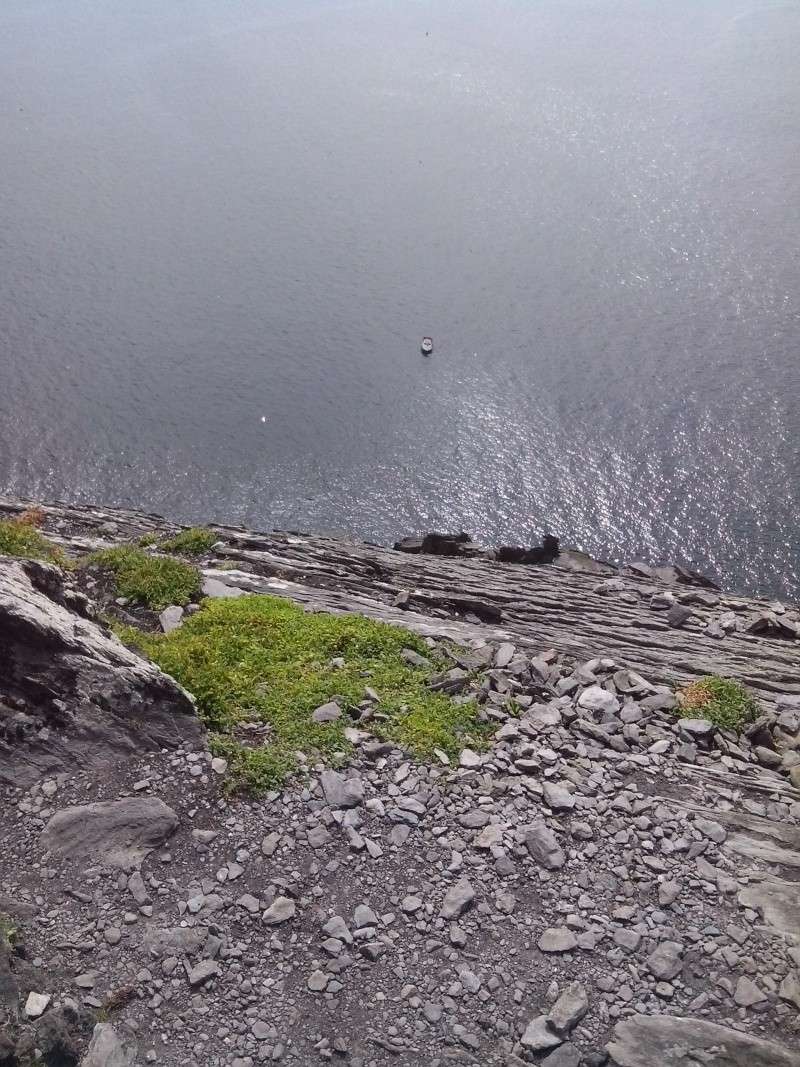 " />
Nearly there. Thats Little Skellig in the background. I have a few close ups of that later.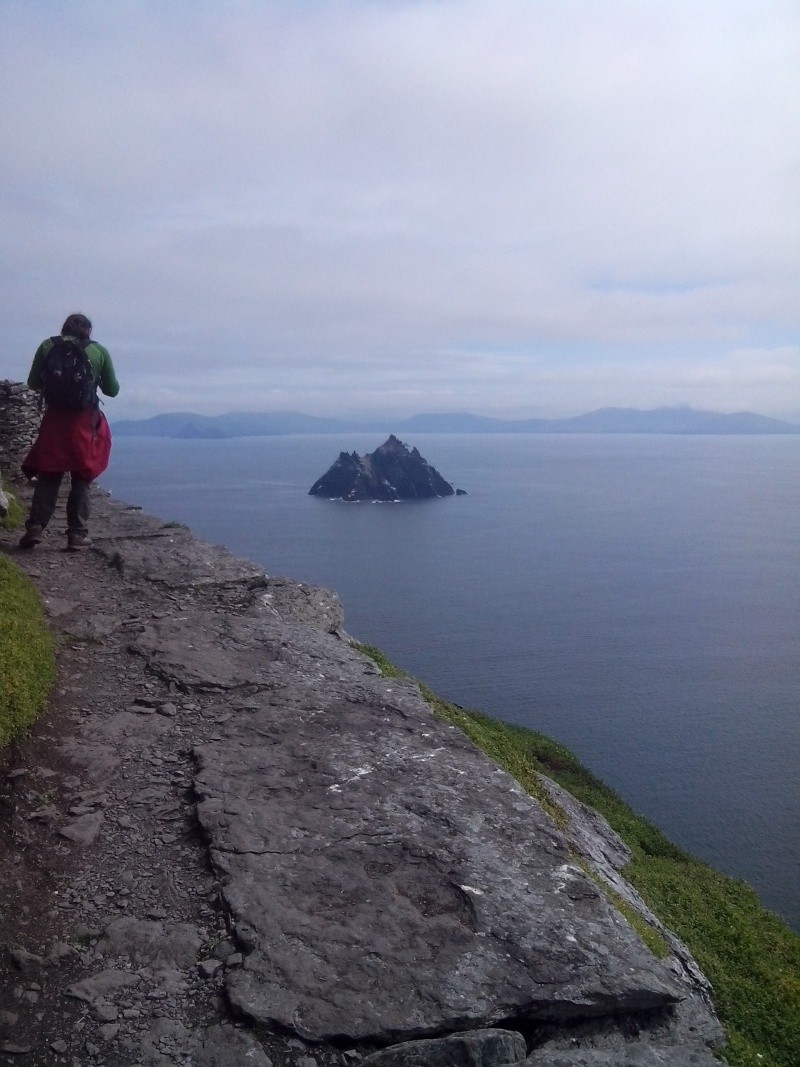 " />
We did it. This is me not at all looking scared at the top of the steps.
" />
" />
The monastery. It took several generations to build, maybe over 200 years. They first built a massive retaining wall ( dry stone, no mortar) and slowly raised the ground level on the inside. Once it was @ 70 foot high, they built a little garden with soil from the mainland and the beehive huts. ( All stone and soil was lifted by hand up all those steps)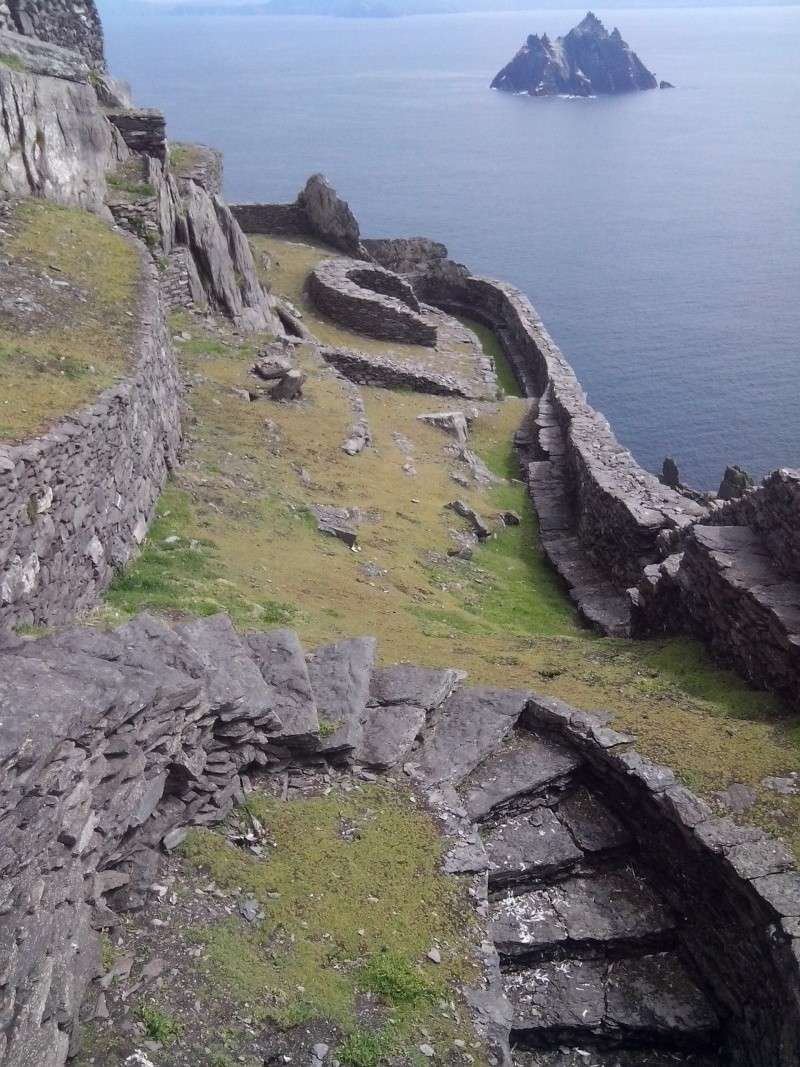 " />
" />
" />
The walls of the huts are @ 6/7 foot thick. Inside, the remain more or less around the same temperature all year round.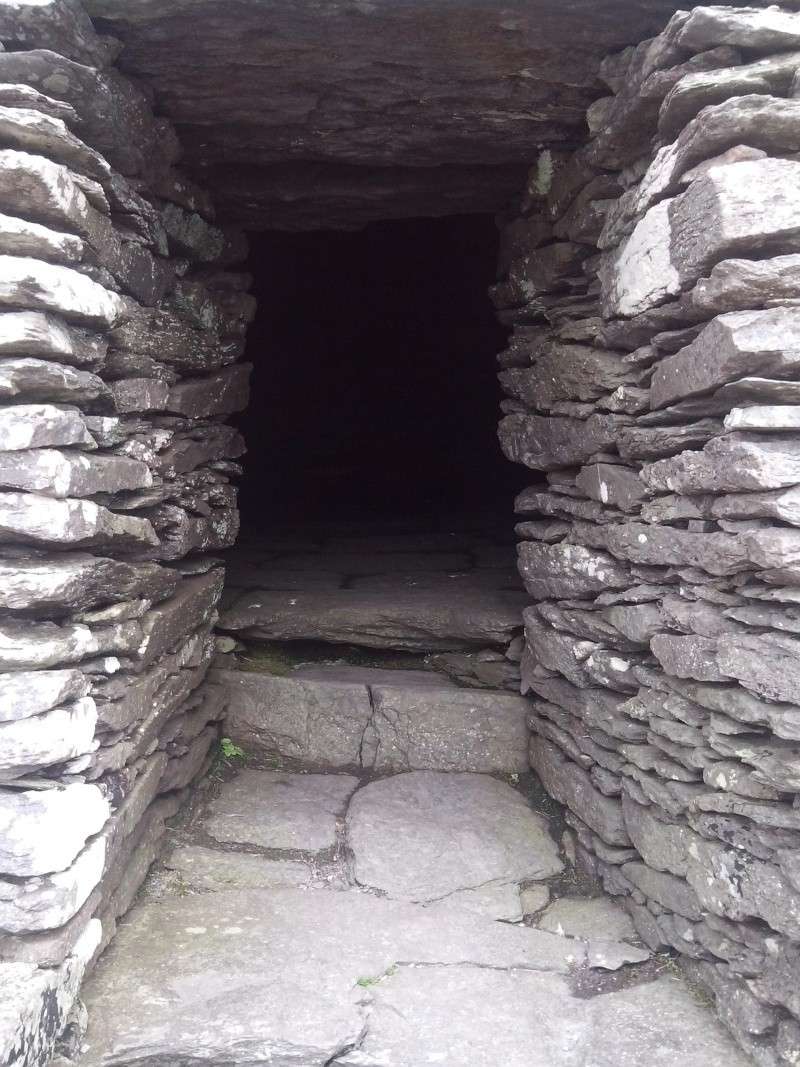 " />
My favourite photo
" />
" />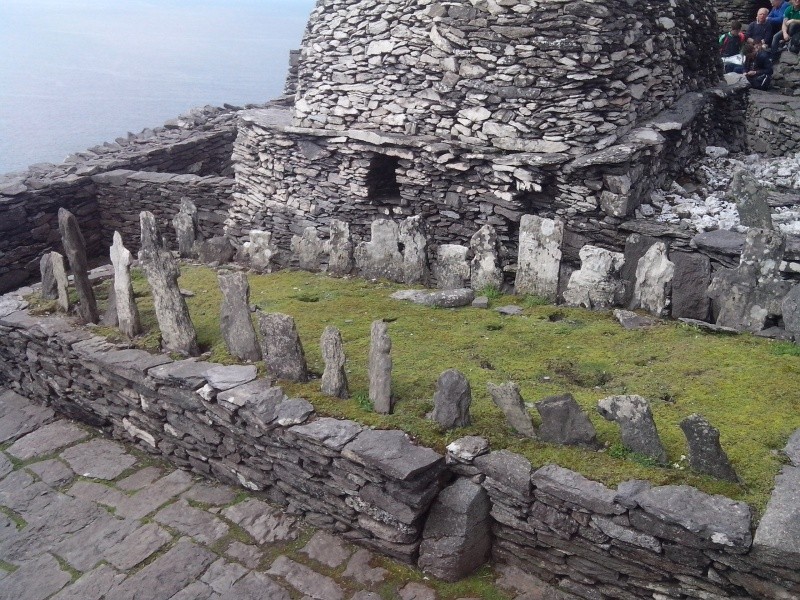 " />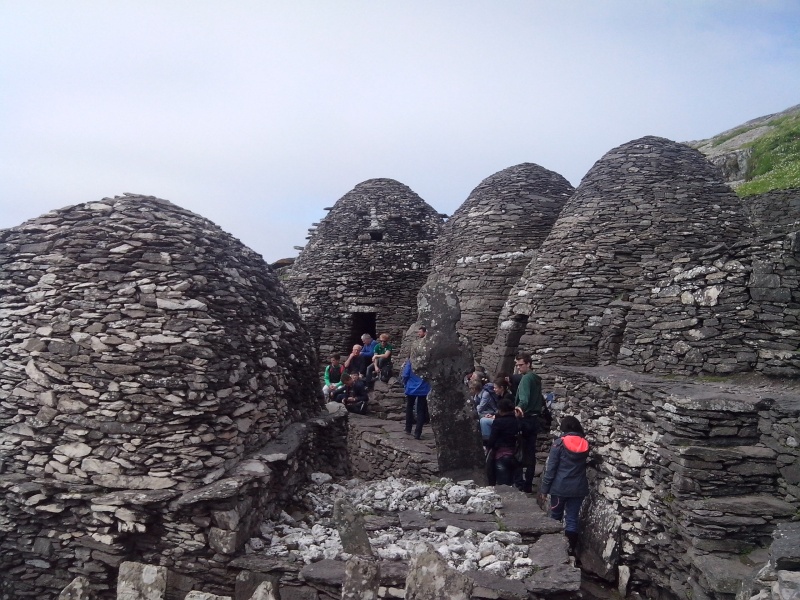 " />
One of the guides giving a talk on the place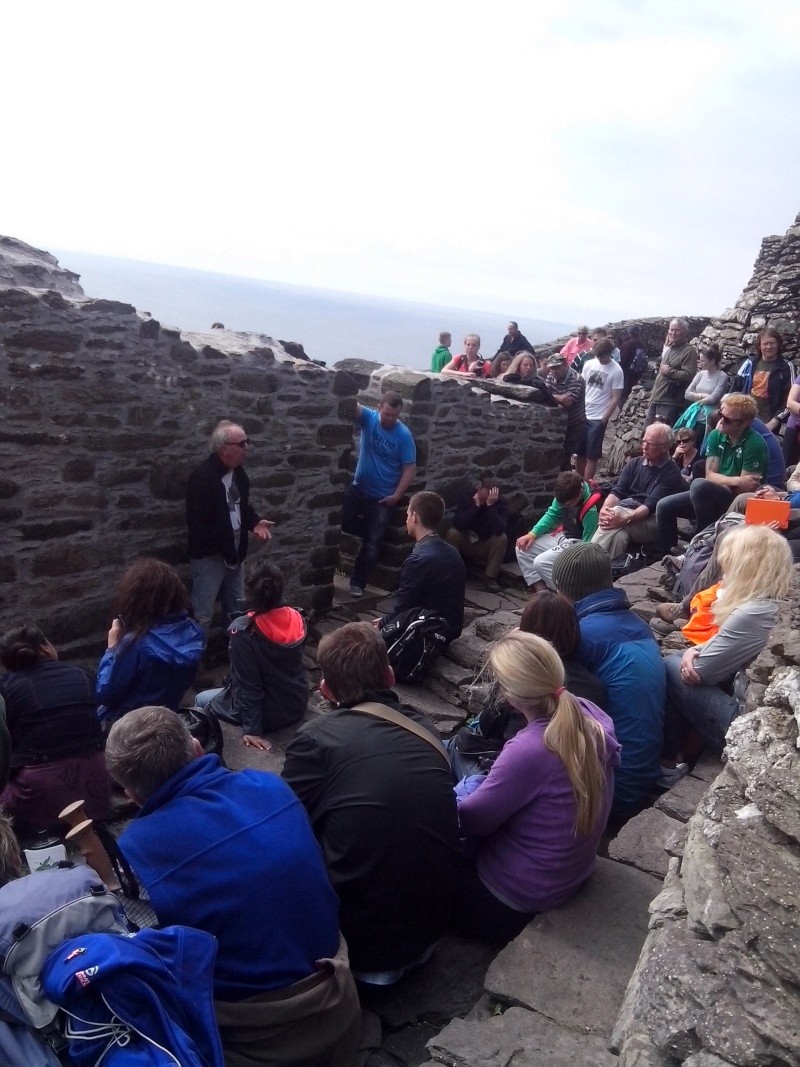 " />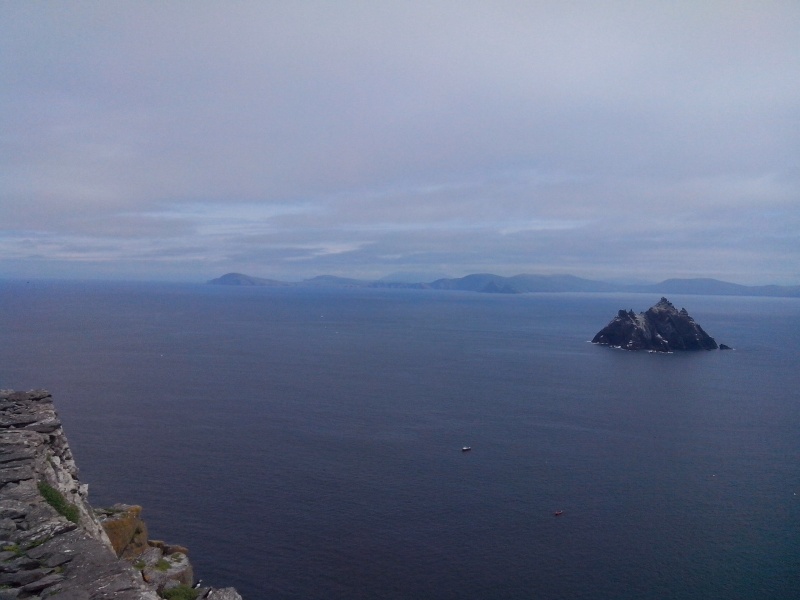 " />
These were another set of steps to the bottom but the last 50 feet or so, were blasted away when they made the road/path
" />
The graves of two children of lighthouse keepers in the 1800's who died on the island.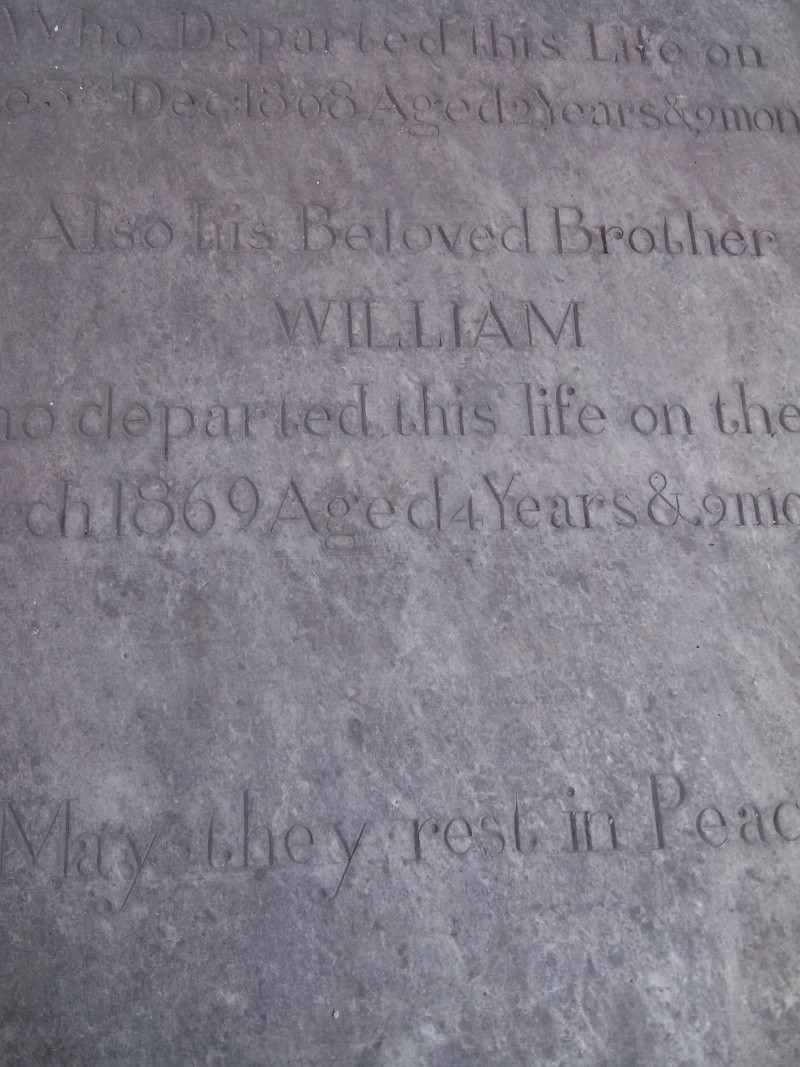 " />
Some bollix that I don't know and I'm definitely not related to.
" />
There used to be a rock sticking out at the top of this promontory. Apparently, people used to crawl to the edge and kiss it. The rock has since fallen into the sea.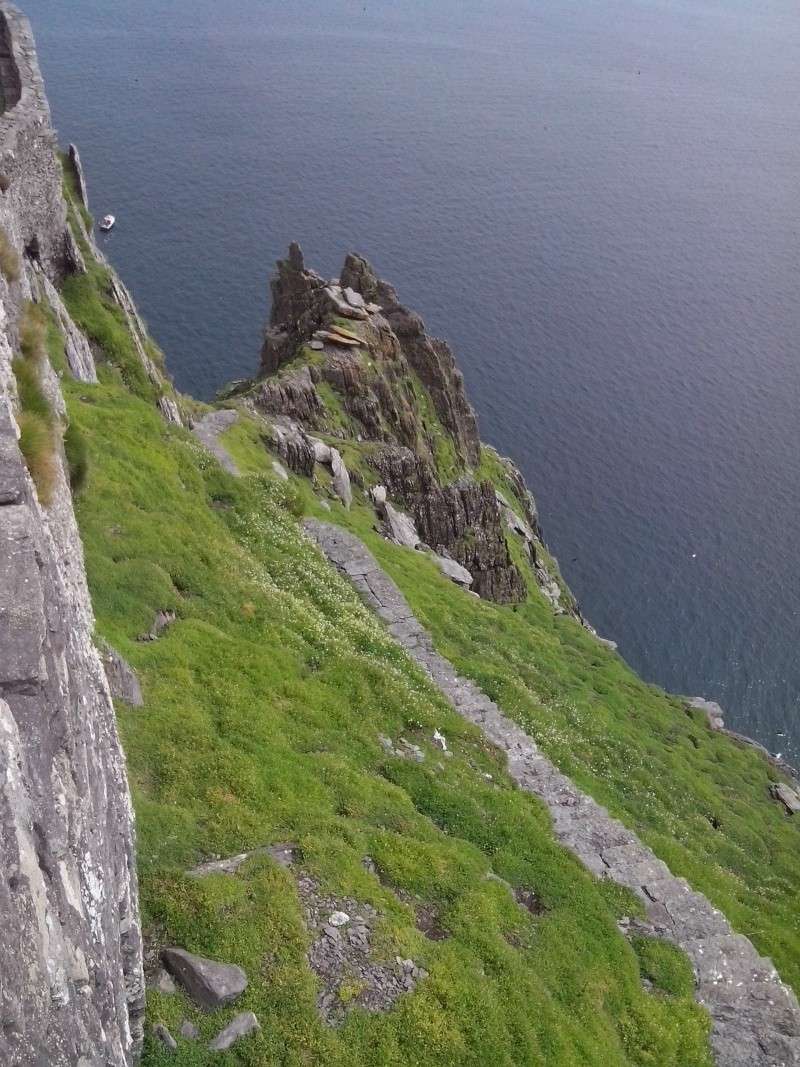 " />
Time for the descent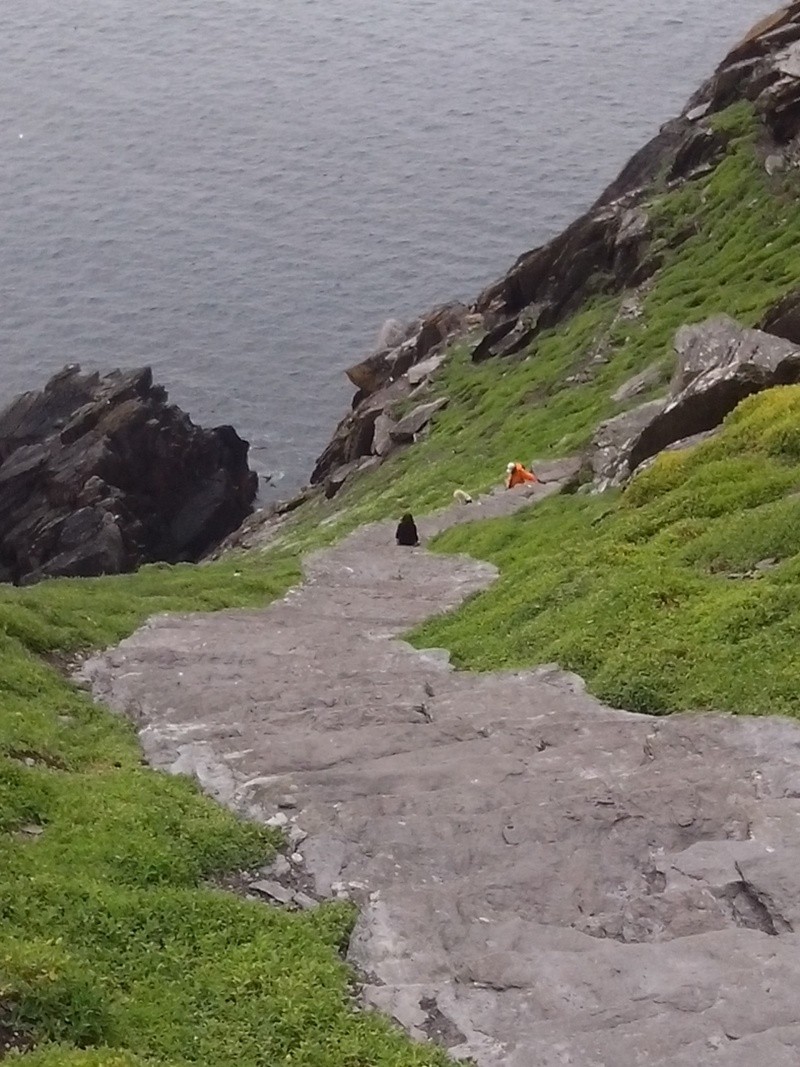 " />
" />
Looking back to the entrance to the monastery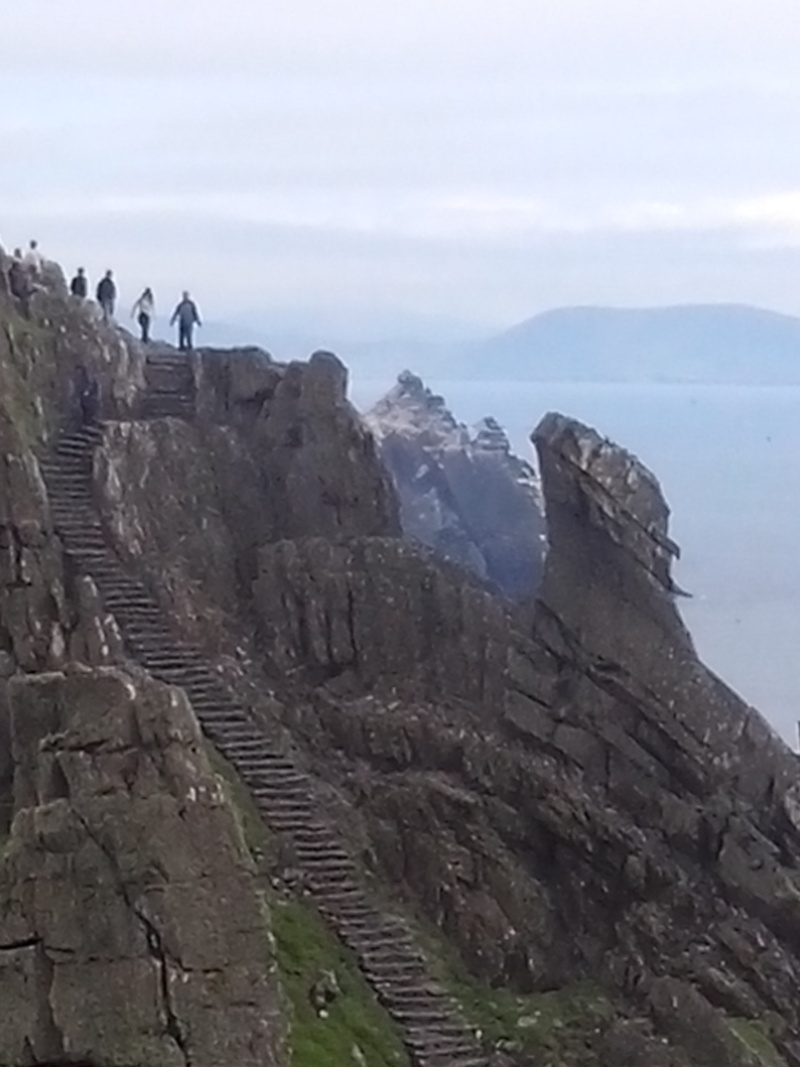 " />
There were puffins everywhere, very tame
" />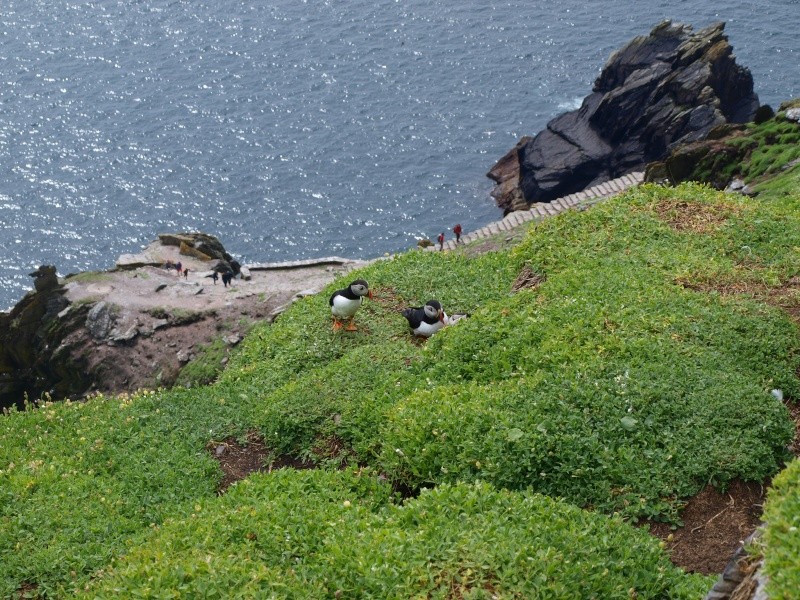 " />
Leaving the island
" />
" />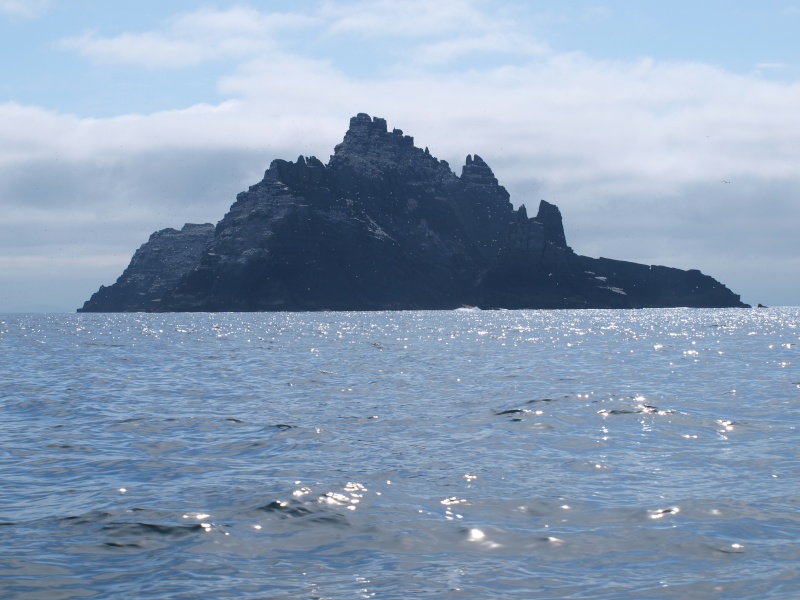 " />
On the return trip, we went close to Little Skellig. This is the 2nd biggest gannetry in the world. My brother in law got shat upon, right on top of his head! :Belly Laugh:
" />
" />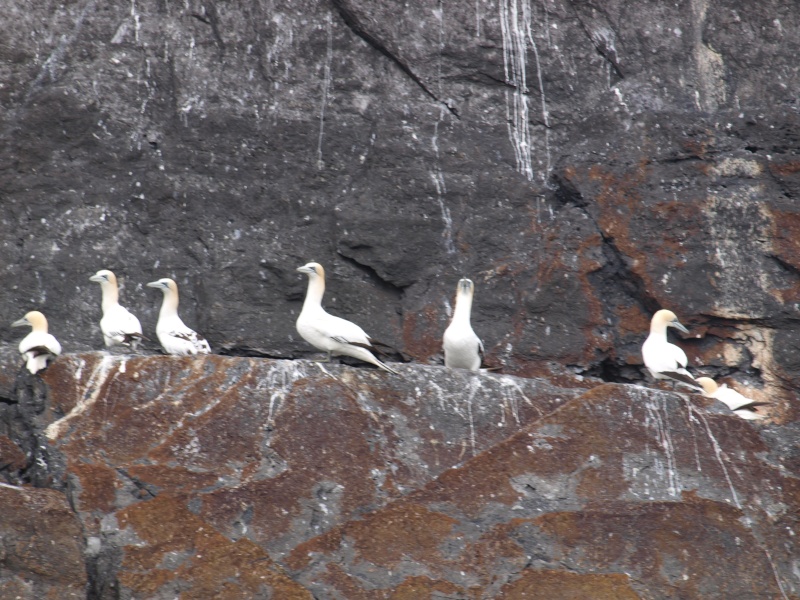 " />
" />
" />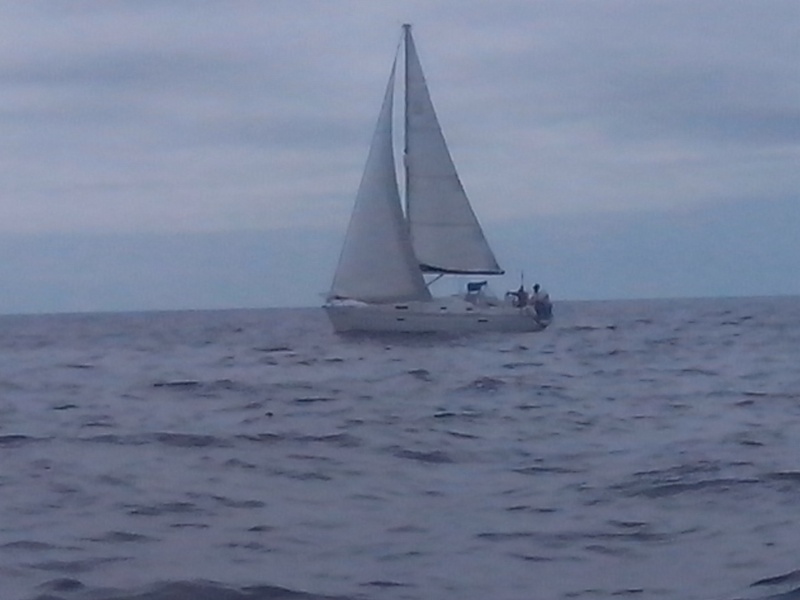 " />
Our last look at the two islands
" />