We had a great meal in here on our recent short visit.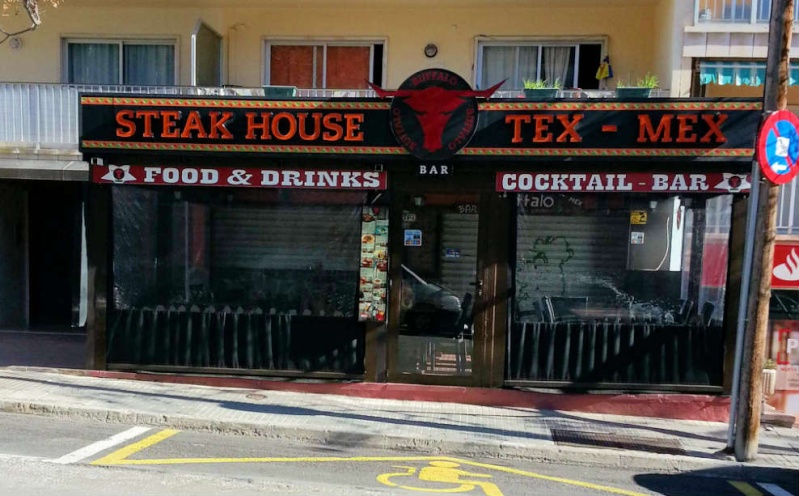 It's located at the bottom of Avenida C'as Saboners, and used to be Ennis's Irish bar.
I had the Chicken & Beef fajitas, served on a sizzling plate with separate sauces and wraps.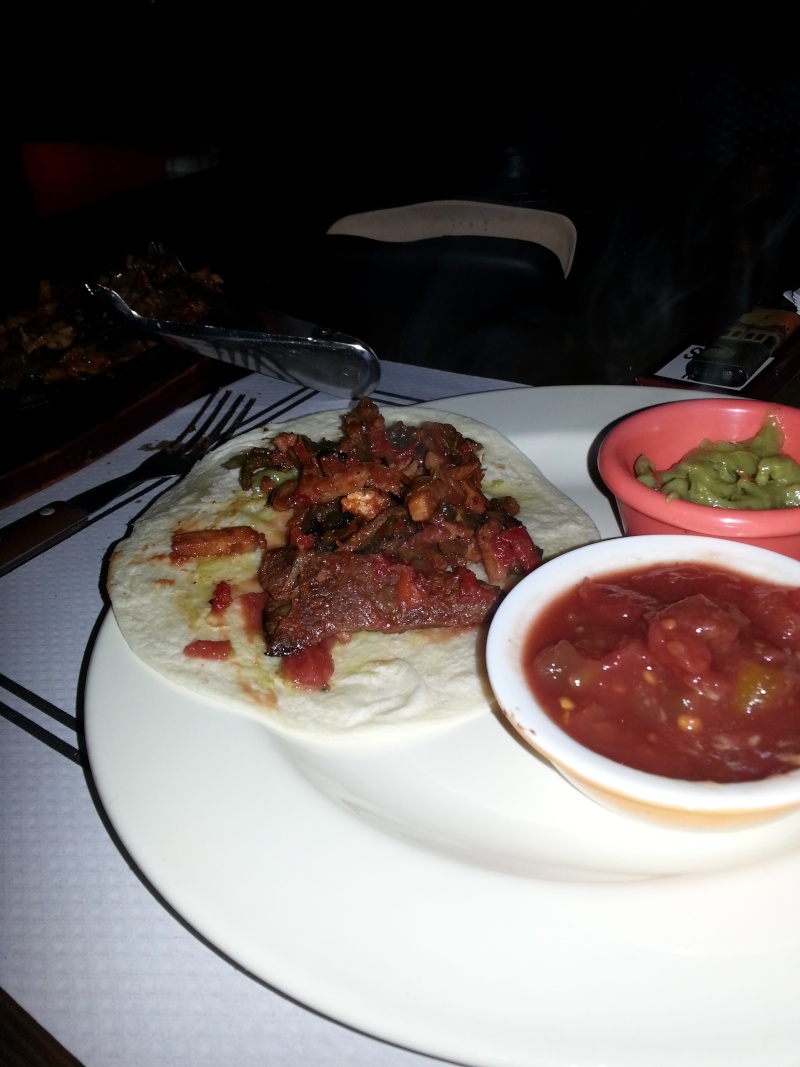 Jan had the Chicken kebab, which was served on a sort of hanging skewer, with peppers and onions, looked very good when it was served.
We had drinks before and during the meal, a good measure of Baileys after...
and then some cocktails...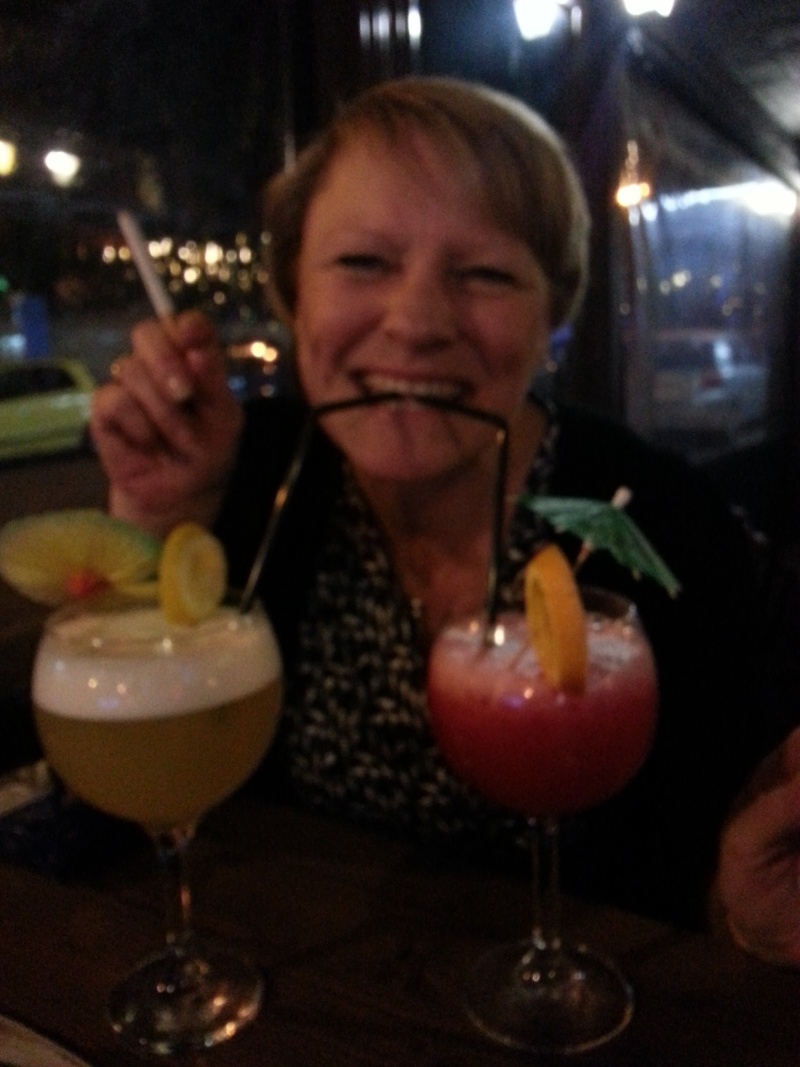 ...and it still came to less than €60! We was well pleased with that.
Recommended.