San Antonio, Ibiza
May, 2012
San Antonio lies on the West coast of Ibiza & consists of a horseshoe shaped bay with the old town & harbour on one "arm" & what is known as "the bay area" stretching around the rest of it.
The old town is laid back, not very big & very pleasant by day with little streets of different shops, bars & restaurants to enjoy & a pretty harbour backed by a wide promenade with palm trees & fountains. At night, especially in high-season, it becomes very lively on the West End Strip & at the 2 big clubs, Eden & Es Paradis - but I can't really comment as we thought it best to leave that to the youngsters!!
Some pics of the town (not many, sorry).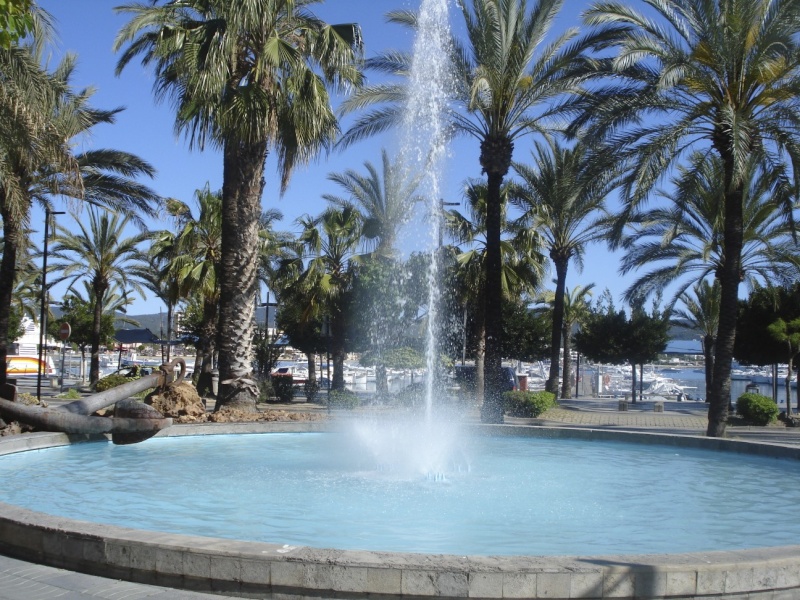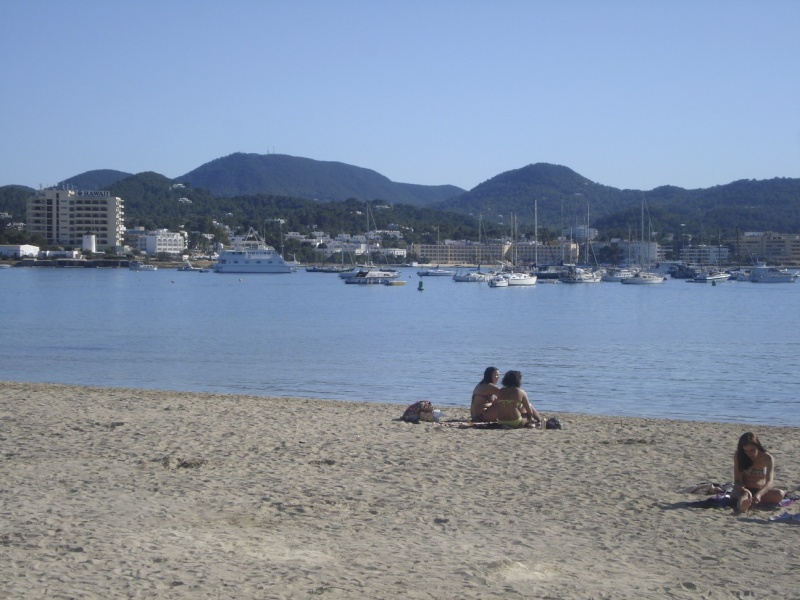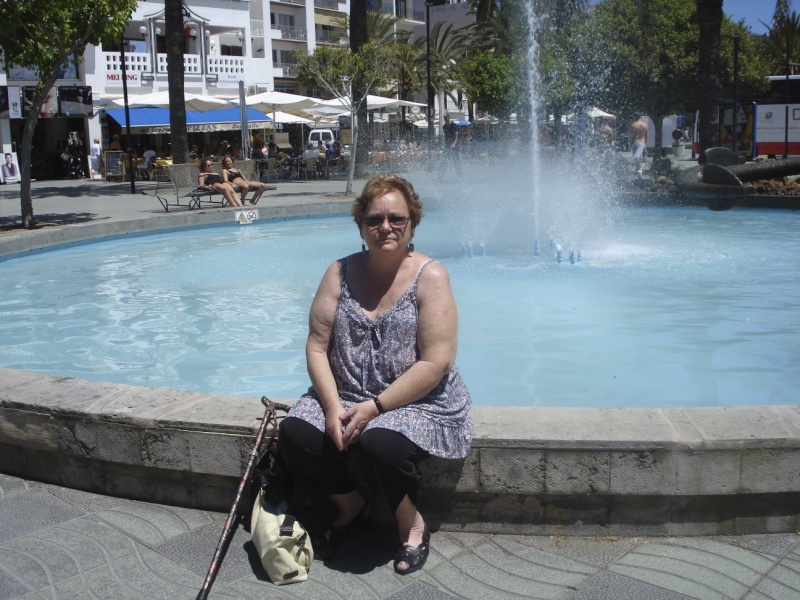 When I last visited San Antonio (more than 20 years ago), the "bay area" was only developed to barely a mile from the old town but, now, it stretches all around the bay (about 2.5 miles). I walked right round one day & TBH, I wasn't very impressed - the little beaches were nice but it was all "purpose-built" with some big hotels & a few run-down areas, scruffy bars & empty buildings etc. Perhaps it would be better later in the season but it was not really my cup of tea & I was glad our hotel was just a 10 minute walk from town with nice areas both sides of it.
Areas around our hotel.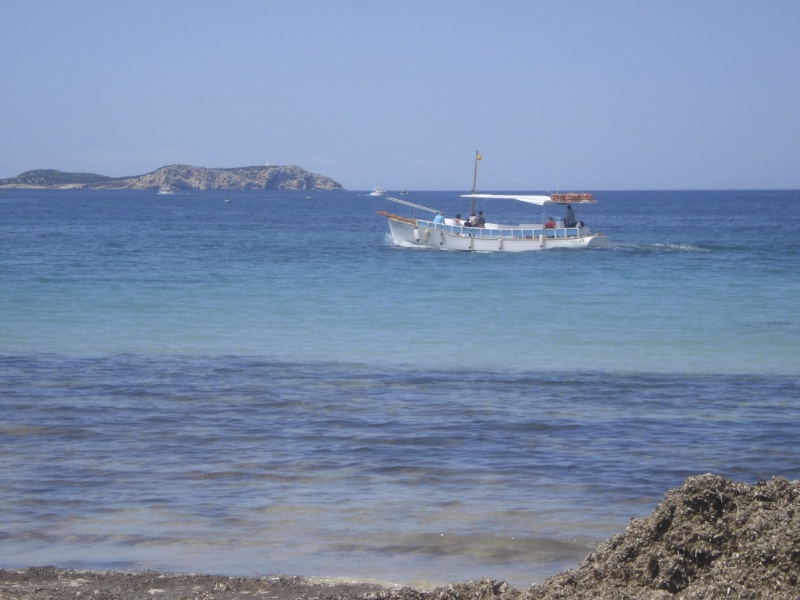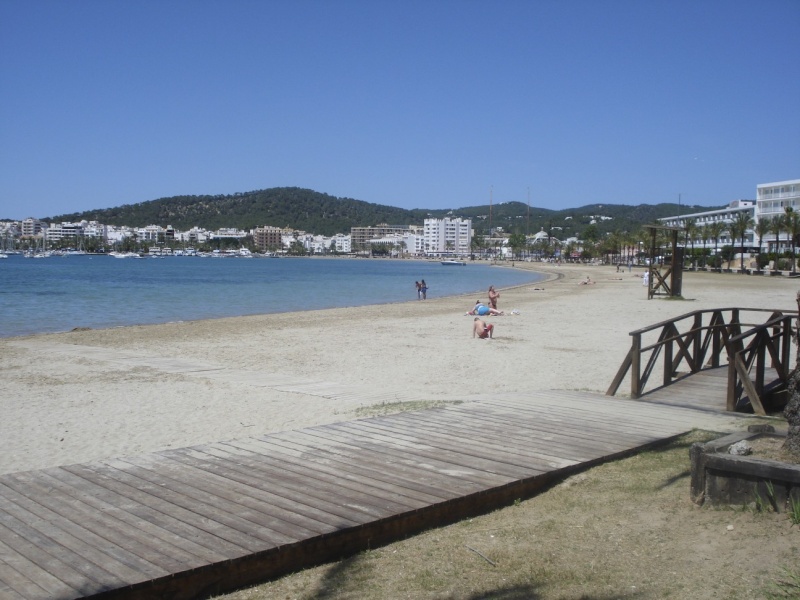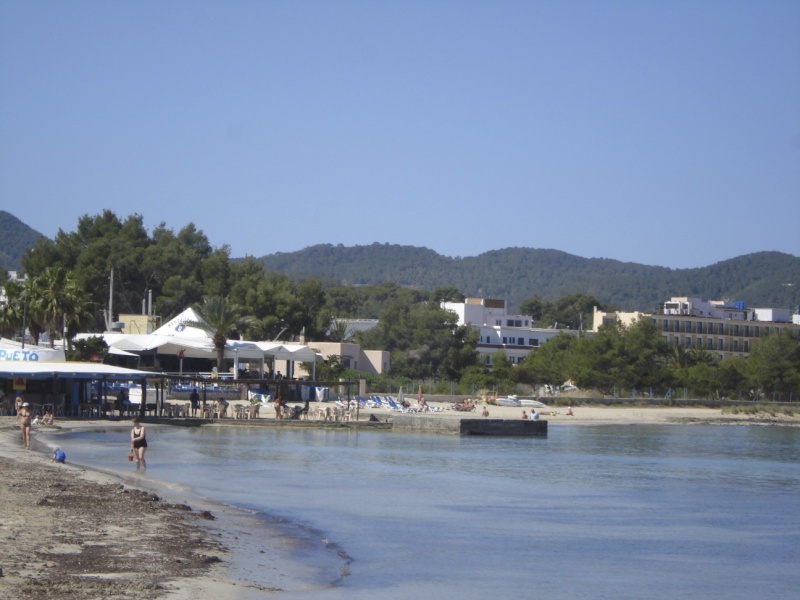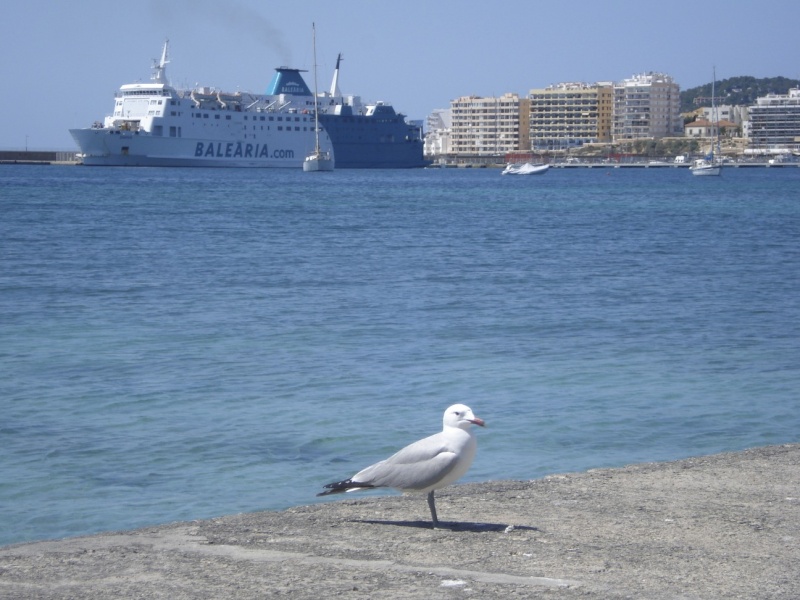 We had some lovely lunches in various bars/restaurants near our hotel (prices on the whole were similar to Mallorca). Our favourite was one that jutted out over the sea with tables & chairs on the sand.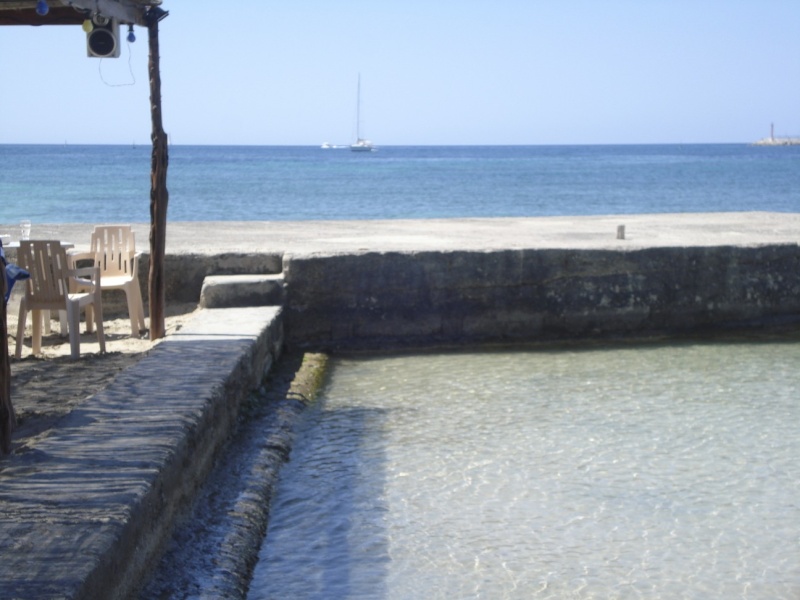 Another great one was a typical Ibiza-hippy-style bar, complete with hammocks and chandeliers hanging from the open grass roof!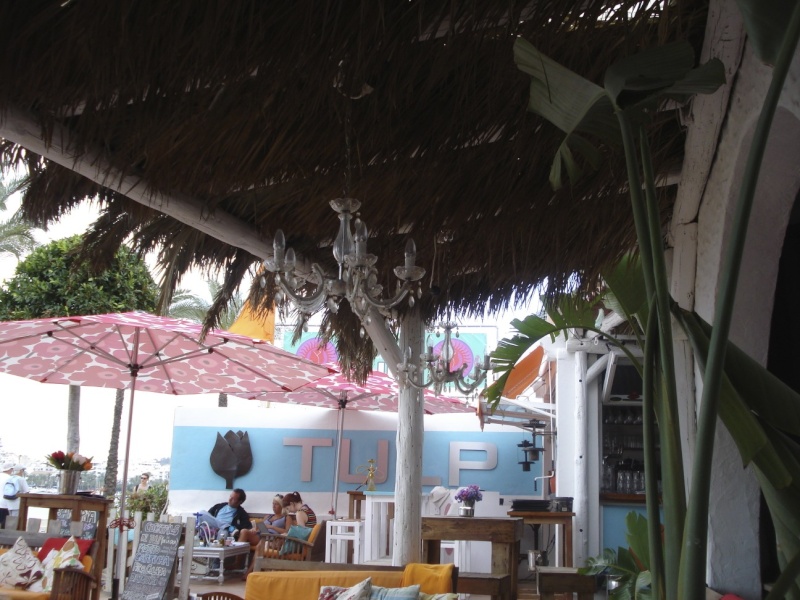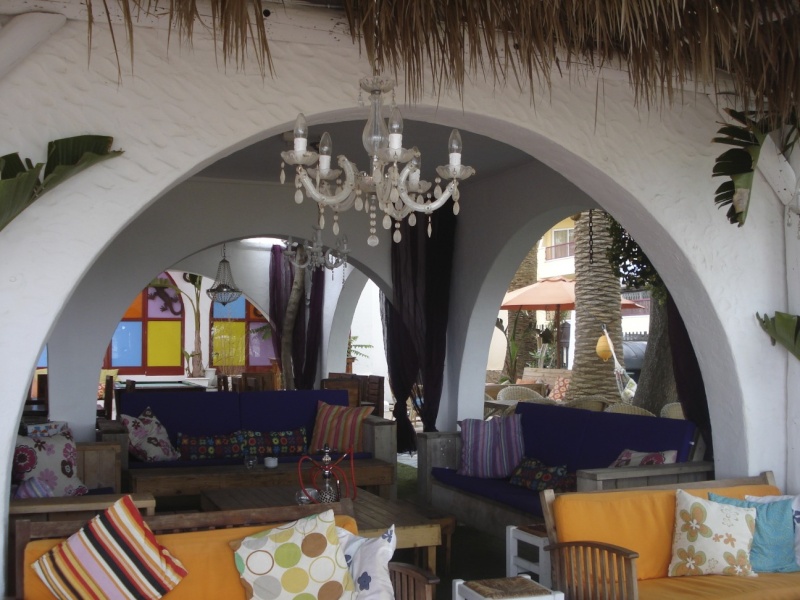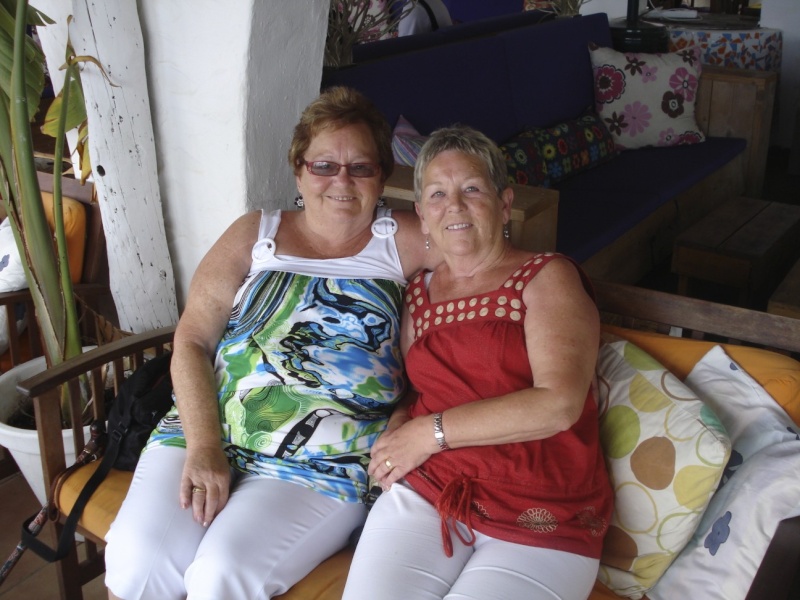 I think my best tapas lunch was albondigas (meatballs) & patatas bravas at the little bar of the apartments next to our hotel.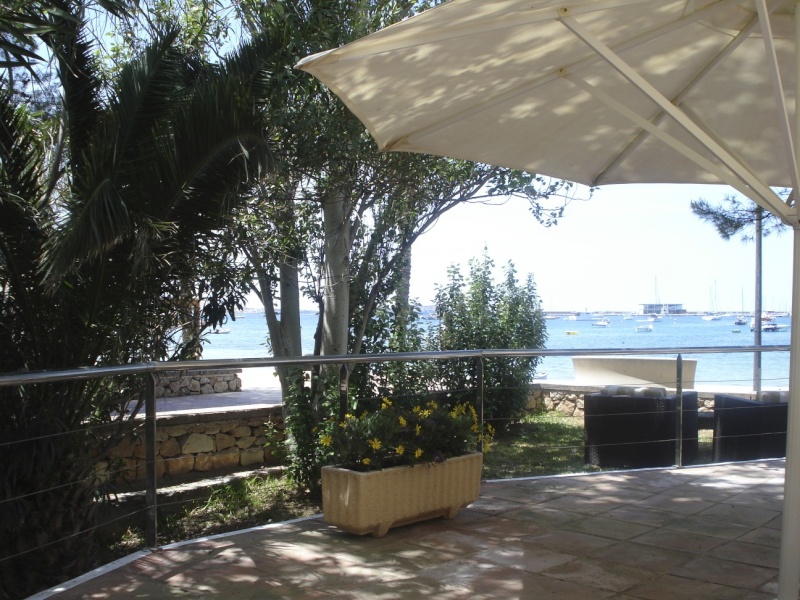 Finally, I must mention the sunsets which San Antonio is famous for - they were spectacular. I took some pics but my camera & my photography skills don't do them justice.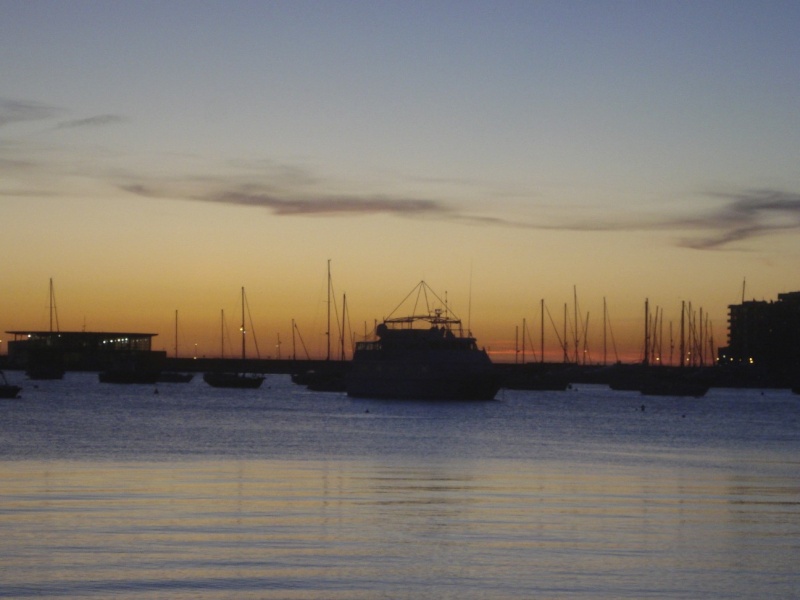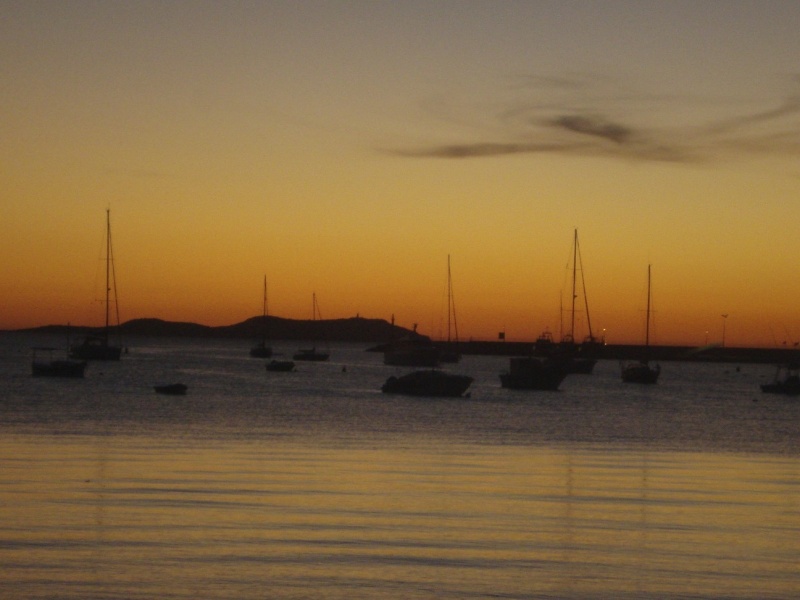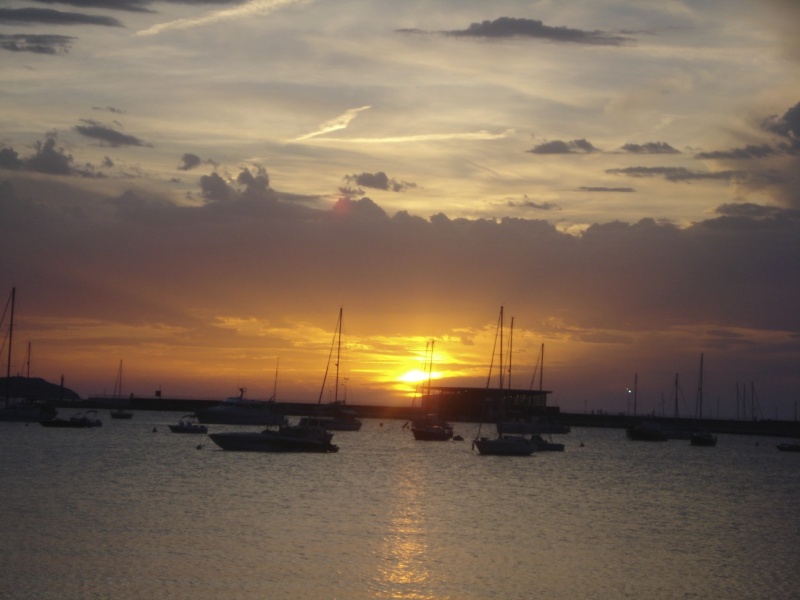 As it had been such a long time since I last visited Ibiza, I had forgotten what a laid-back, easy-going place it is. Even the young people we met & saw were full of fun & just having a good time with no loutish behaviour - but, as I said earlier, we didn't visit the livelier areas in the evening. Also, I dare say it's different in high-season when the numbers increase dramatically.
We really enjoyed this lazy, sun-sea-and-sand holiday &, hopefully will get to return to San Antonio.