Decided to take the long walk from Benidorm to Finestrat. We had stayed in the Gran Hotel Bali many years ago with friends and I remembered it had a nice little bay so off I went.
You can see the Gran Hotel Bali in the distance, its the one that looks like a rocket, considering we were staying at the furthest opposite end in Benidorm it was going to be a good trek.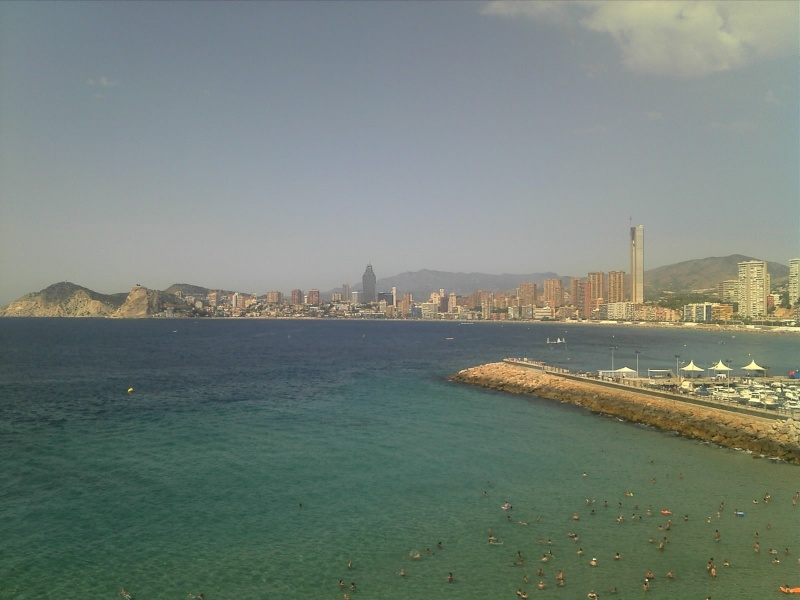 So eventually I came across Benidorm old town, I love this area especially at night its always buzzing.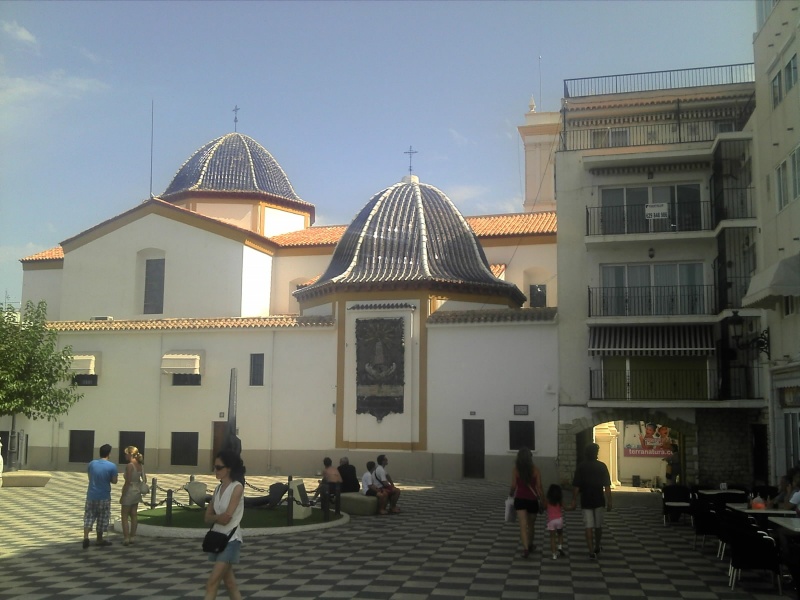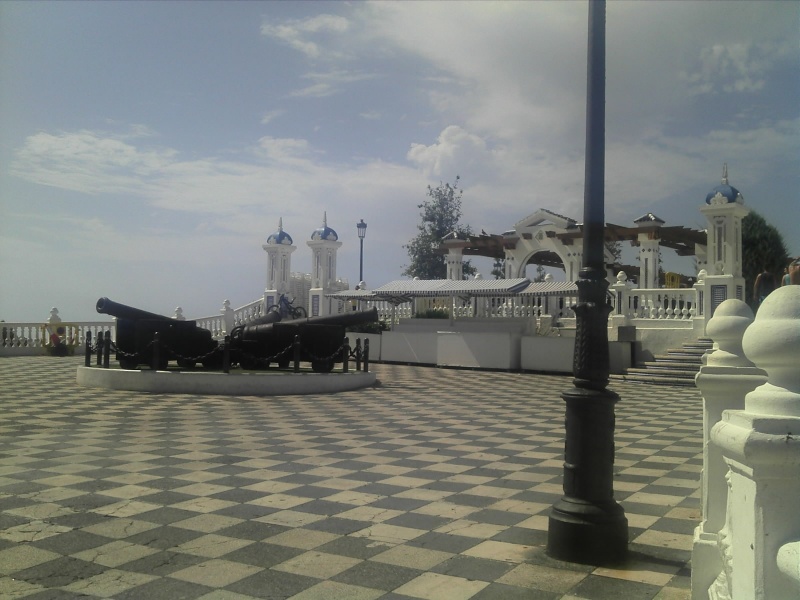 The views back over to Levante Beach from the top of the old town were amazing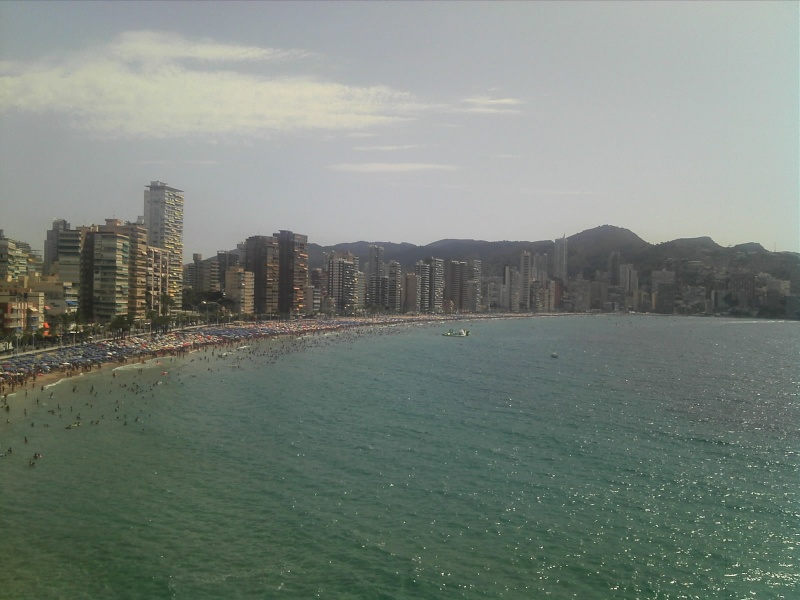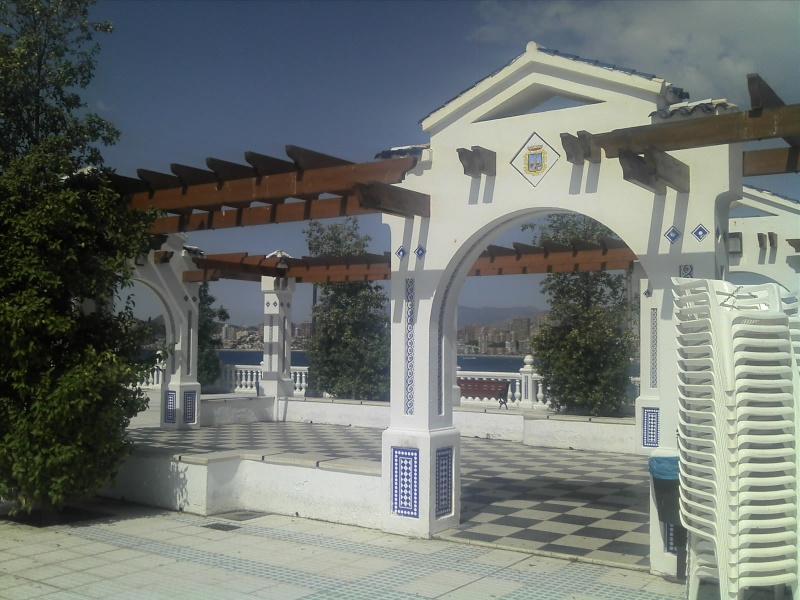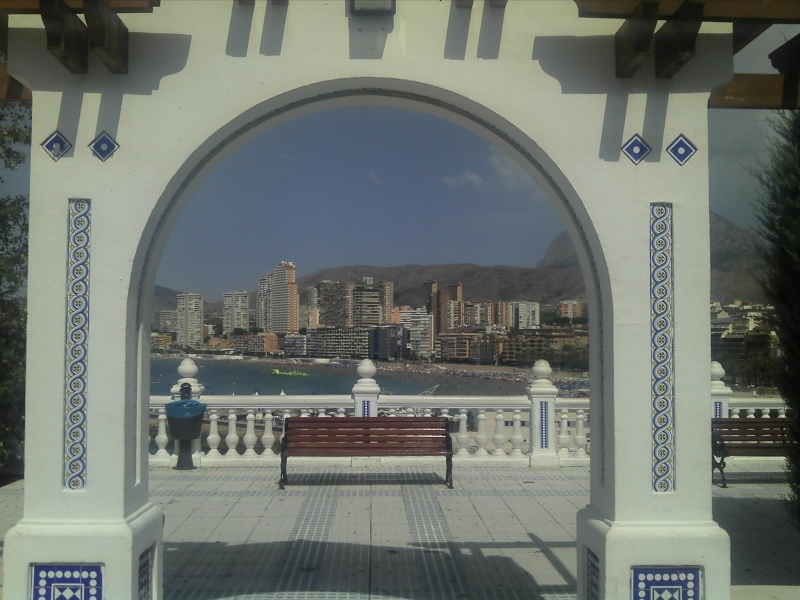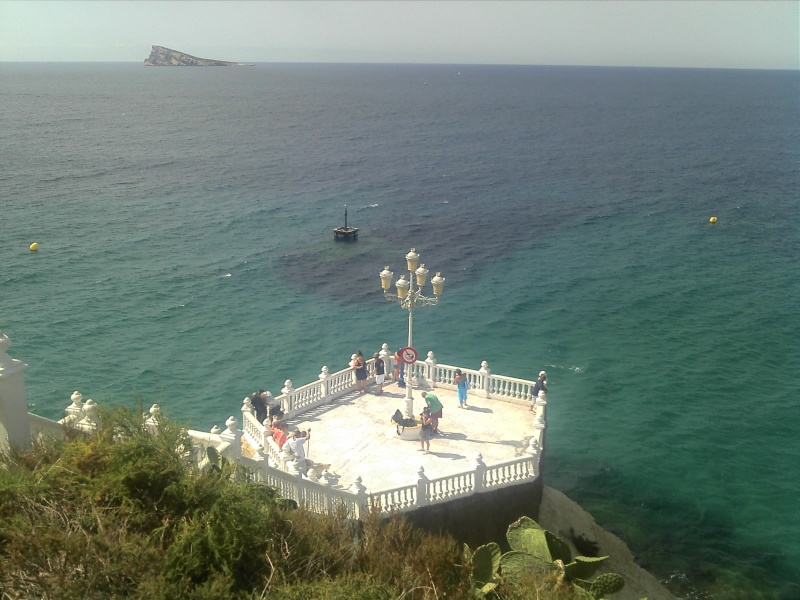 So looking across the opposite side of Levante Beach I could see the second leg of my journey, a walk along the Pontiente Beach.
On the map below you can see where I started on the far right, and the circle is where I've taken the following photo and the arrow the direction Ill be walking.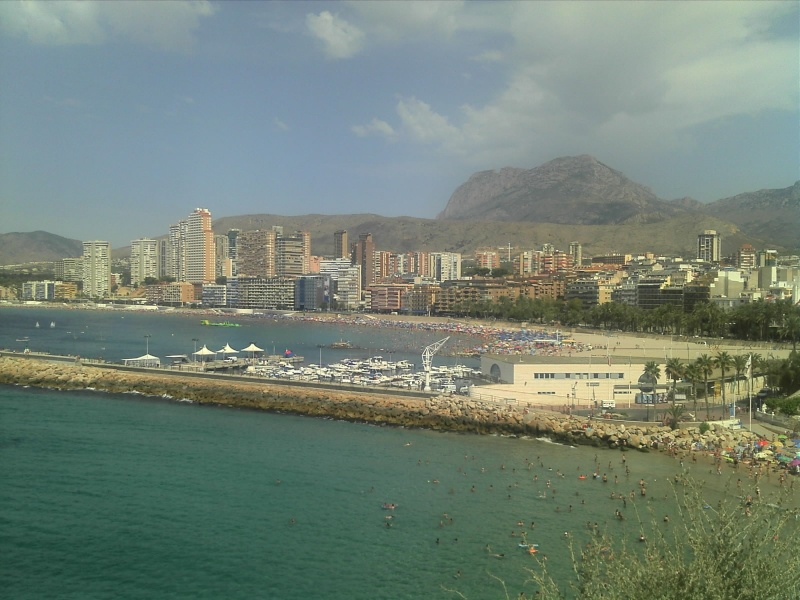 Turn around for a quick look back at where I've come from.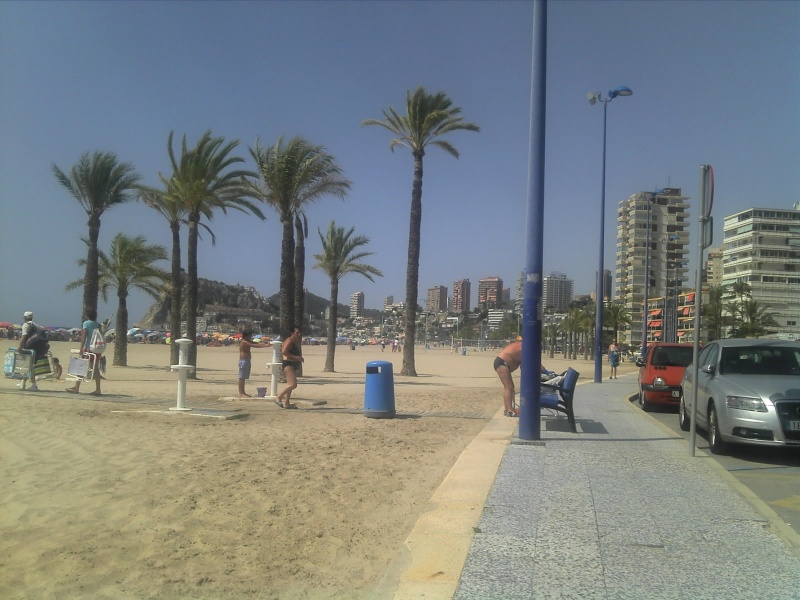 Almost at the end now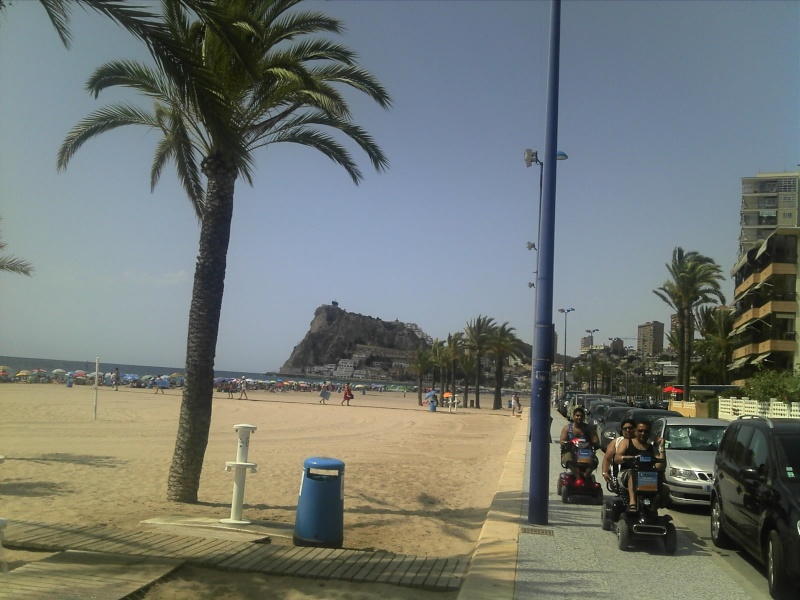 Along this end of Pontiente Beach was lovely, the properties were not the same as Levante beach being a lot shorter in height.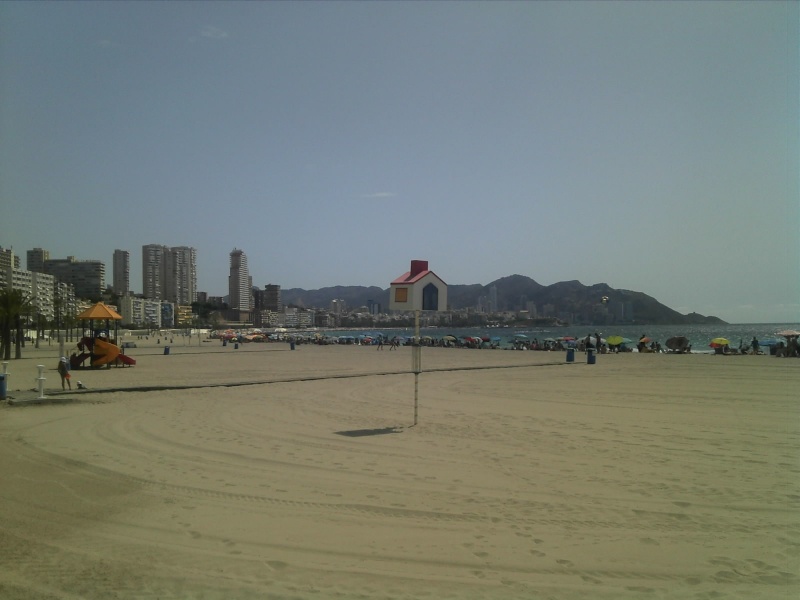 Well I found the turn off me and Graham used to take and was almost at the end of this walk.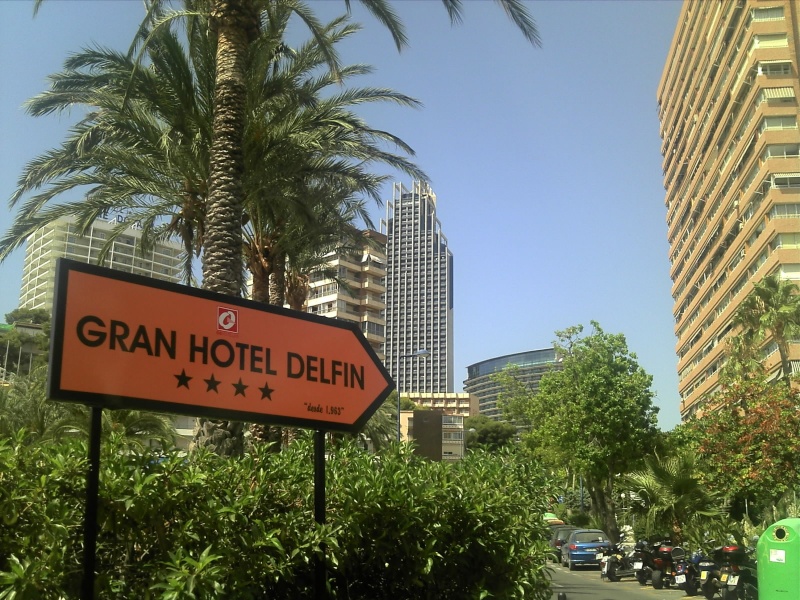 The Hotel Bali, must take a look inside for old times sake.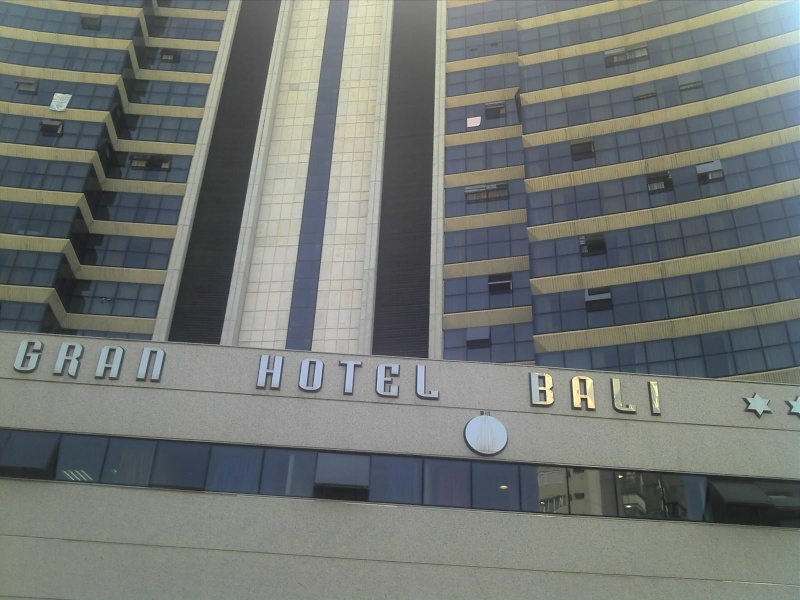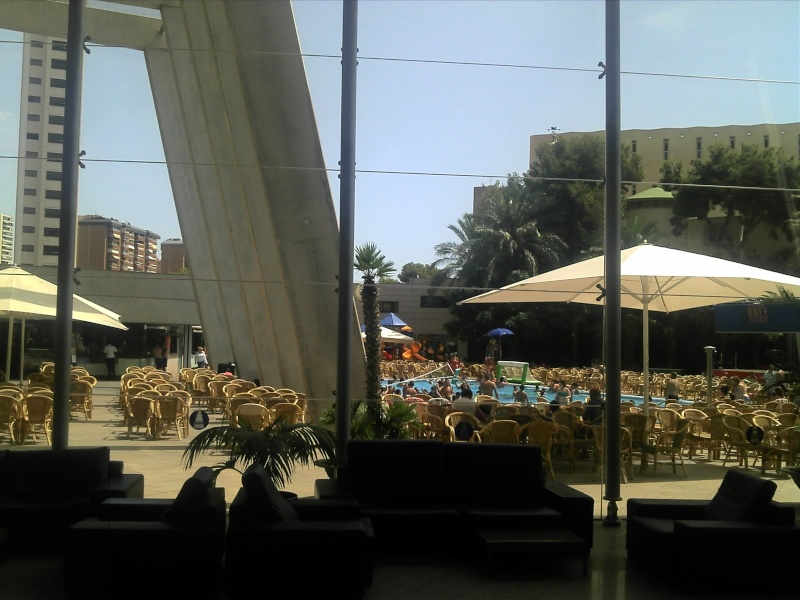 Ah memories, it was as if I had just been there yesterday.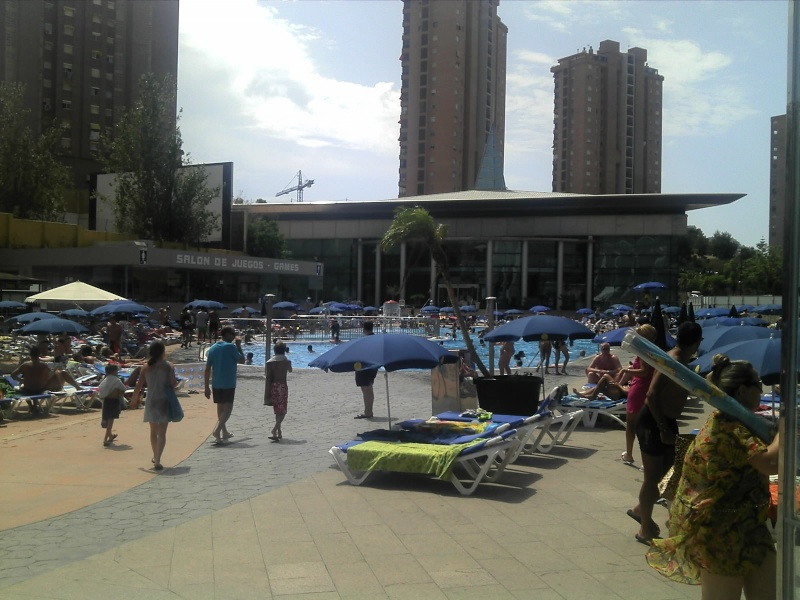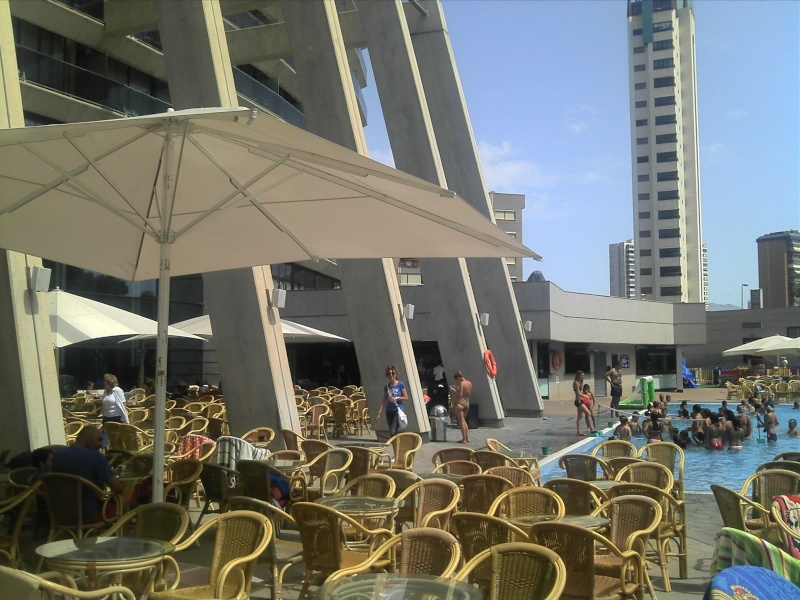 A good place to stop and have a drink I think.
Phew a nice bit shade I was cooking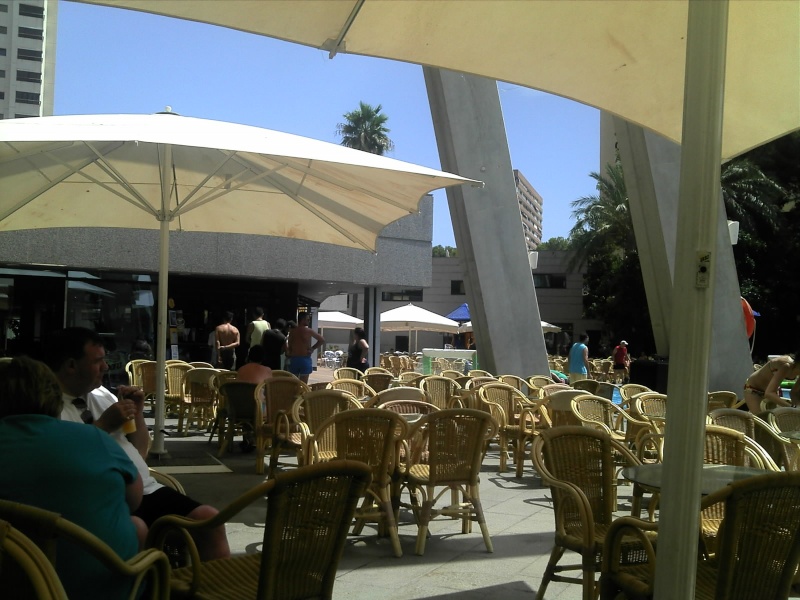 I noticed they had more bars and restaurants outside the Bali than they did last time I was here
Back to the walk, almost at Finestrat bay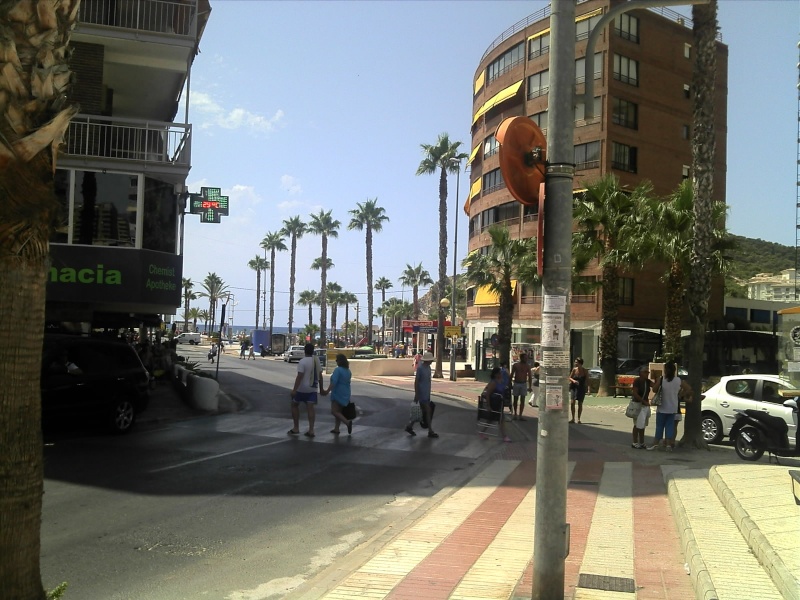 Made it
Now one of the first things you notice when entering the bay is the large hotel under construction in the middle of this photo, the grey one, well their is an interesting story about it.
Many years ago when we stayed here we were chatting to a bar owner that told us the company that built this hotel had placed extra floors on the top that they didn't have permission for, they were told to take them down or stop working, guess what they did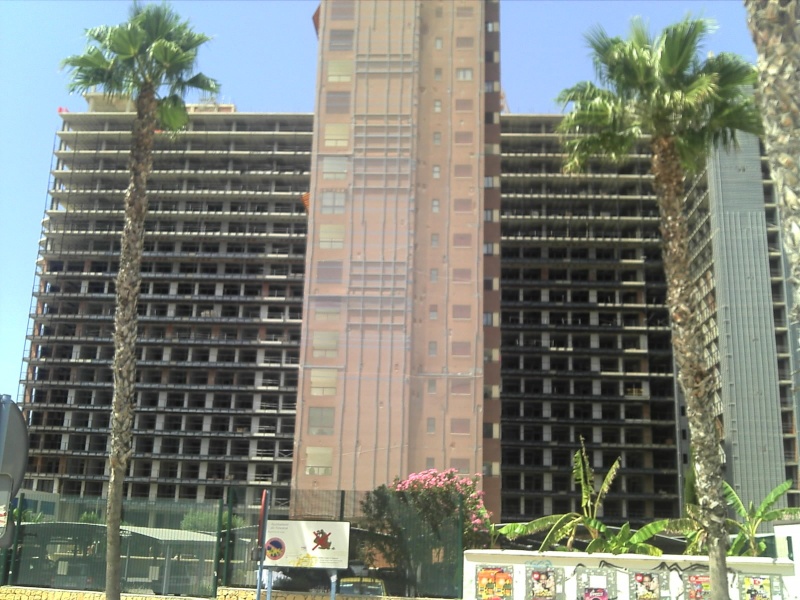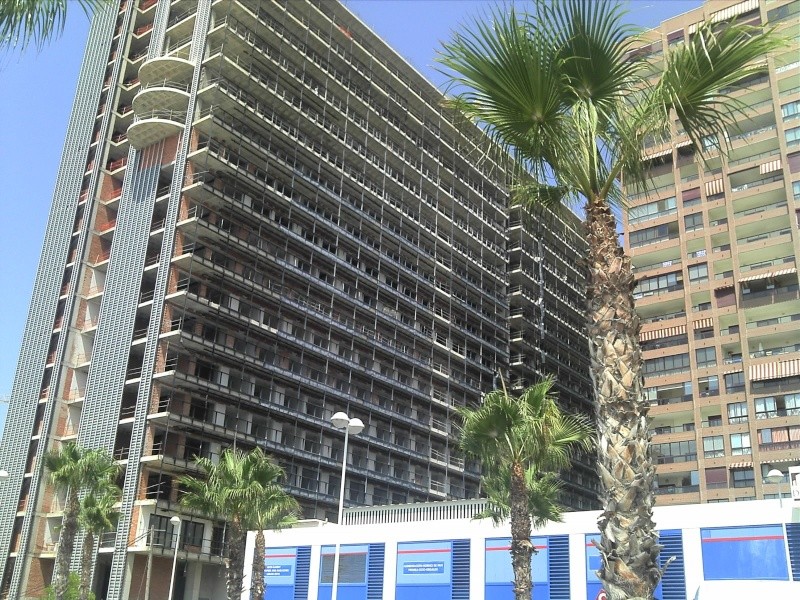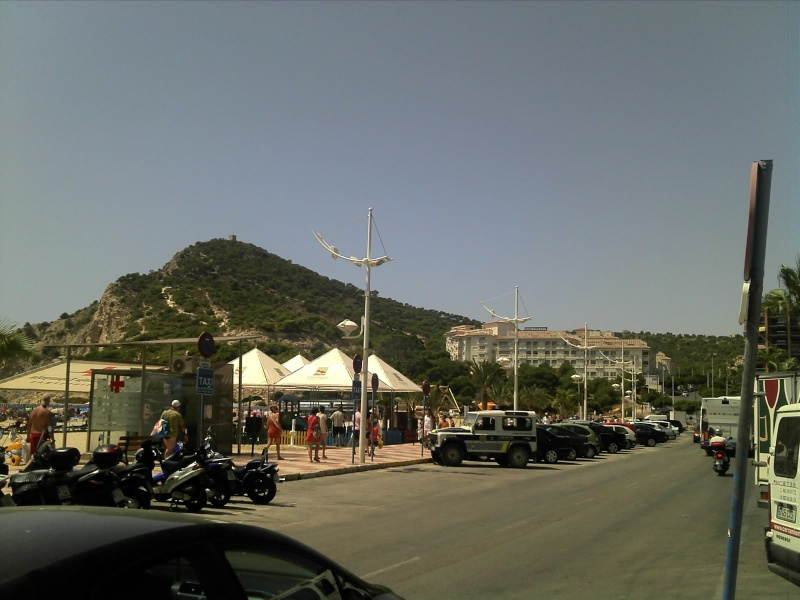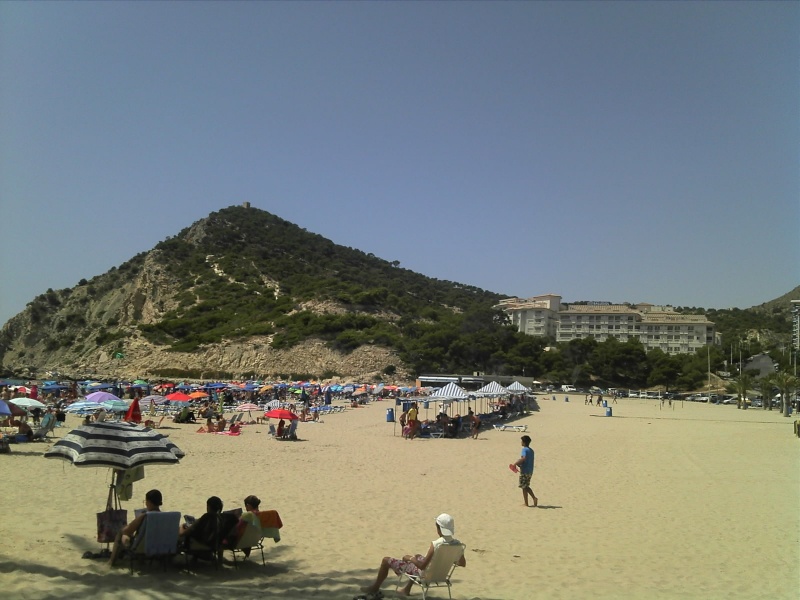 Wow I was sitting on a wall thinking back to the last time we came here, my daughter and friends son used to play in the sand while we sat at the bar watching them, she is 16 now, how quick does time go by.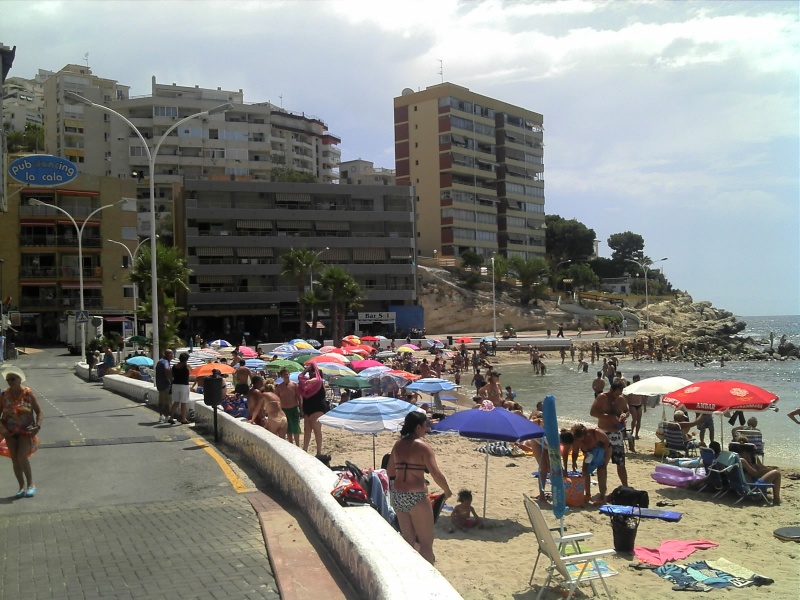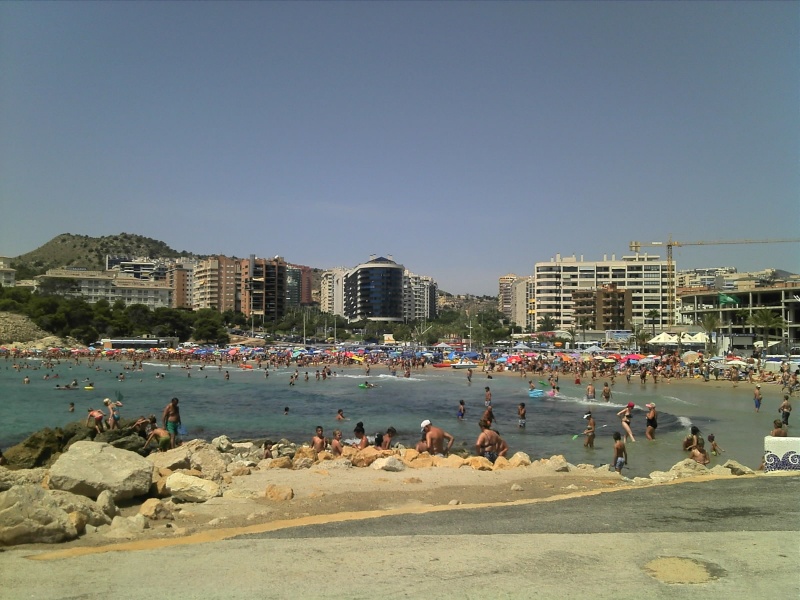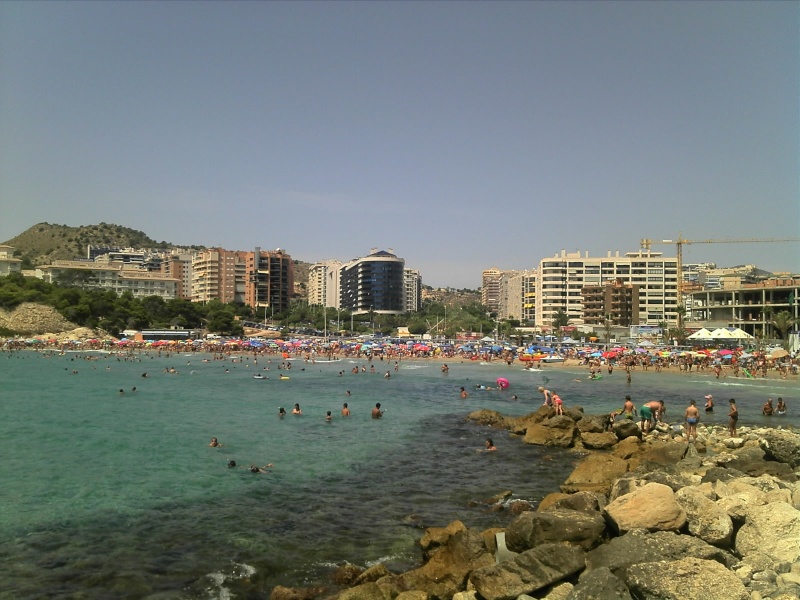 Well it came to the end of this epic walk, time to turn around and make my way back to Benidorm...........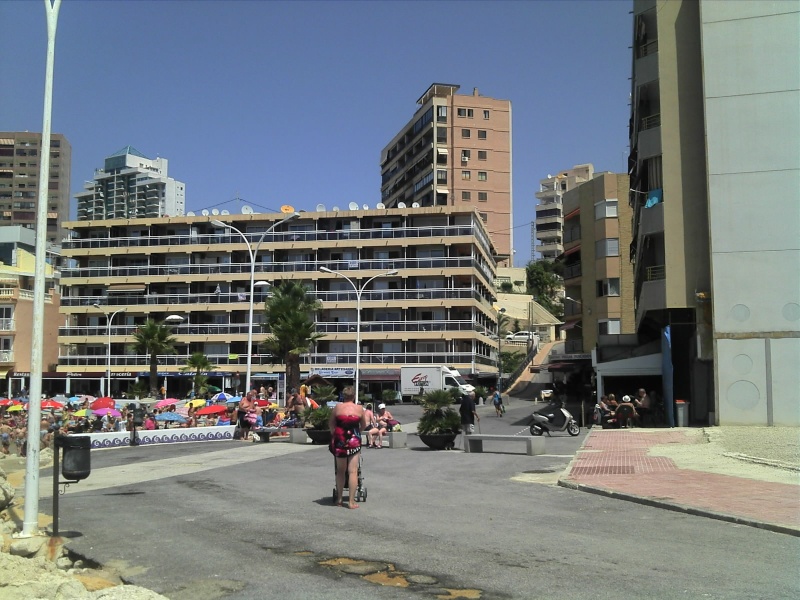 ON THE BUS