The start of our holiday always starts with me having a pint in Newcastle airport so here we go again.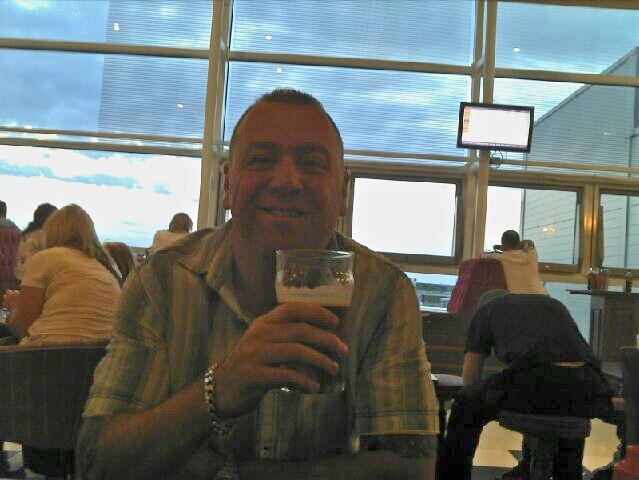 Before we knew it we had landed in Alicante got our bags on the coach and were on our way, we got front seats so I got a few photos along the way.
Here we are approaching Benidorm city centre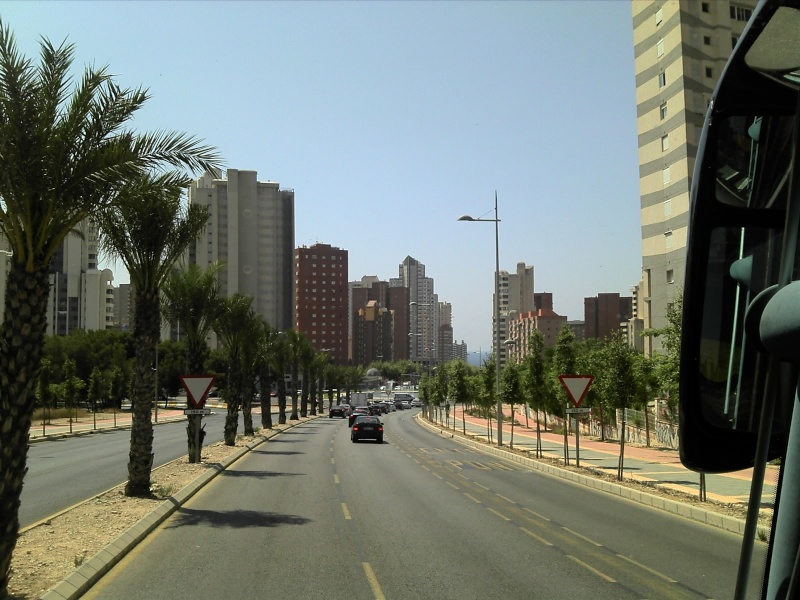 We unpacked got changed and headed straight for the beach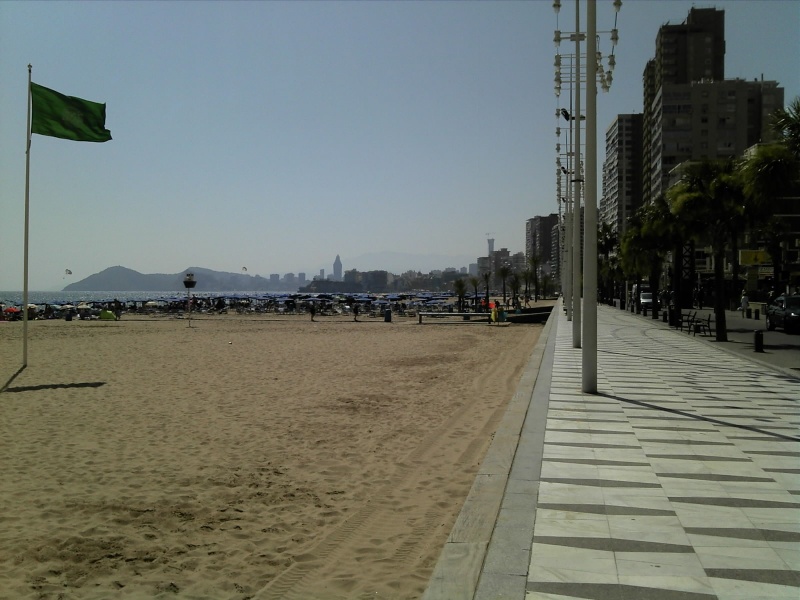 Ohhhhhhhhhh Greggs hehehe
Benidorm is all about entertainment, you don't go there because its a pretty place, its got a lot of cheap bars, lots of entertainment and it is like Blackpool in the sun but its fun.
Every day we would go for a walk and work out which bars we were going to and at what time, planning the evenings entertainment.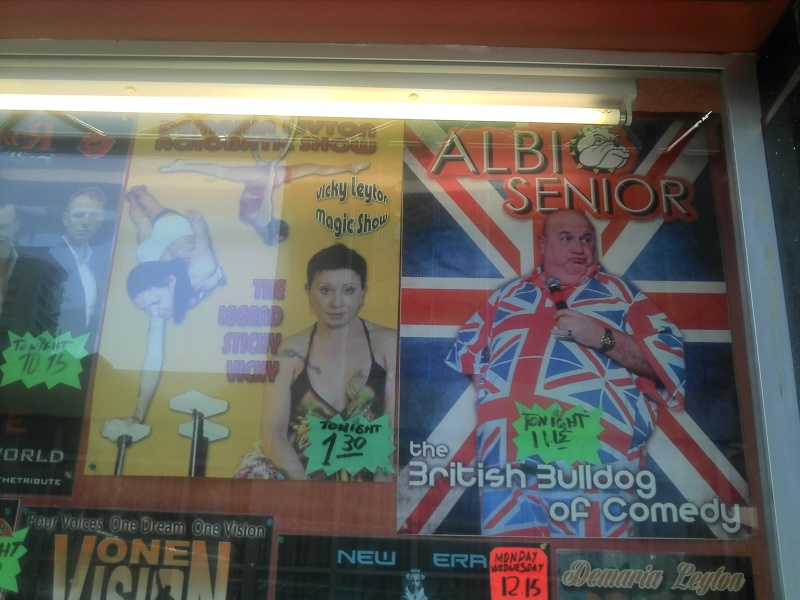 I know, Westlife lol the girls wanted to see them but I have to admit they were good.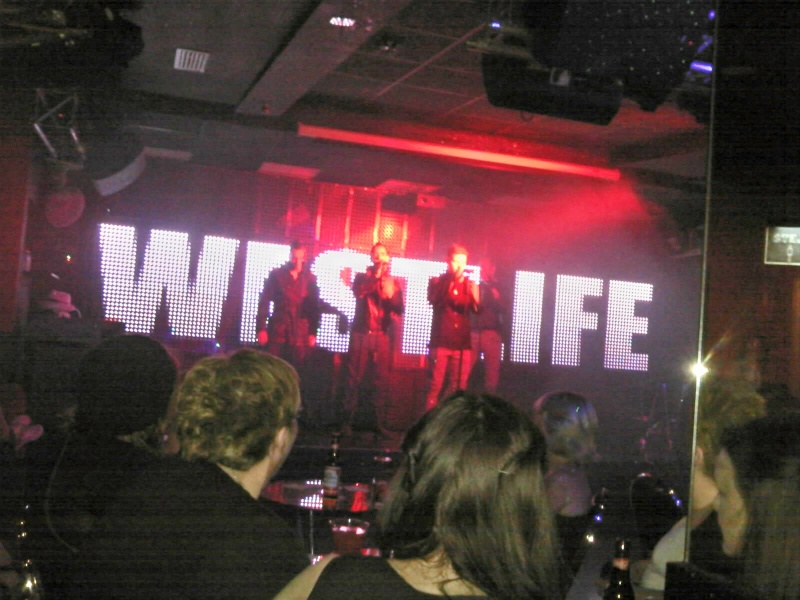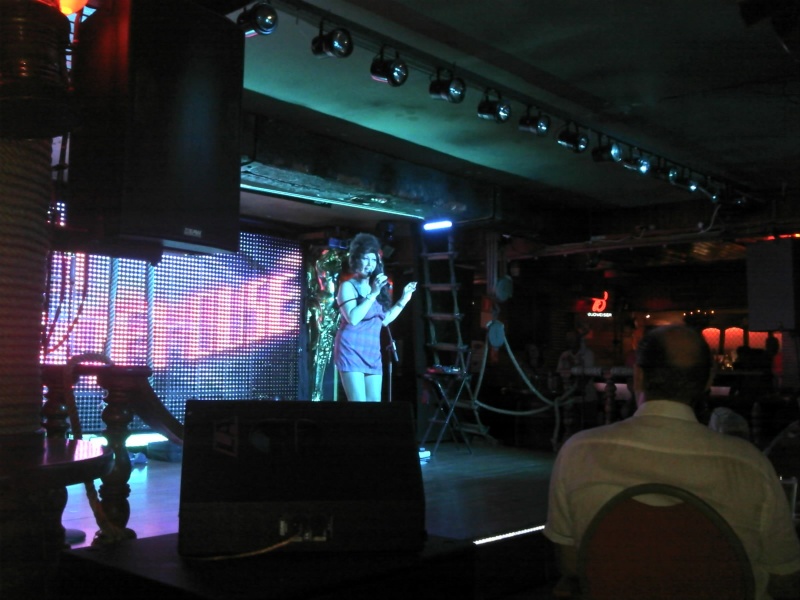 Boy George lol
Don't ask hahaha
Just got this one in for Graham as we used to eat in this bar years ago.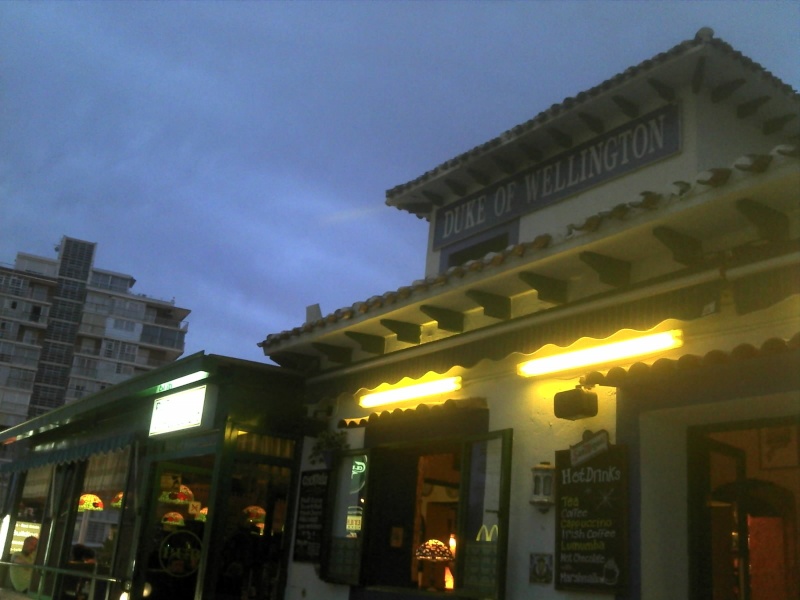 Benidorm was packed out, Ive never seen a resort so full for years, it was really good to see.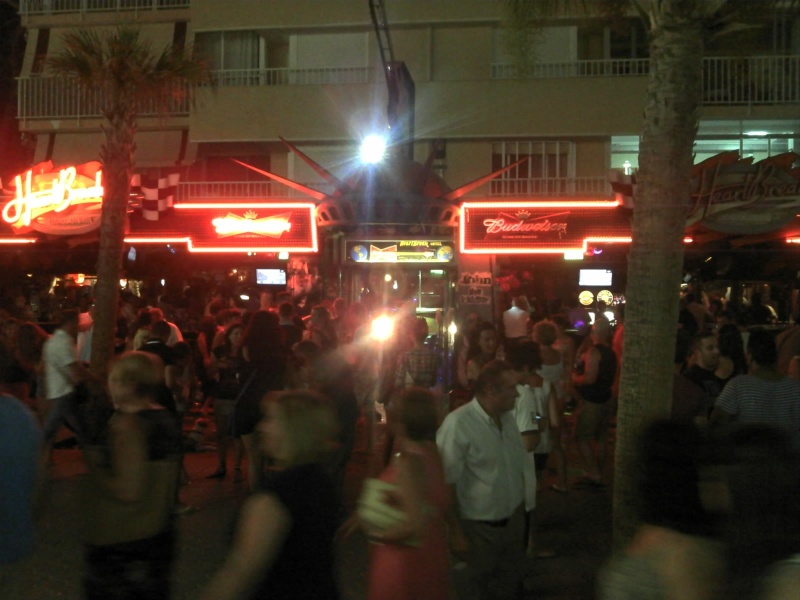 One day I went for a walk to the Parc Natural, de la serra gelada
Some of the views looking back over into Benidorm were amazing.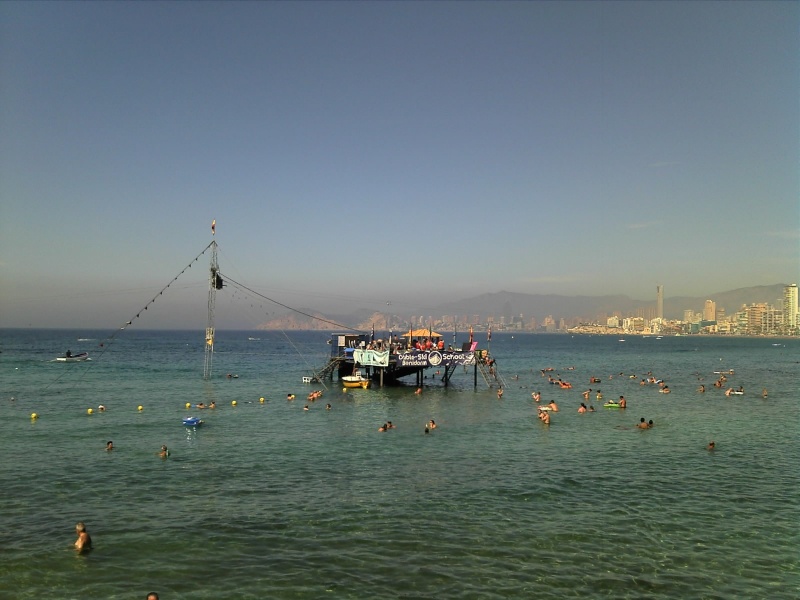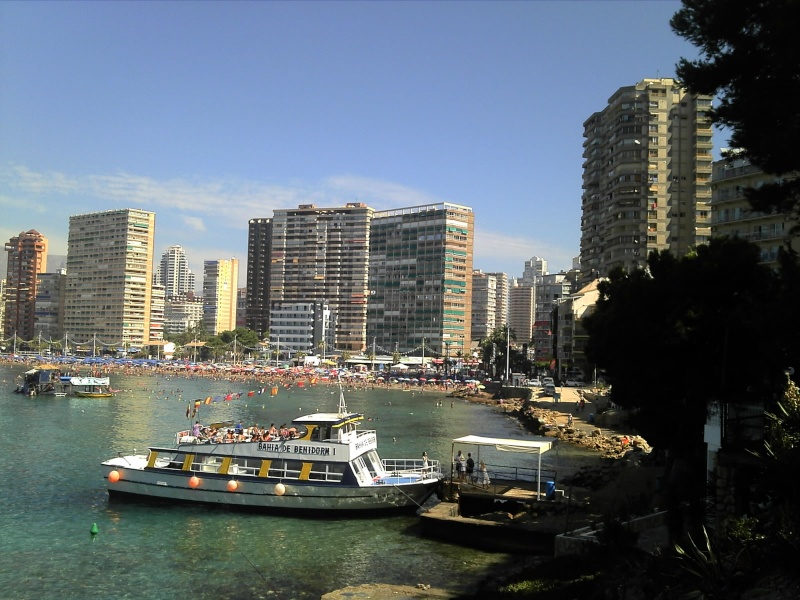 So after a lot of going up hill I eventually got to the beginning of the Parc Natural, de la serra gelada
First thing I noticed they had built a hideous wall and totally spoilt the natural look.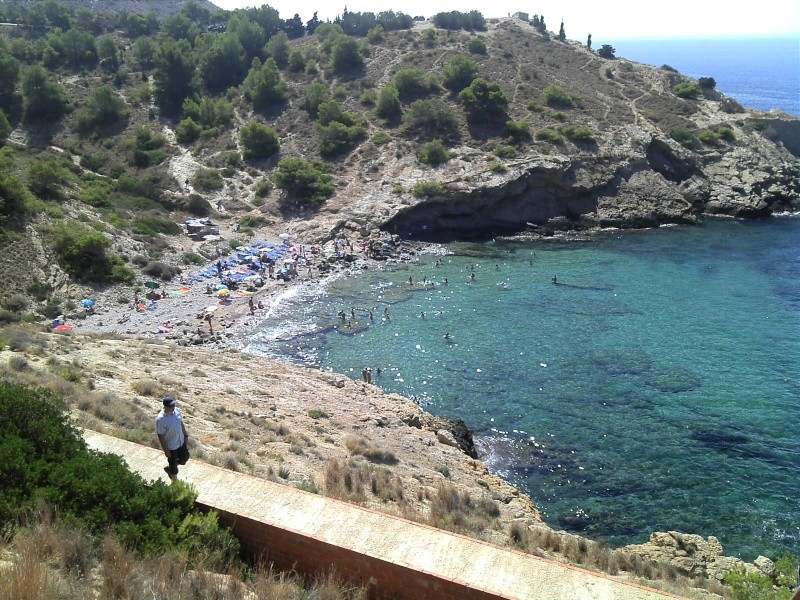 This was the first cove I came across and on closer inspection noticed most of the bathers were nude, not a pretty sight lol.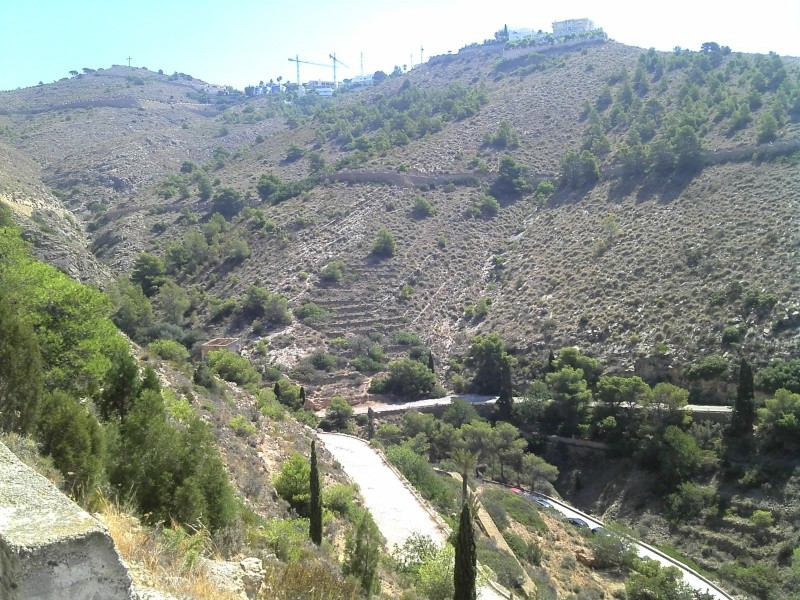 Brilliant views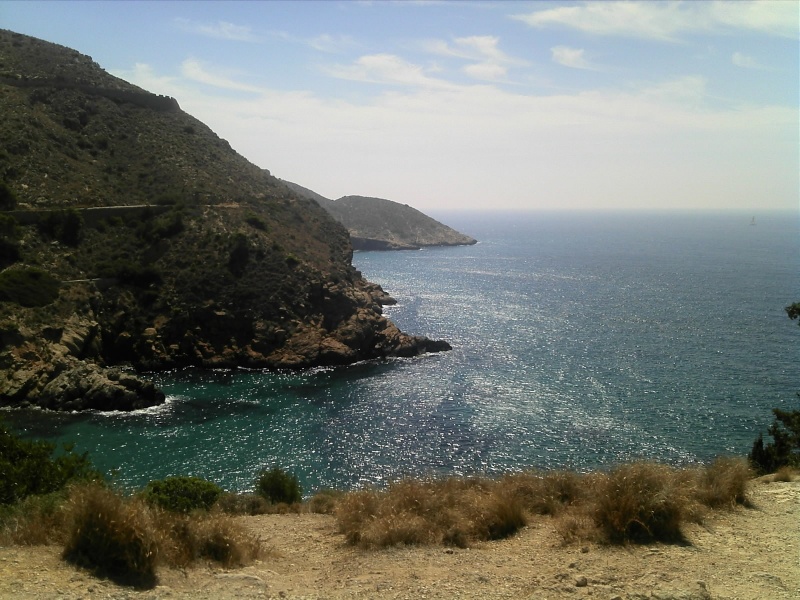 A second cove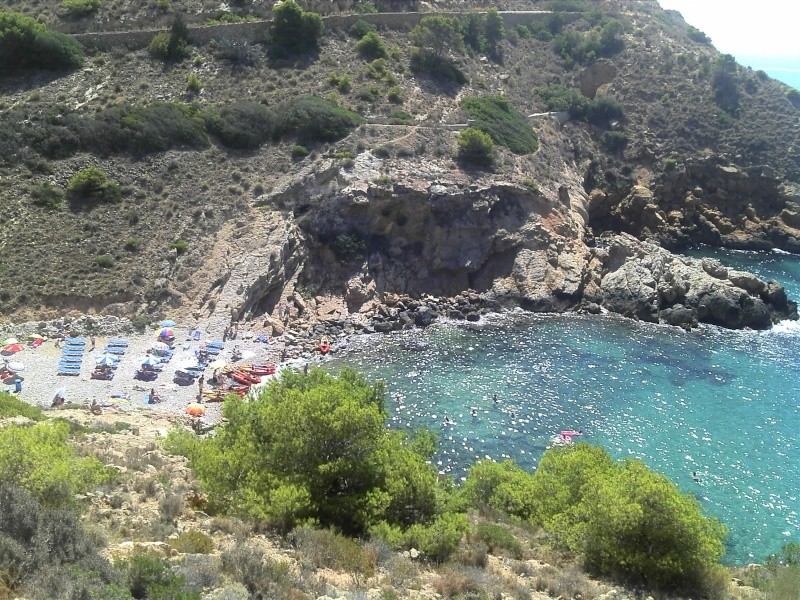 We couldn't get away from people on these scooters, their was 4 of them following each other here.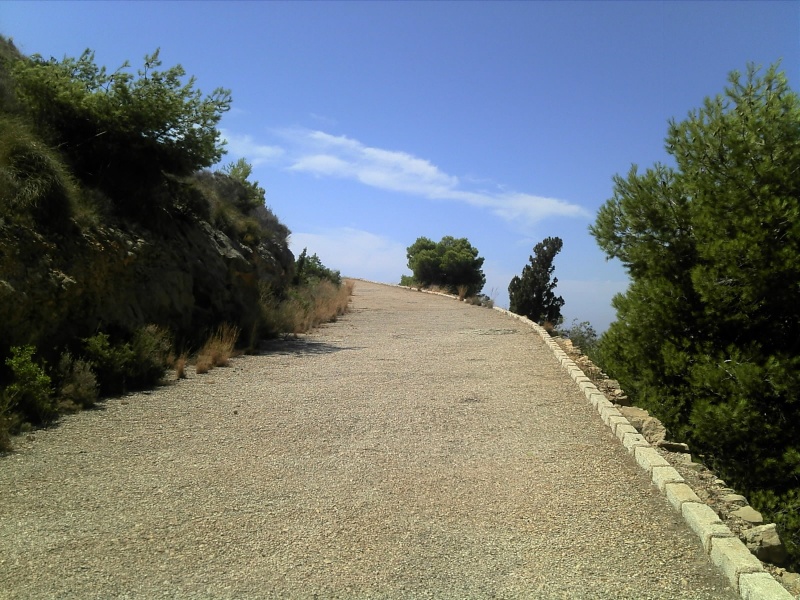 So time to go off road and up on to the hills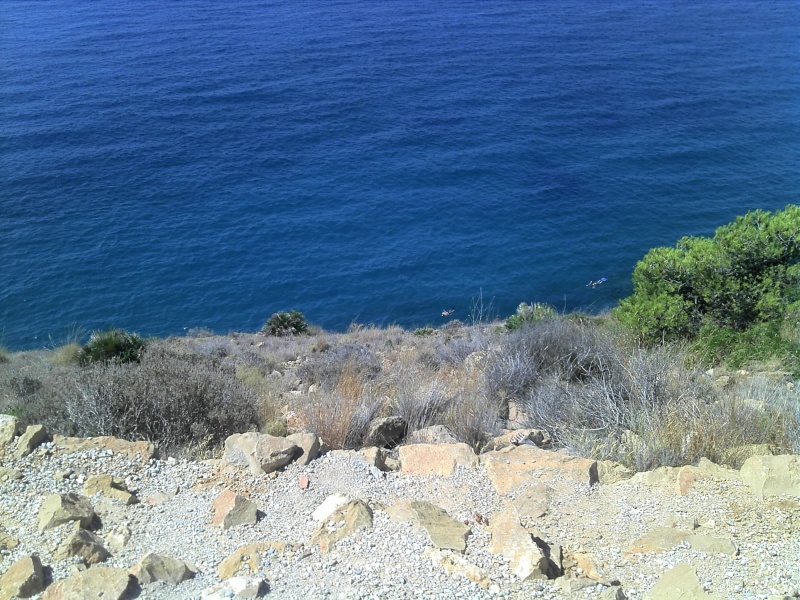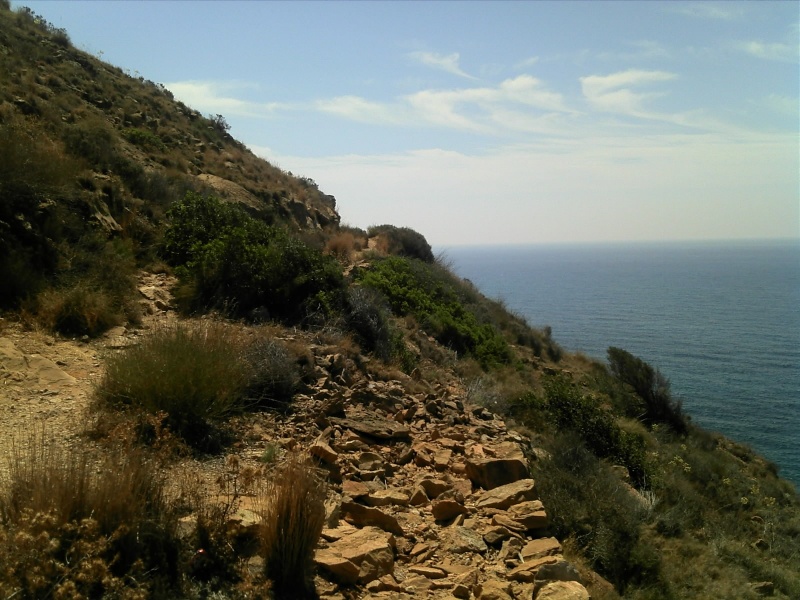 It started getting a little dodgy under foot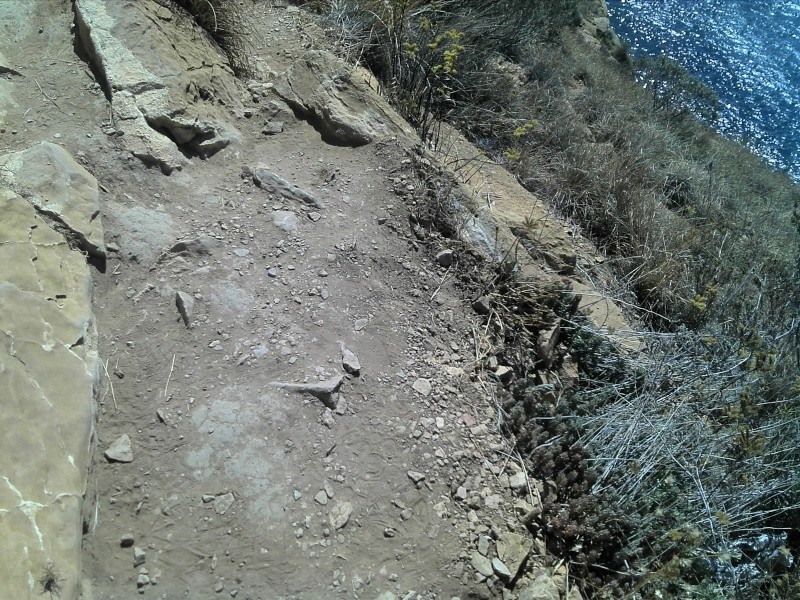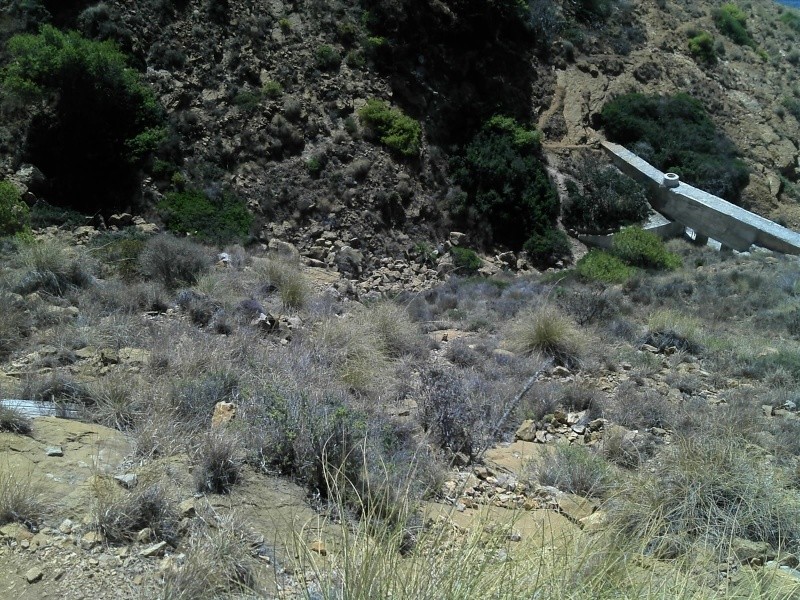 So eventually I turned round and headed back a different way, again the views were brilliant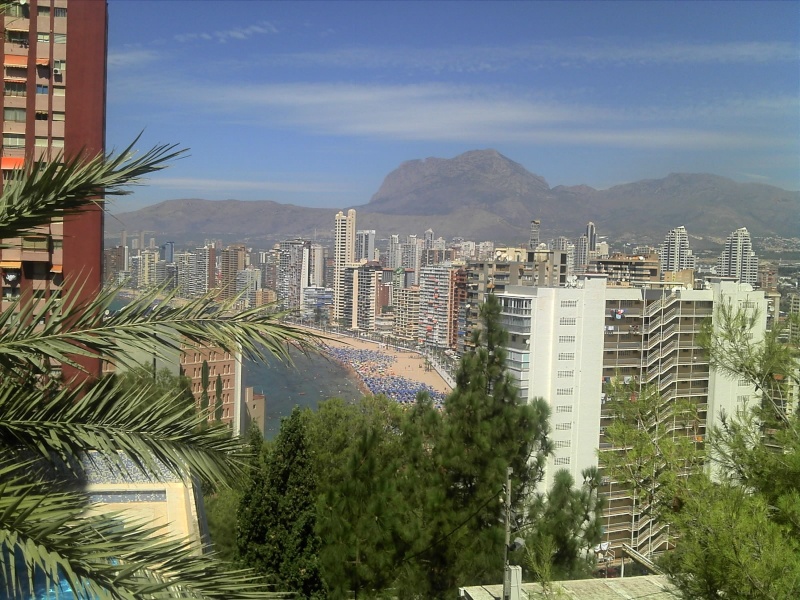 Tips
Lots of bars more than you could ever get around I would advise not to drink the draught in the main area cabaret bars, everyone I tried was disgusting, I drank bottles, here is just a few that we liked......
The Tavern Music Pub
Beers Friends Sports Bar
Rachels Bar, we used this one every day for lunch, free Wi-Fi and good entertainment at night, the draught is spot on
Tropical Bar again free Wi-Fi nice draught beer good entertainment.
Morgans Tavern great entertainment but don't touch the draught, yuk and expensive, I drank bottles in here.
Last Stop Sports Bar
Stardust great entertainment but again rubbish draught
Jail Rock Cabaret bar
Rockerfellas
The Red Lion
Andys simply the best, I liked this corner bar but the grls were not interested, it played tunes from the 70s and 80s
Tiki City a newish trendy bar, looks like it would be expensive but it wasn't ,good prices nice draught.
UK Comedy Club, this is a lovely club, nice and clean and was located under Hotel Presidente.
Ill add the best acts here later